Reception
Hello and welcome to Reception!
In Reception, we have been carefully counting in maths using one to one correspondence. The children point to each object and count to find out how many they have.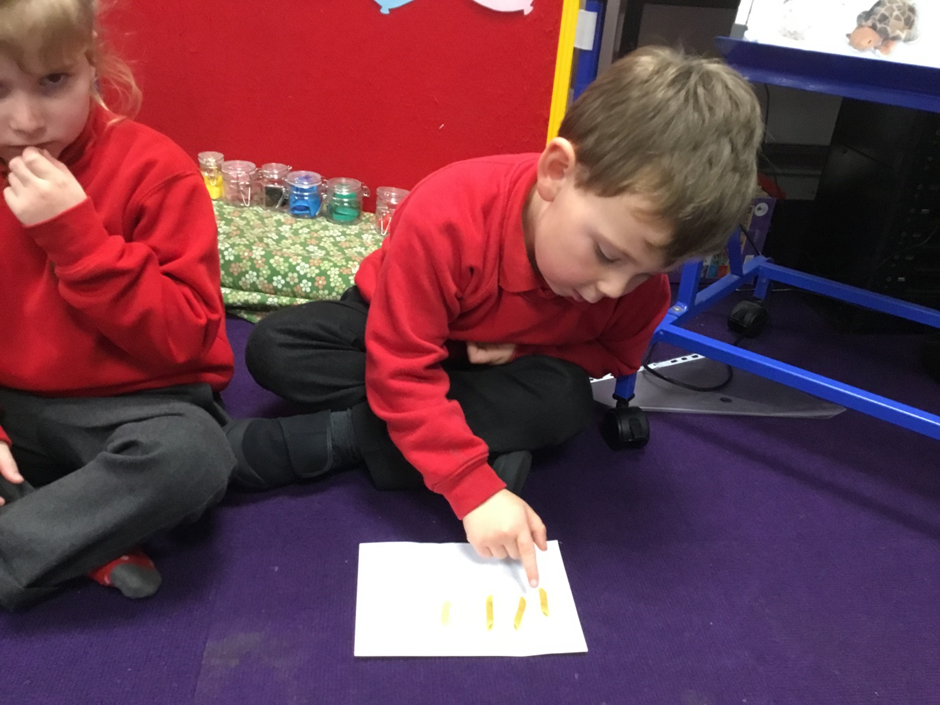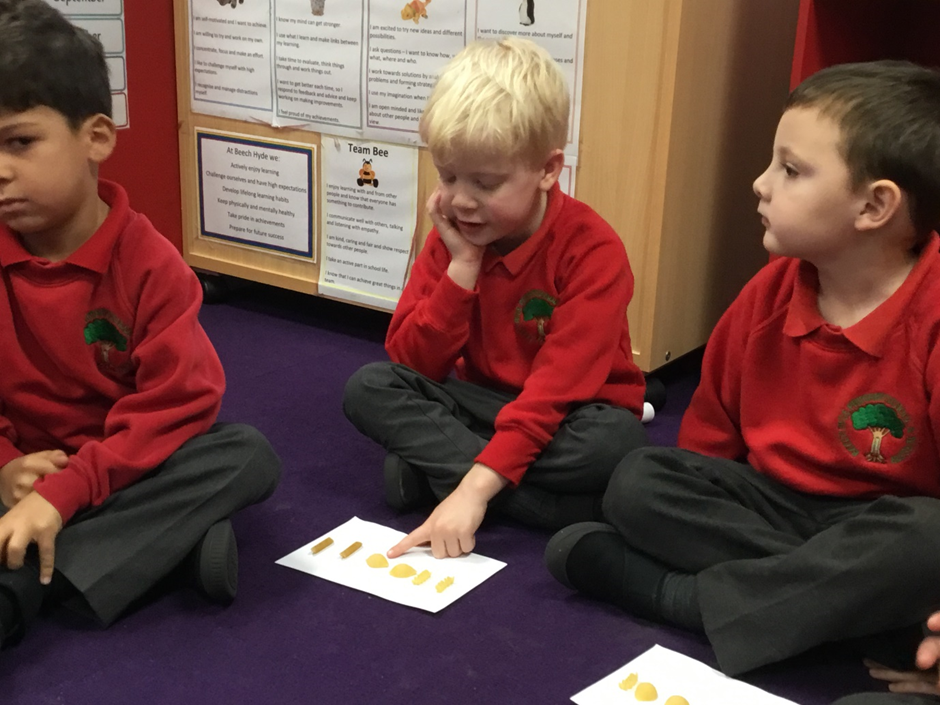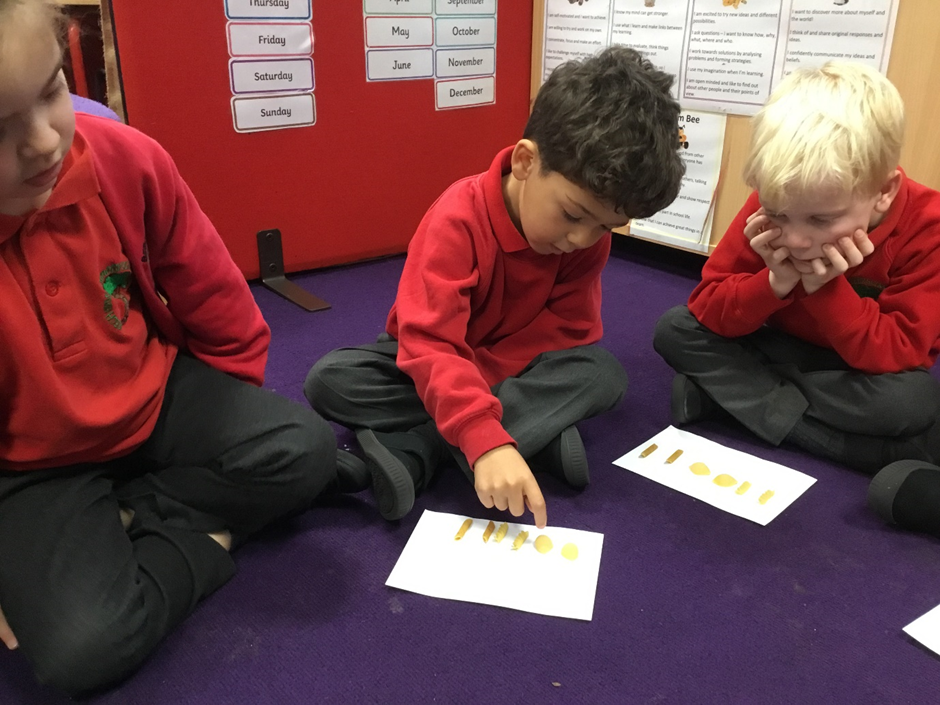 The Reception children have been loving fun French Friday. They have learnt a variety of fruit and vegetables and use these words during their snack time. They are also able to say how they are feeling in different ways, by responding to the question - Ca va? (How are you?) They made feelings flash cards and even practised their writing in French. They are hearing lots of instructional language which they are beginning to understand and respond to such as Lavez les mains (Wash hands) Levez-vous (Stand up) and Ecoutez. (Listen)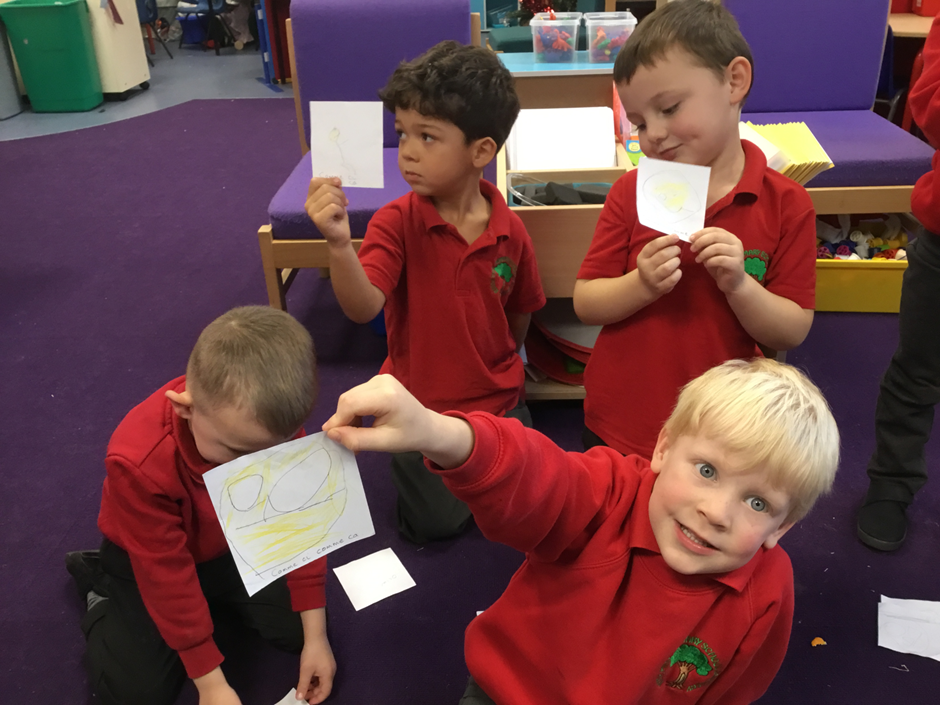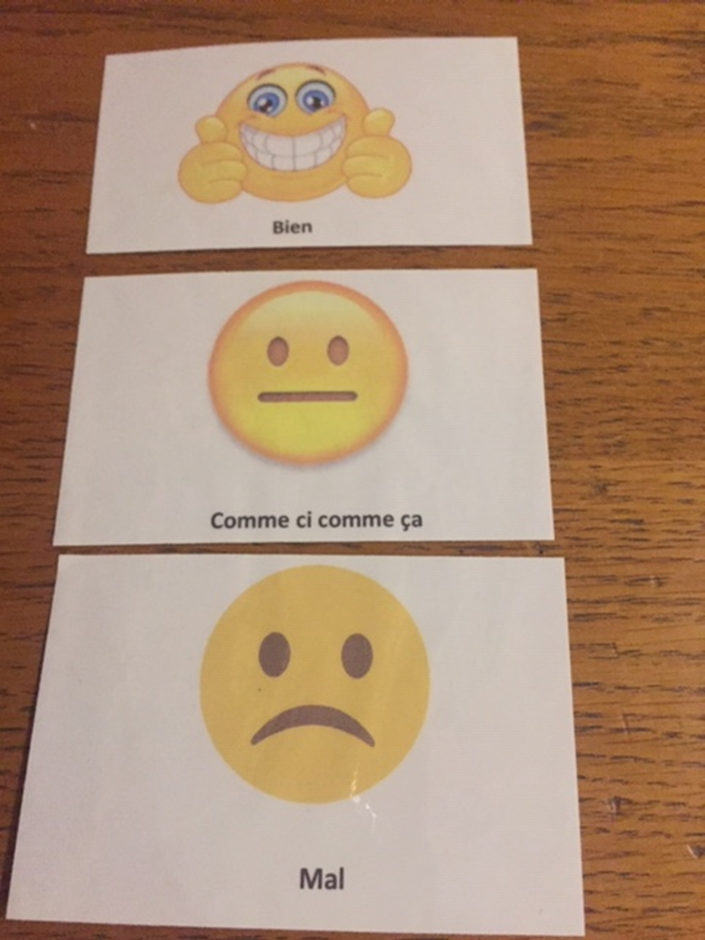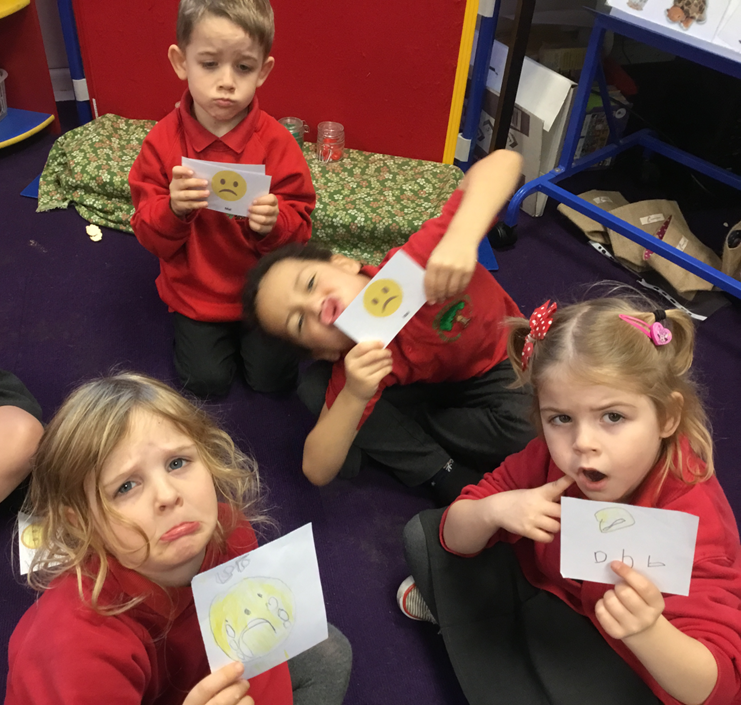 During our PE lesson, we were being trained to be elves for Santa. We had to learn how to roll, balance, climb, deliver parcels and jump down chimneys.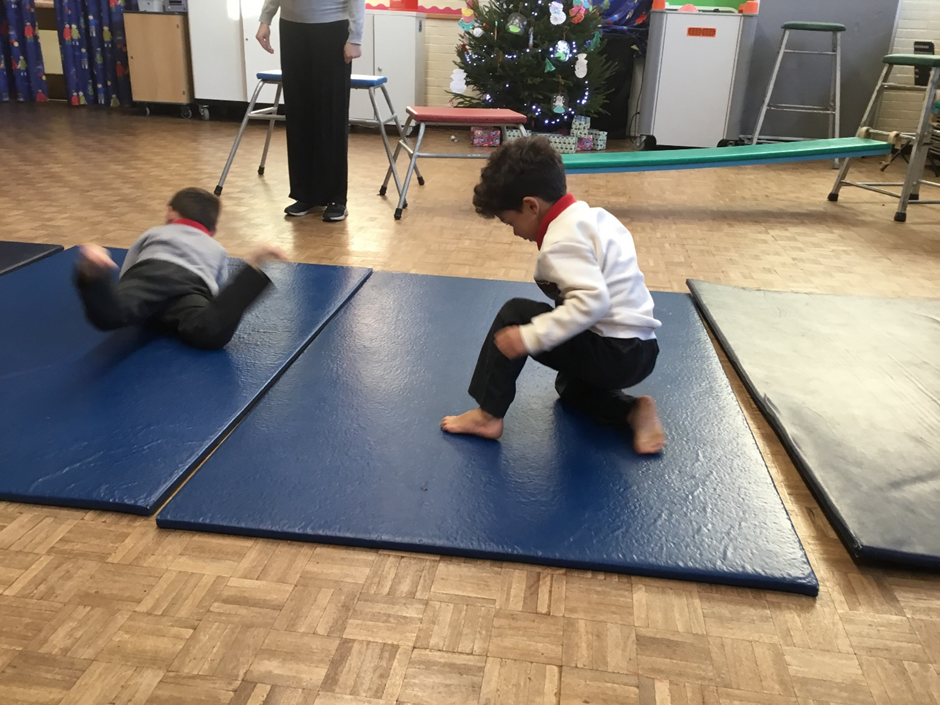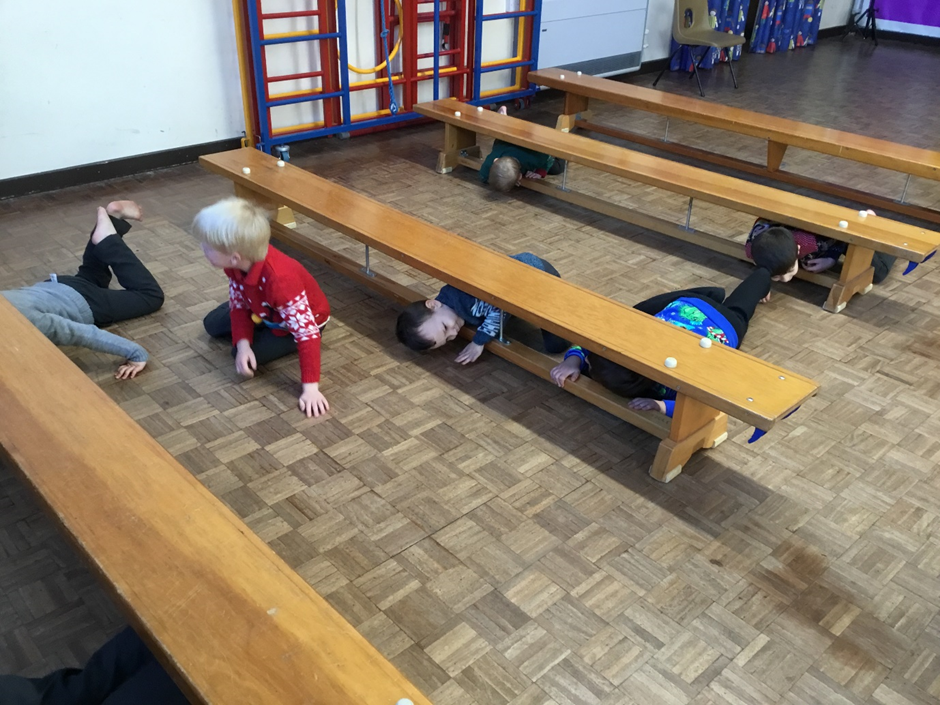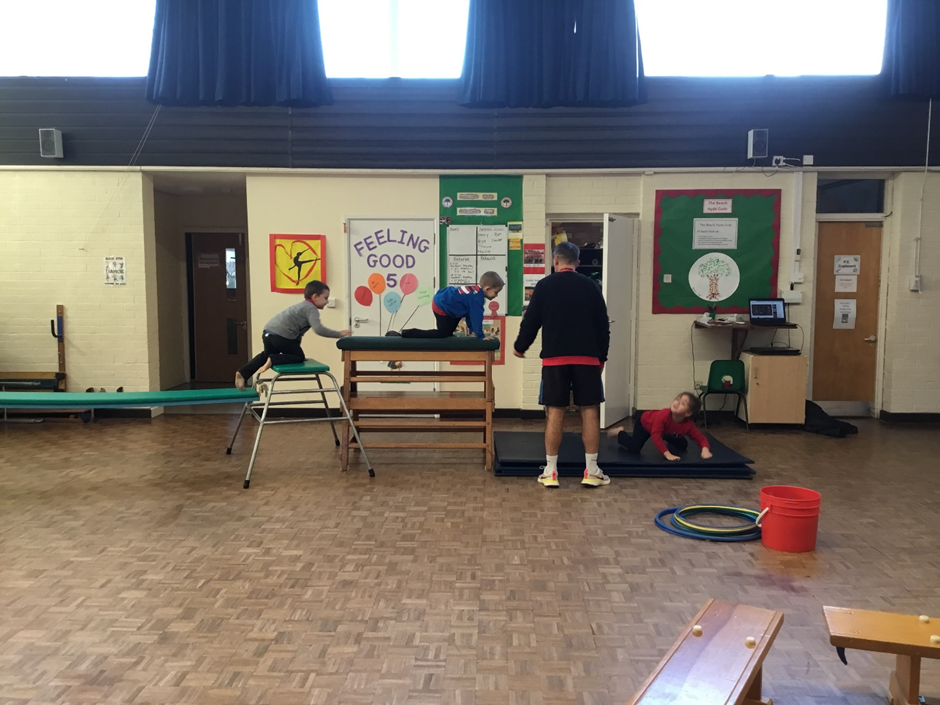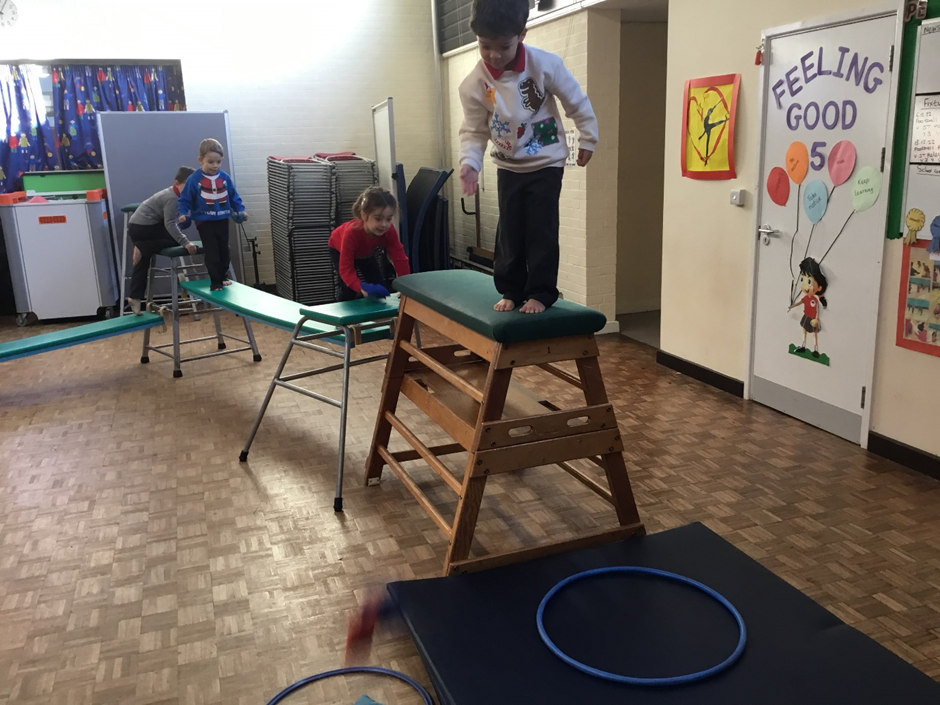 ---------------------------------------------------
Reception are very excited at the moment. They have new outdoor equipment and they cannot wait to explore it!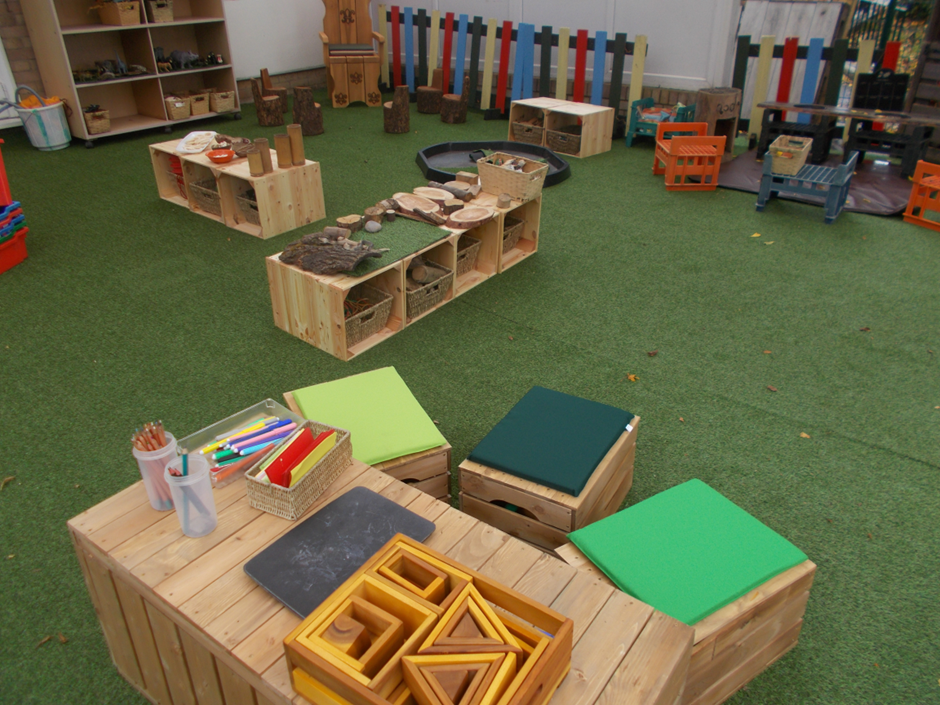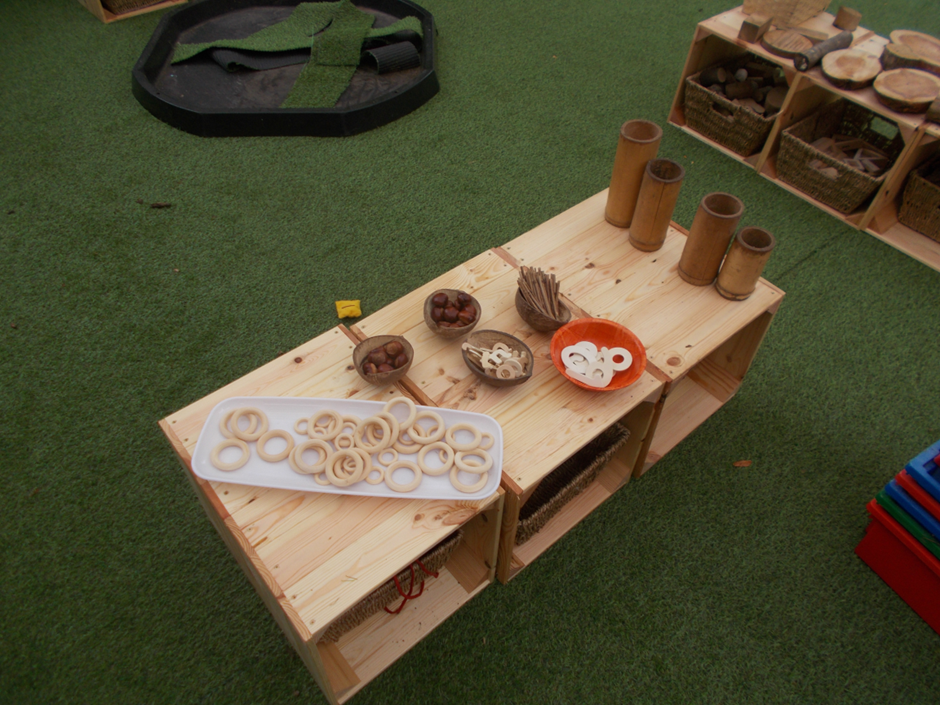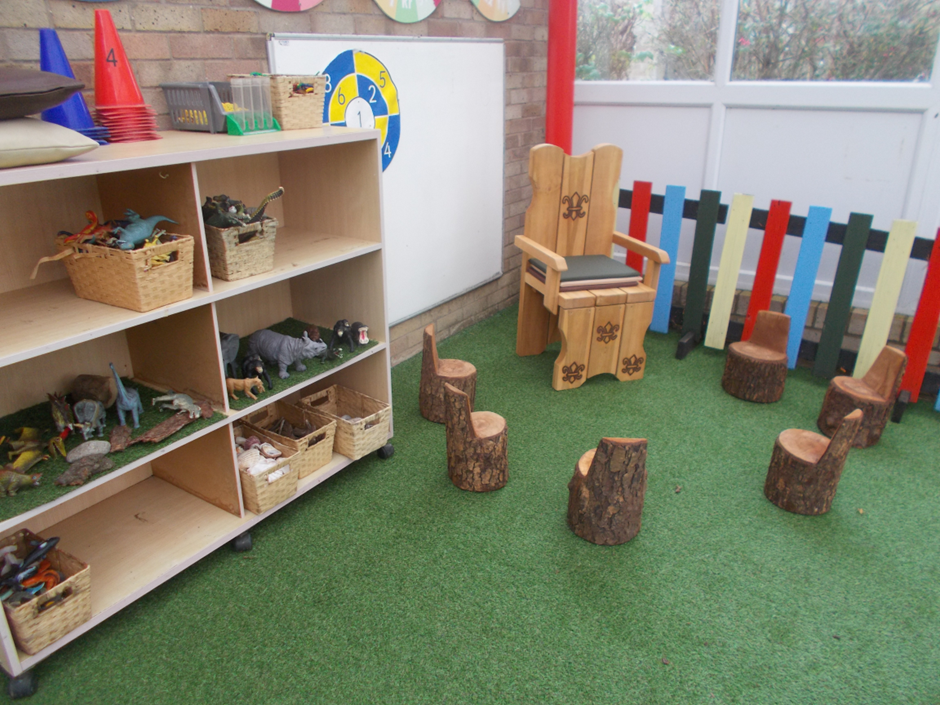 Reception spent a few weeks getting to know other adults around school. They interviewed them, took a photo and then painted the portraits.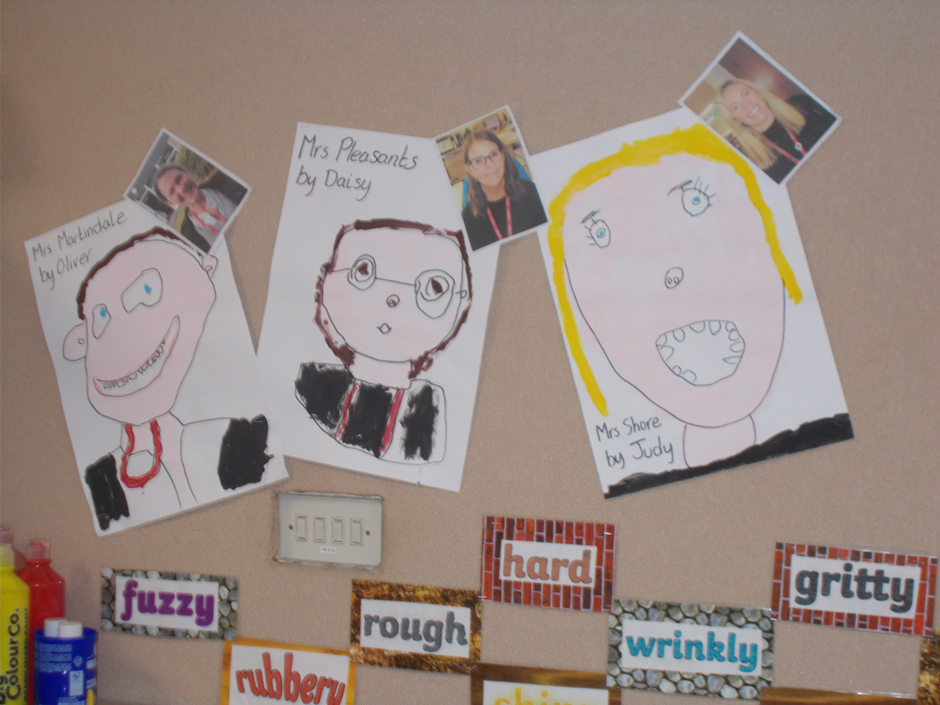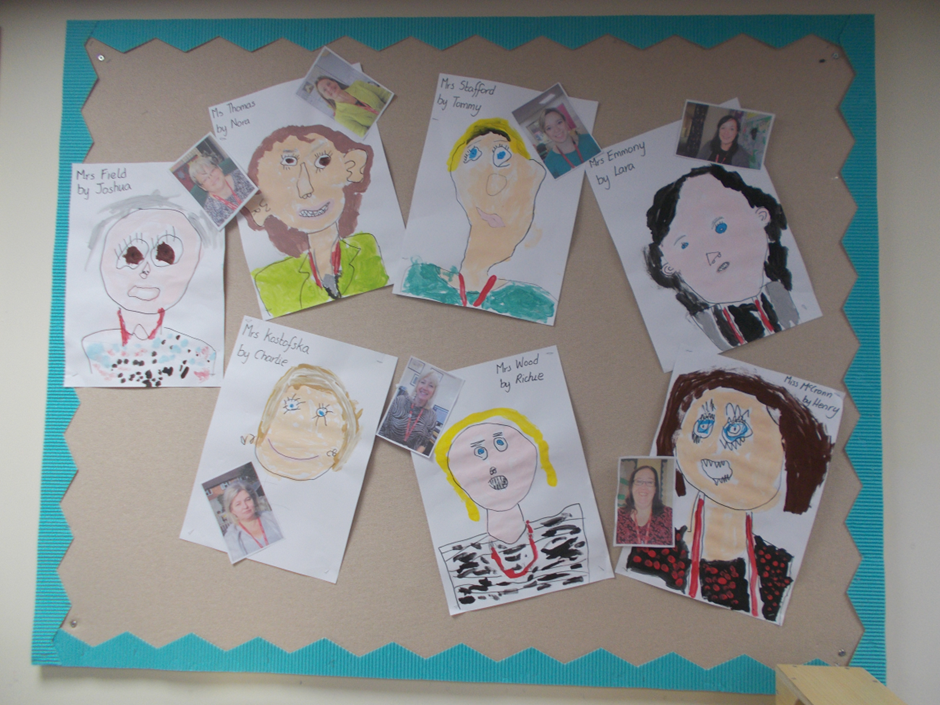 In maths, we have been exploring the word 'comparing'. We have enjoyed investigating 'heavier' and 'lighter'.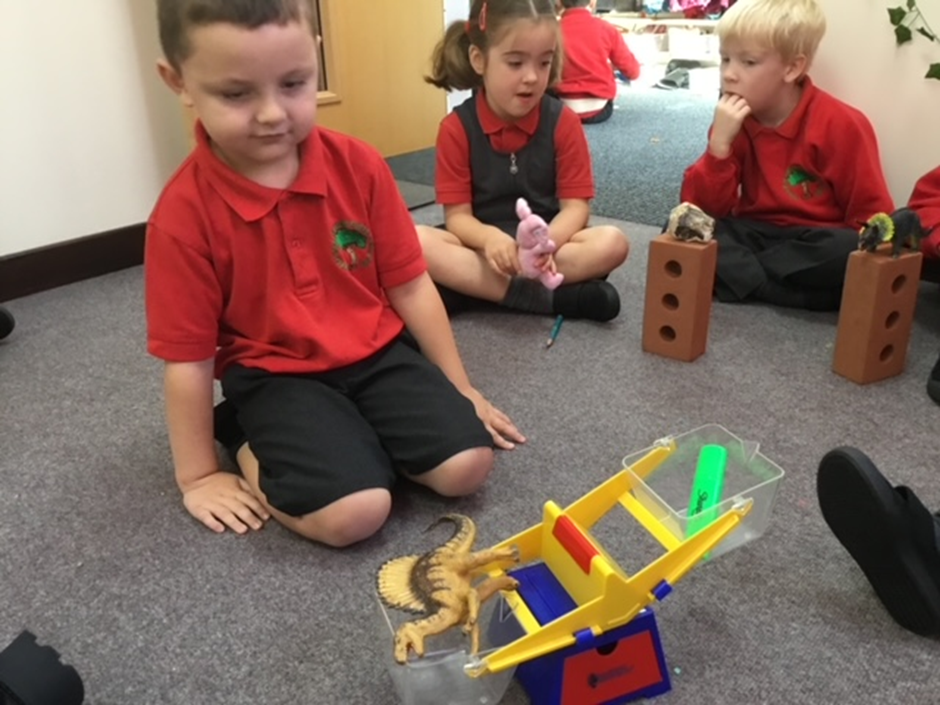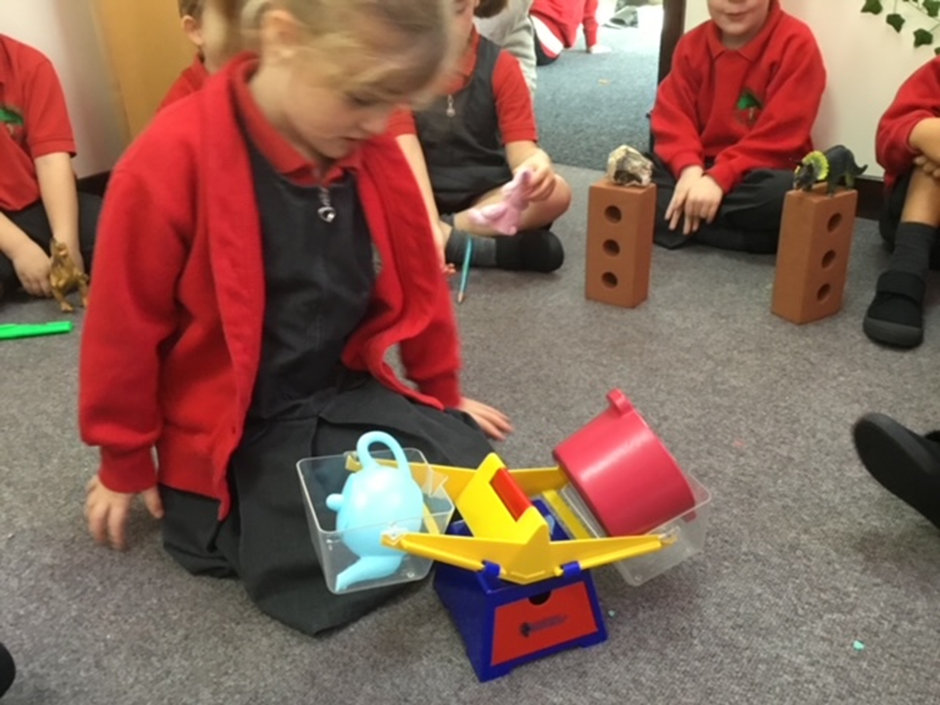 The children have enjoyed exploring the art area. This is an amazing rocket!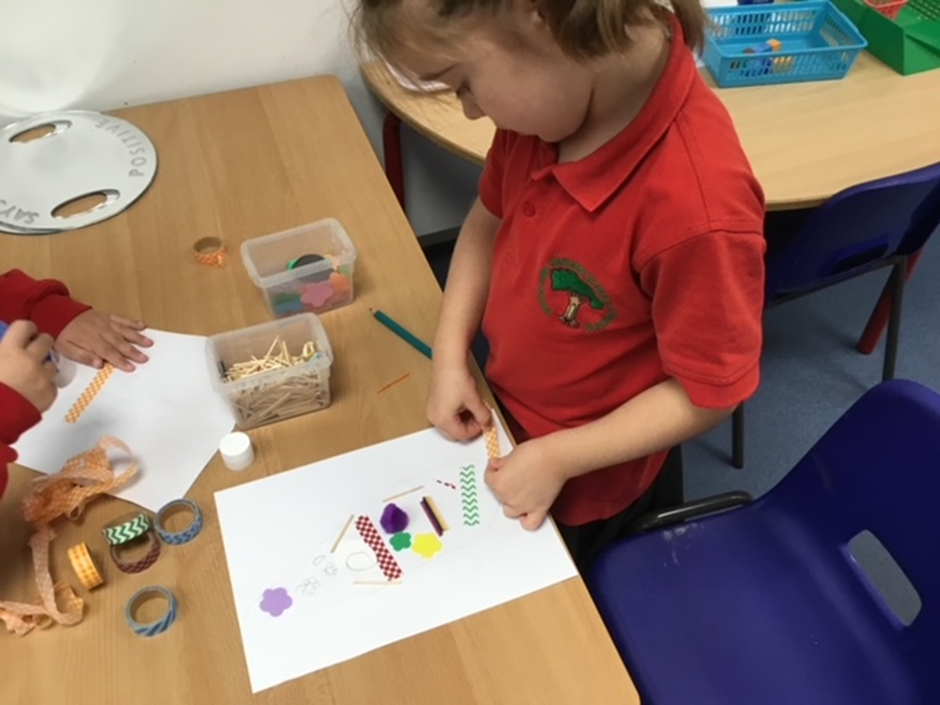 There are superheroes about in our playground -we are all getting ready for superhero week.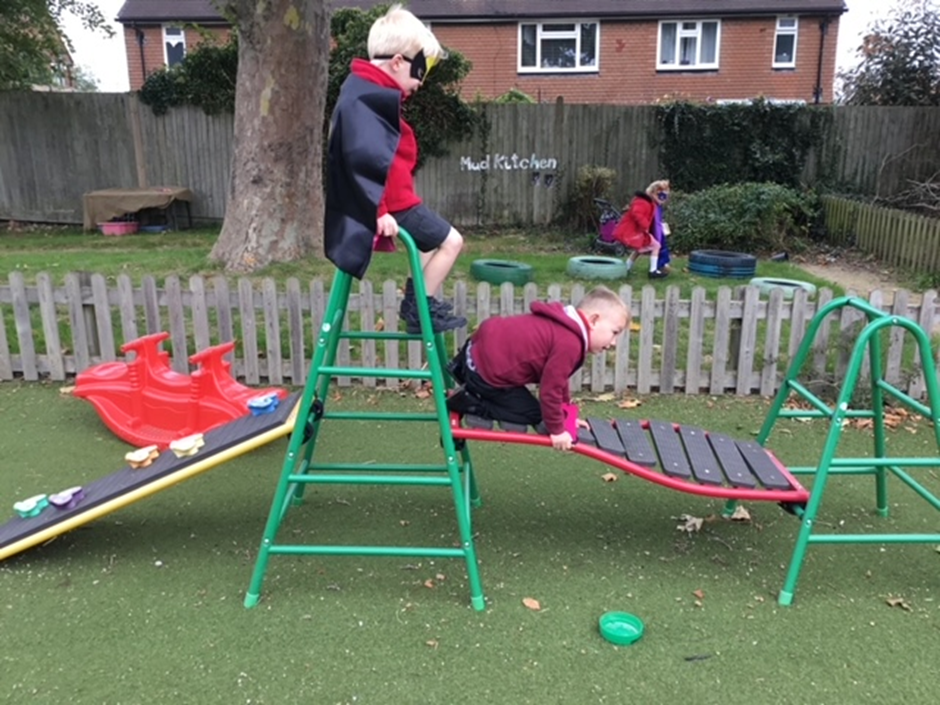 We have been practising writing the word 'ten' in our Little Wandle phonics lessons. These children completed this task independently.