Reception
Hello and welcome to Reception!
Having read the book, Funnybones, Reception made their own Funnybones characters.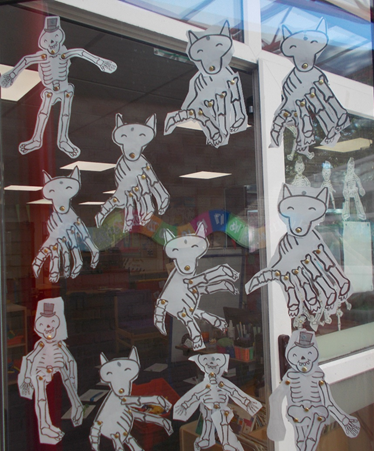 During Shakespeare Week, Reception created their own Romeo and Juliet balcony showing themselves with someone they love.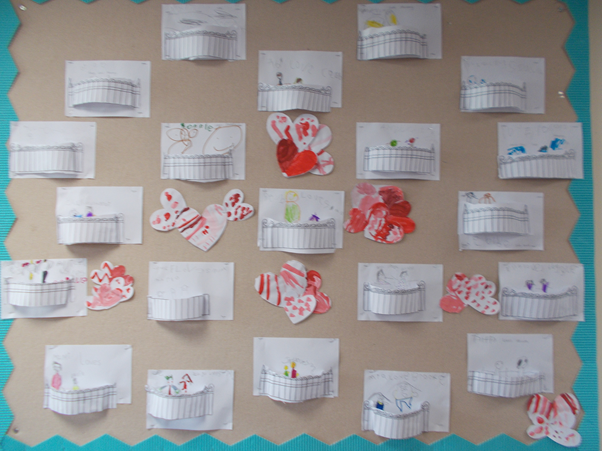 Reception have been working hard on writing their letter shapes.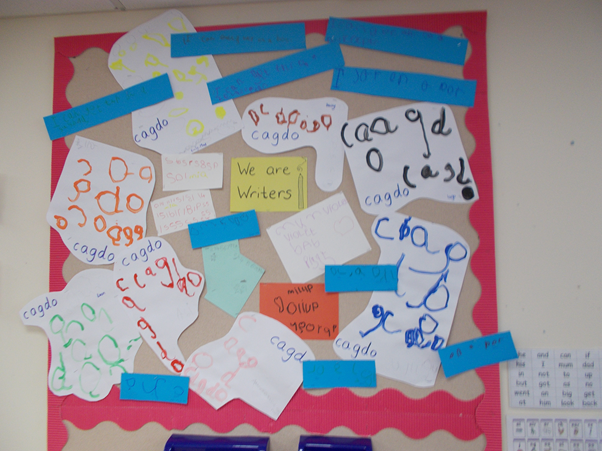 Reception enjoyed reading Here Come The Aliens and then drew their own alien pictures.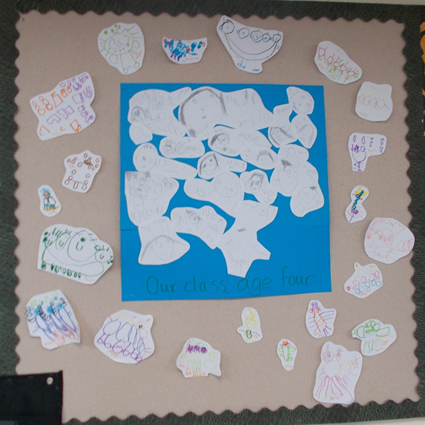 Reception created their own versions of Monet's Waterlilles.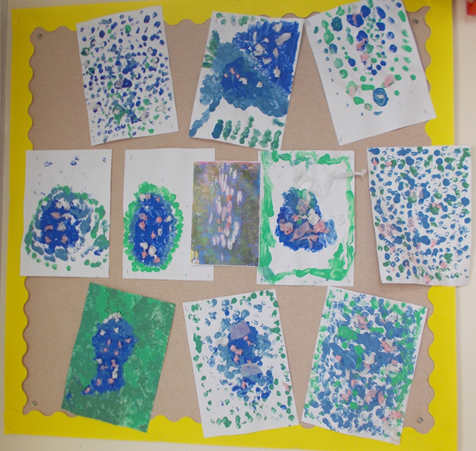 Please follow the link below for the 'Reading in Reception' information video