Reception
Hello and welcome to Reception!
Reception have enjoyed finding out information about the moon and the sun.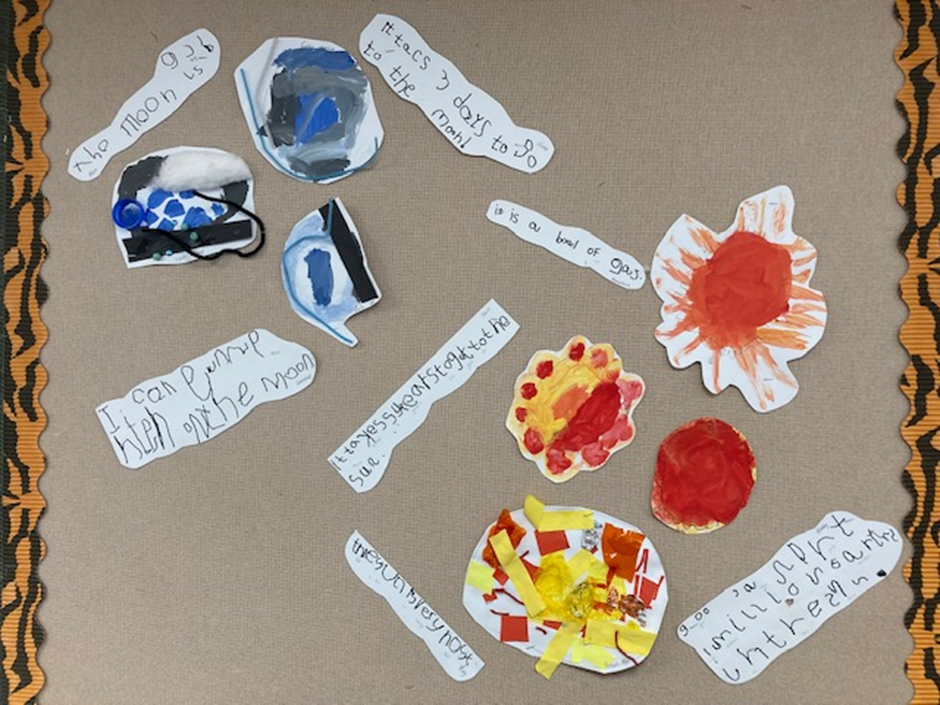 They used a range of media to collage planets.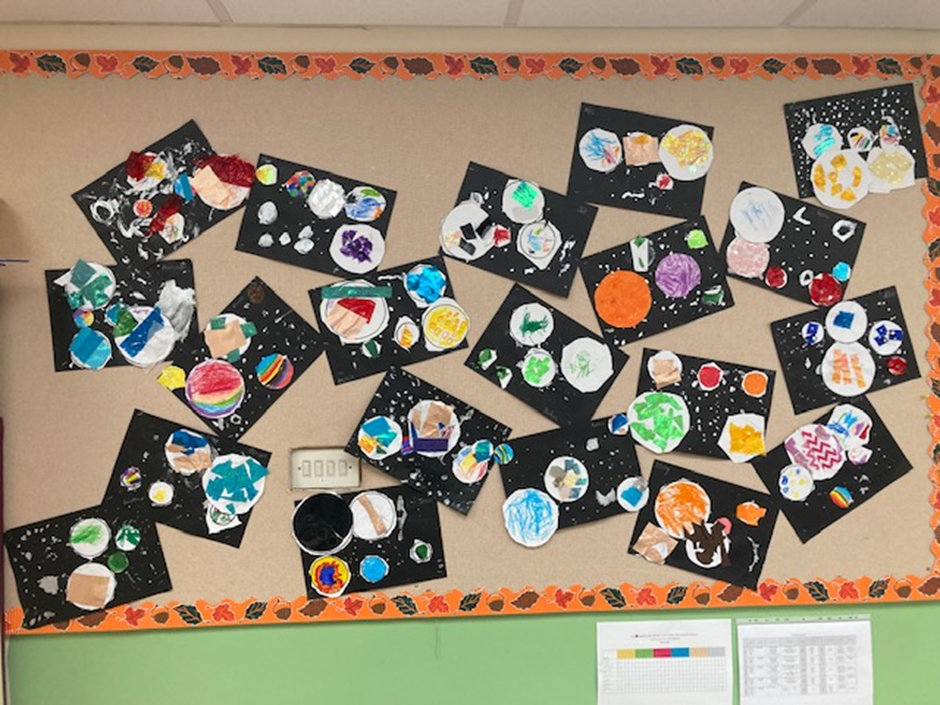 Reception created their own versions of 'Moon over New York' by Georgia O'Keefe.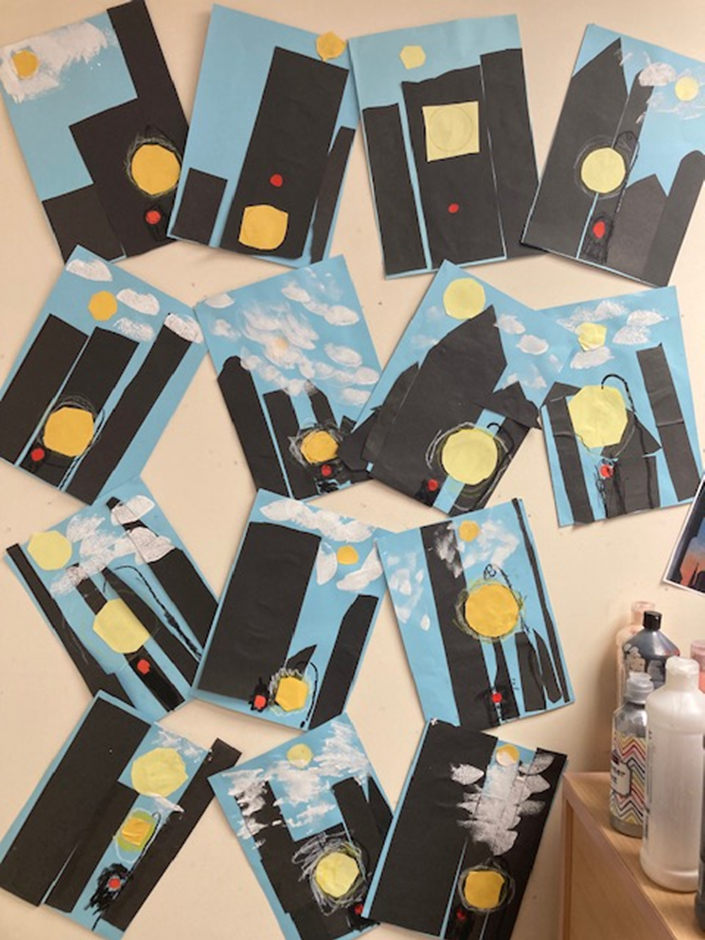 Reception read 'How Many Legs' and then worked together to work out how many legs there were in the story.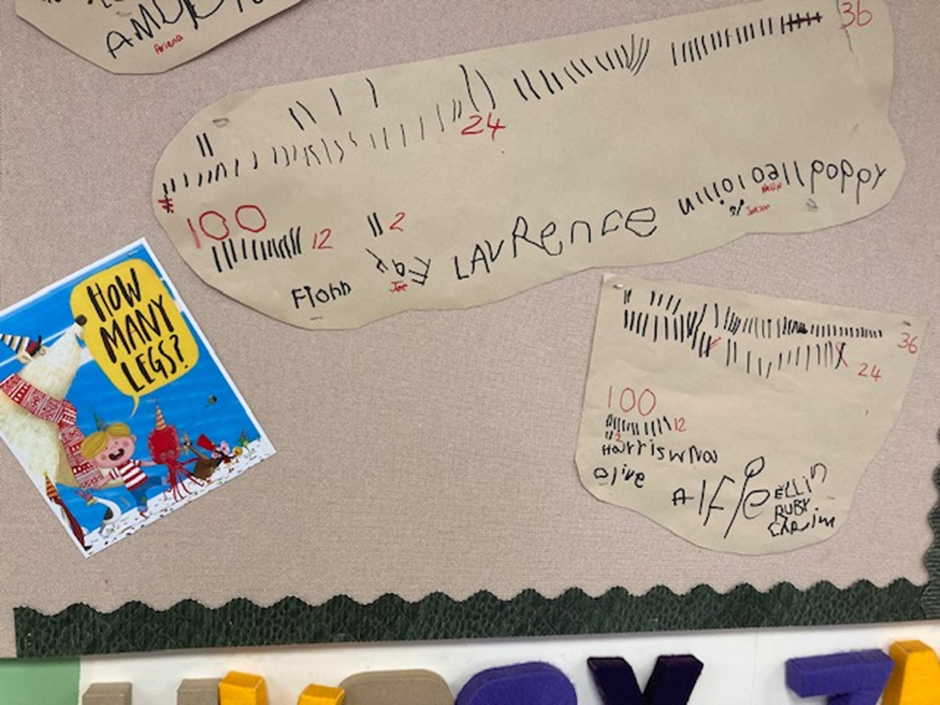 Reception have enjoyed finding out about Bonfire Night and Diwali.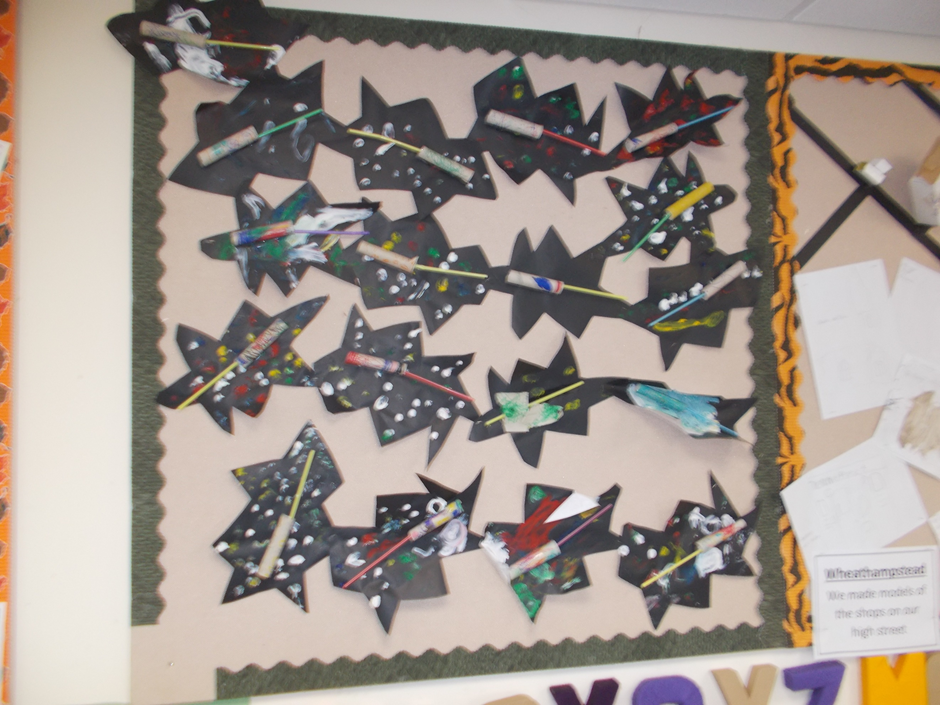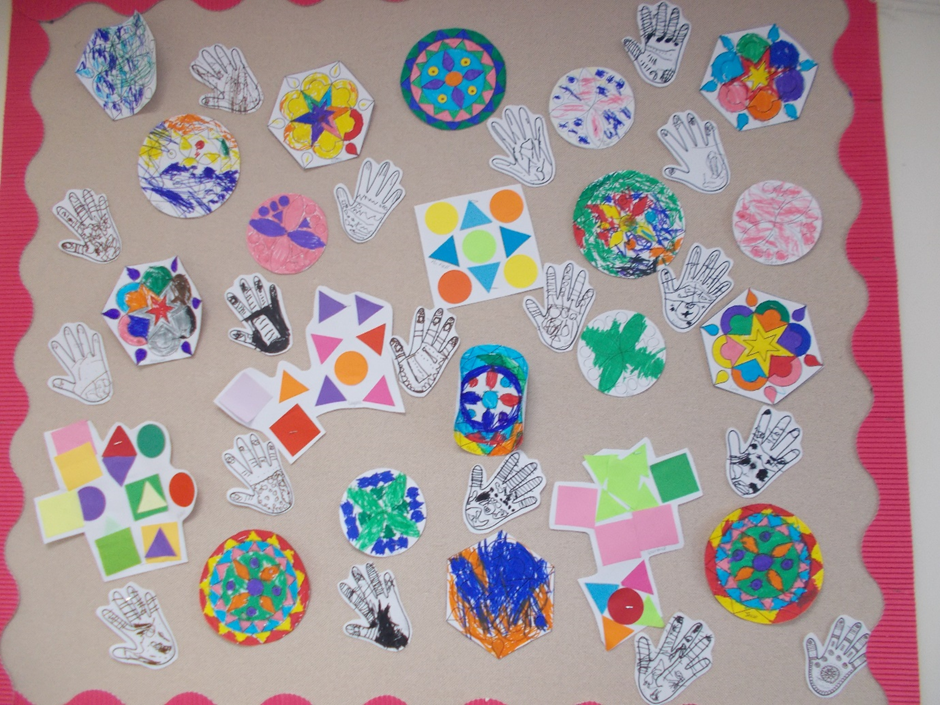 Reception worked together to create a map of Wheathampstead, complete with local landmarks!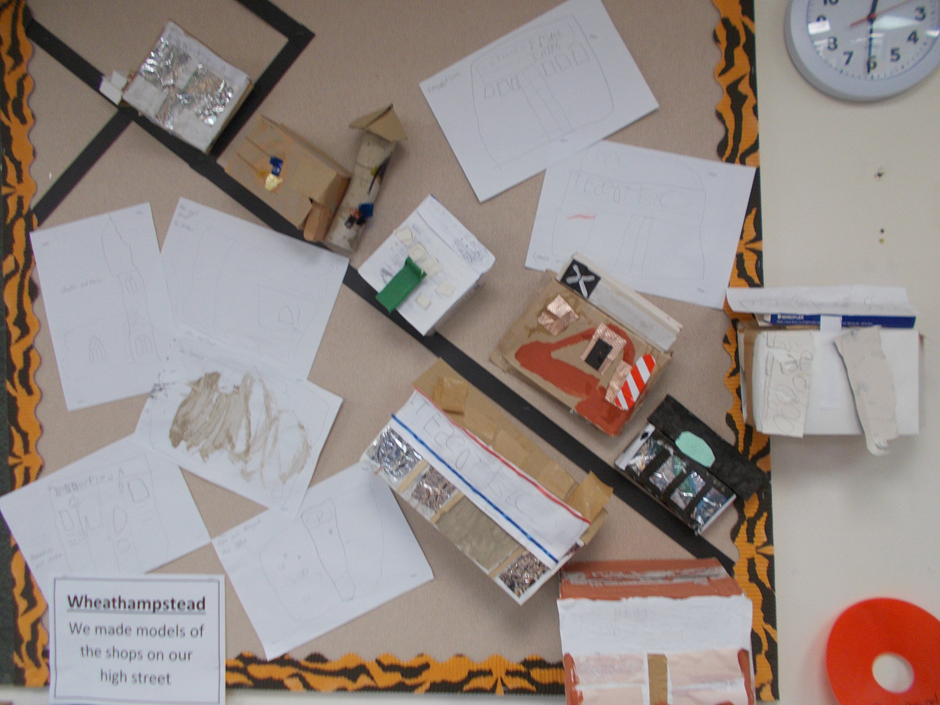 Reception enjoyed their trip 'Round the World'.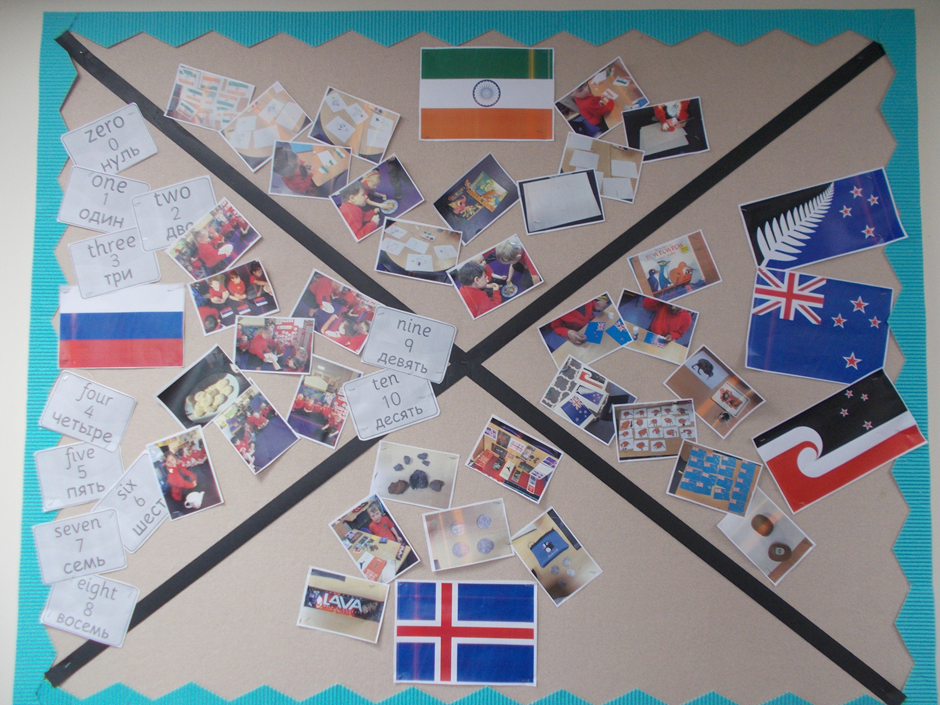 Reception created portraits of their families.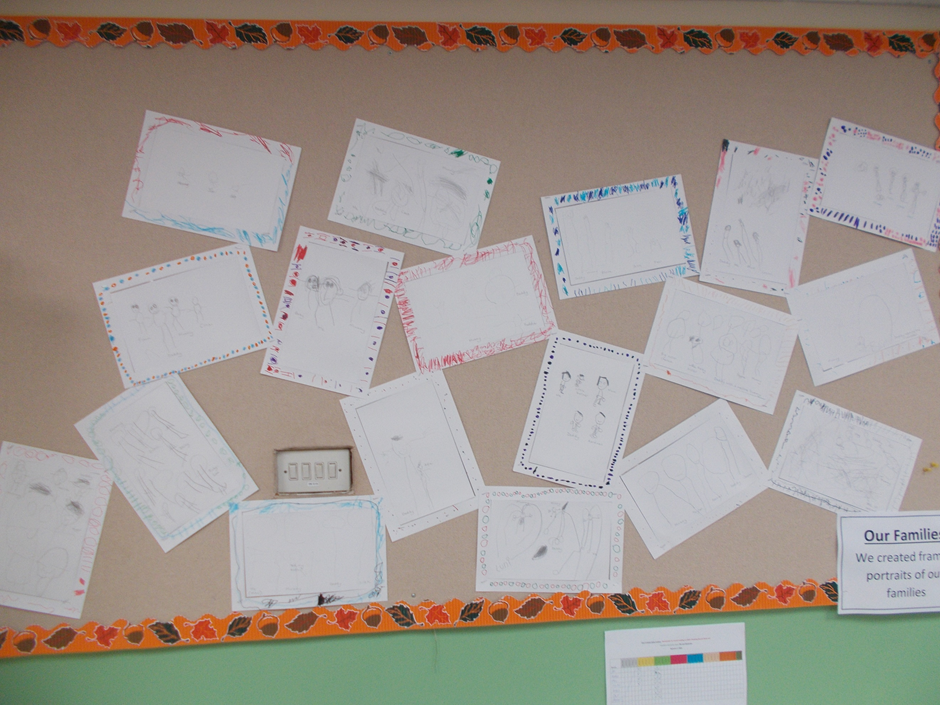 Please follow the link below for the 'Reading in Reception' information video