Year Five
Hello and welcome to Year 5!
In art, we have been looking at art from other cultures and then creating our own examples. We are particularly proud of our Aboriginal artwork.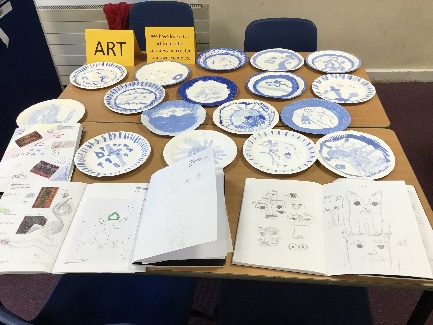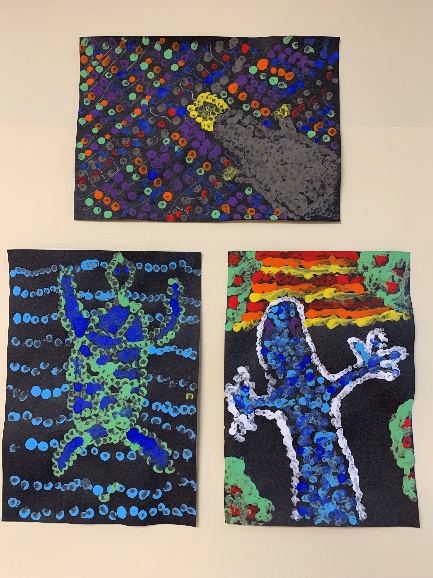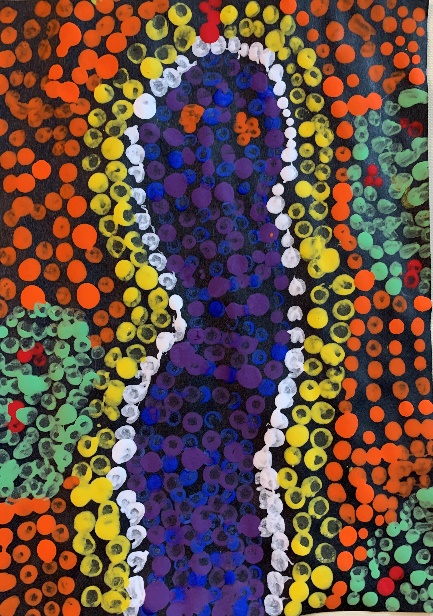 In geography, we have been studying rivers. We have researched rivers around the world and enjoyed completing field work at the River Lea. Some of the children produced some superb models of rivers and the water cycle as part of their homework.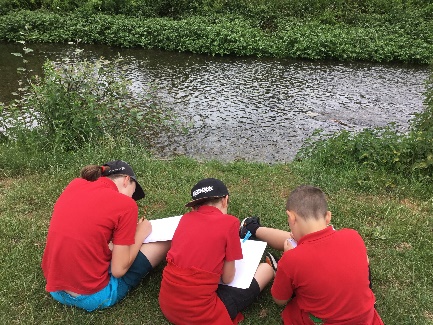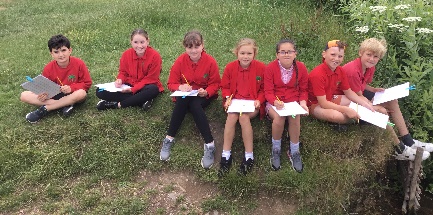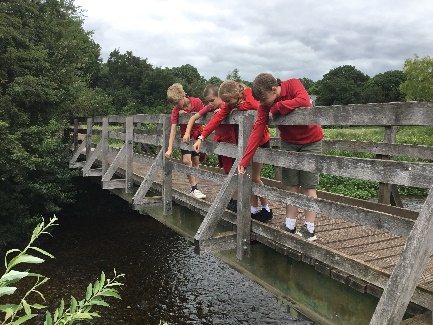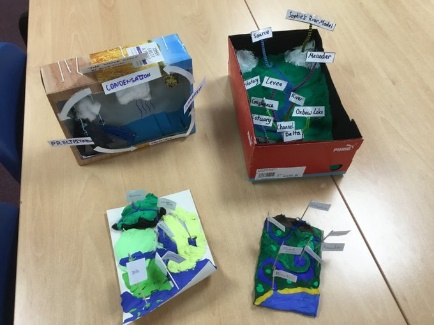 Year 5 absolutely loved reading Varjak Paw by SF Said and produced some superb writing. They especially enjoyed describing the battles between the cats!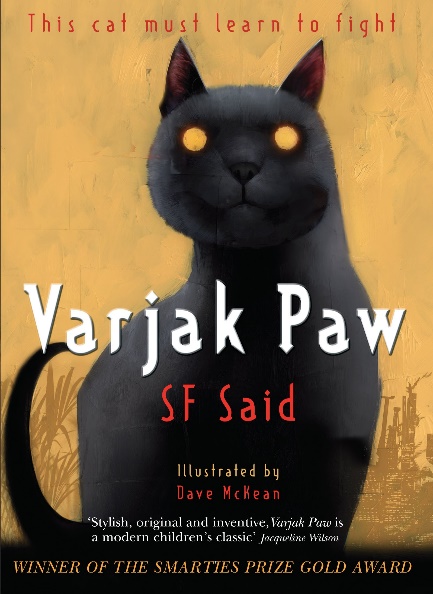 In science, we have learnt about the parts of a plant and the process of pollination. We had fun recreating the pollination process by acting as bees and using cheese puffs!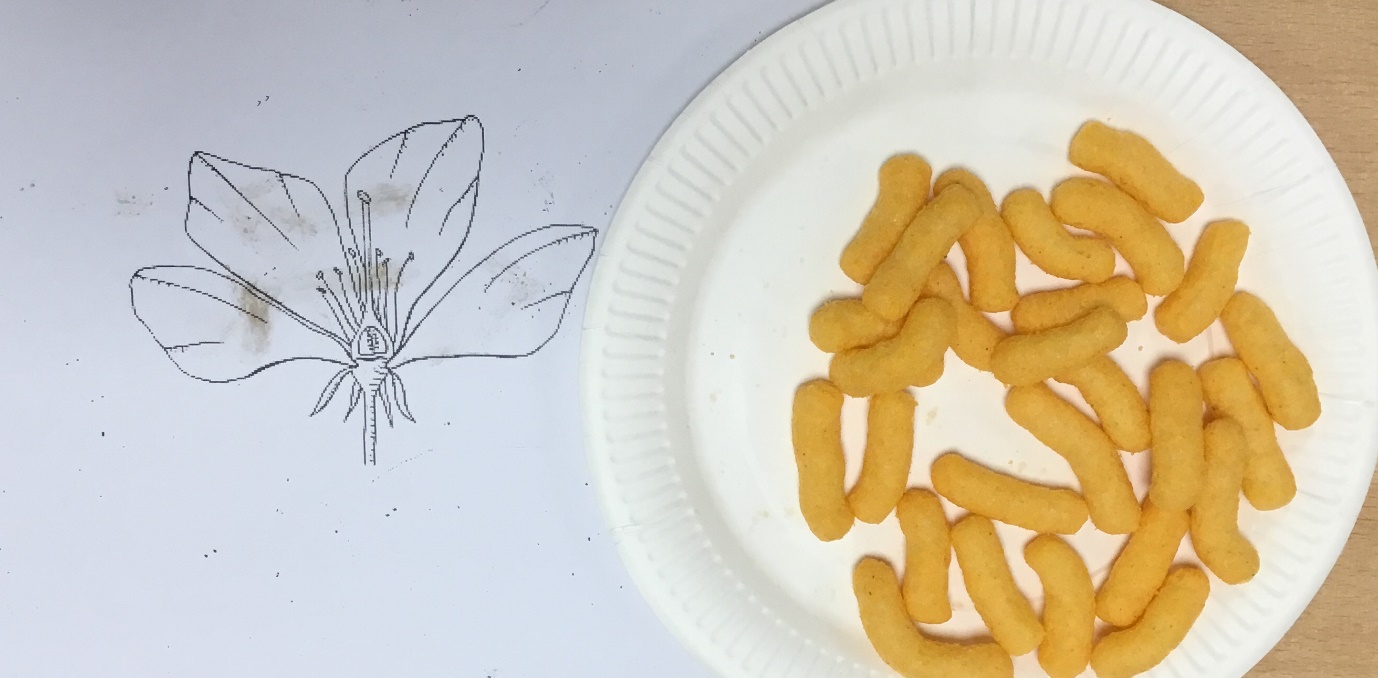 Year 5 had fun celebrating Pyjamarama Day by wearing their pyjamas and sharing their favourite books.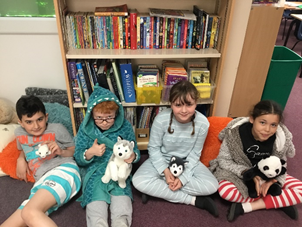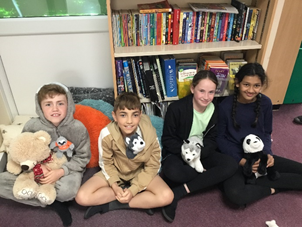 Year 5 thoroughly enjoyed reading 'Shackleton's Journey' and were inspired by the illustrations to write some superb poems.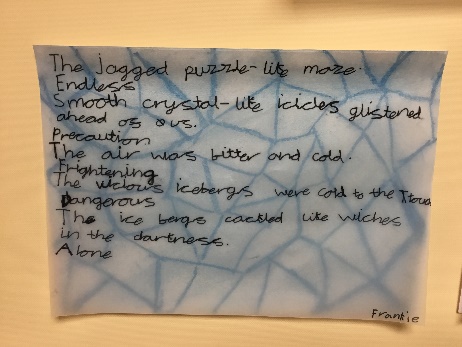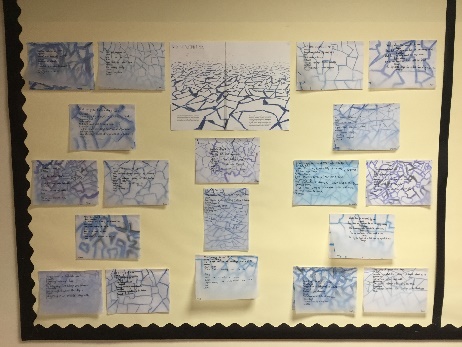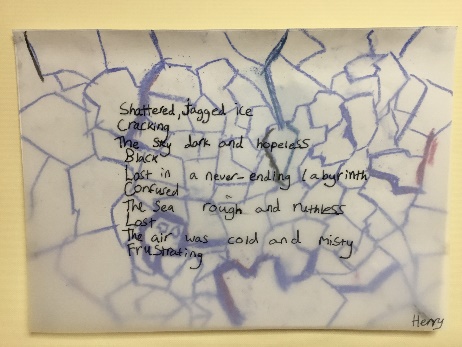 As part of our 'Pole to Pole' topic in English we learnt about the Frost Dragon and the Ice Dragon. We made our own dragon eyes out of clay and are very pleased with the results!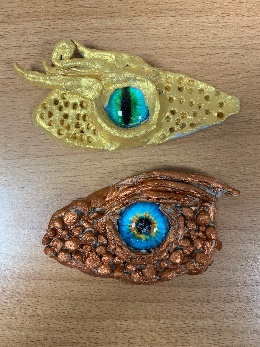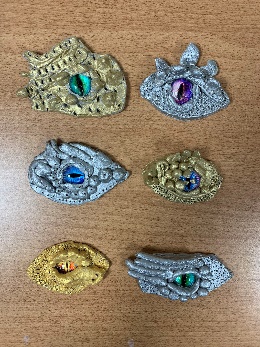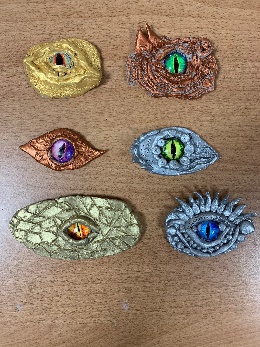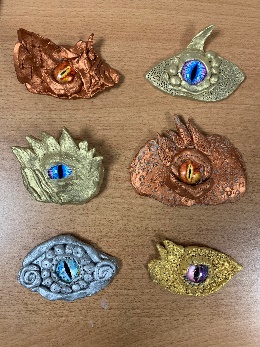 On World Book Day, we enjoyed dressing up and making our favourite book characters from paper cups!

We also took part in a book tasting session with Mrs Armstrong in the library. Lots of children were inspired to try new books!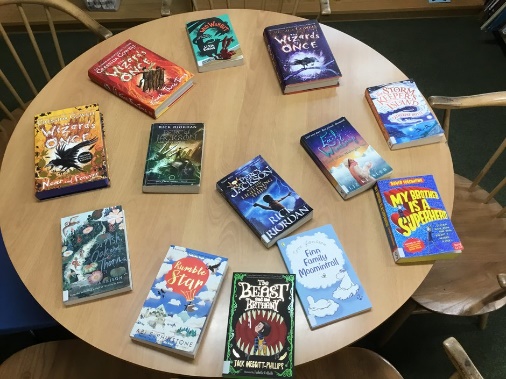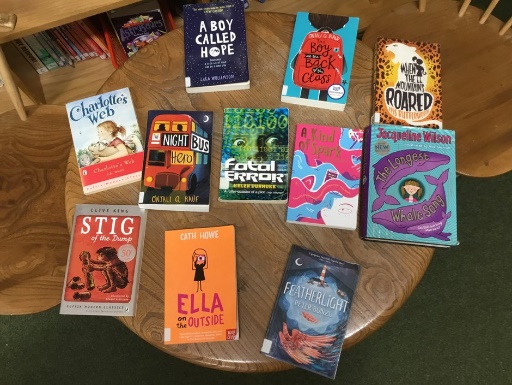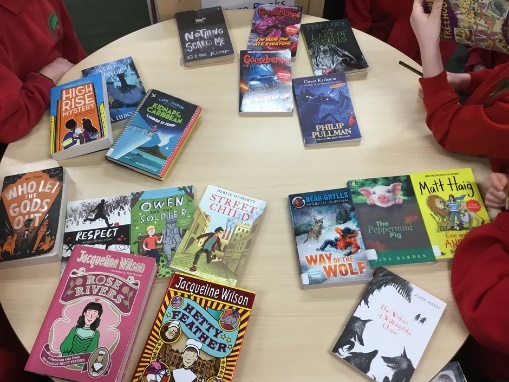 Year 5 had a fantastic Ancient Greek day to support their history topic. The activities included designing Greek vases, tasting Greek food, taking part in an ancient Olympics and writing their names using the Greek alphabet. The children looked fabulous in their costumes!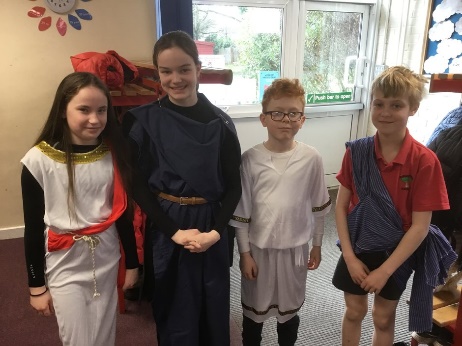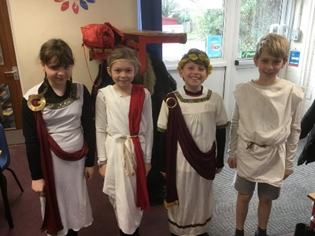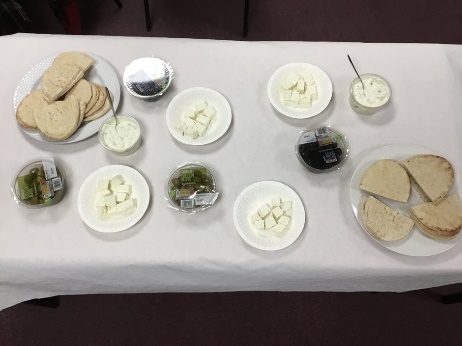 As part of our history topic on Ancient Greece we also investigated the story of the Trojan Horse and had to decide if it was a true story, a myth or a legend.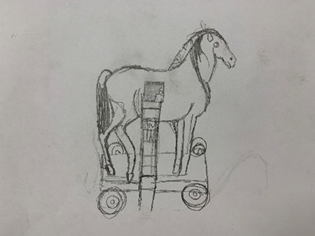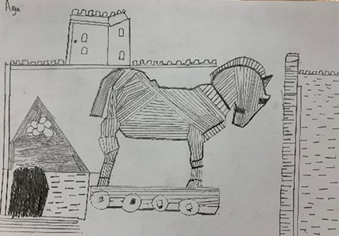 In our Jigsaw unit called Dreams and Goals, Year 5 thought about their dreams for the future.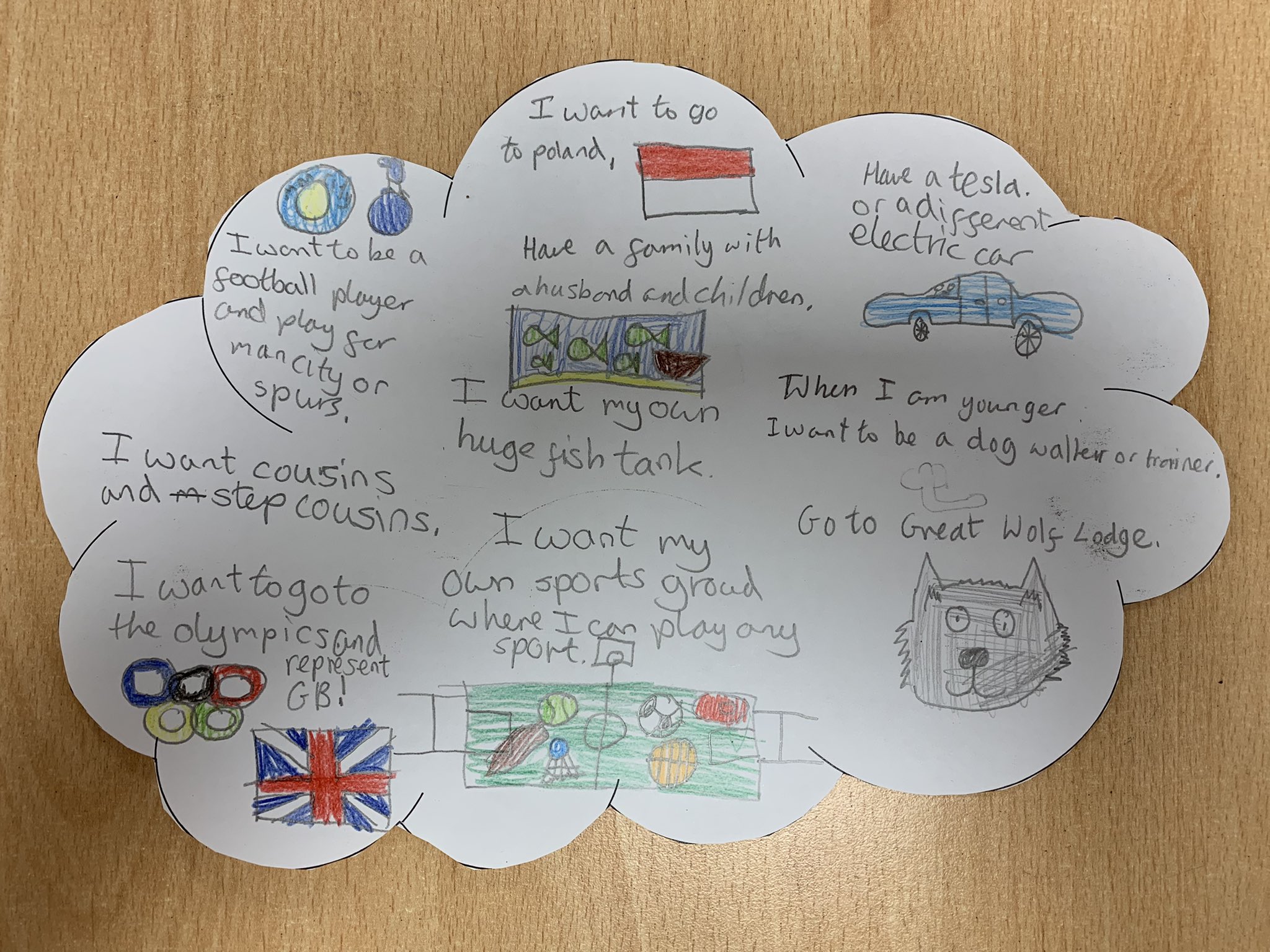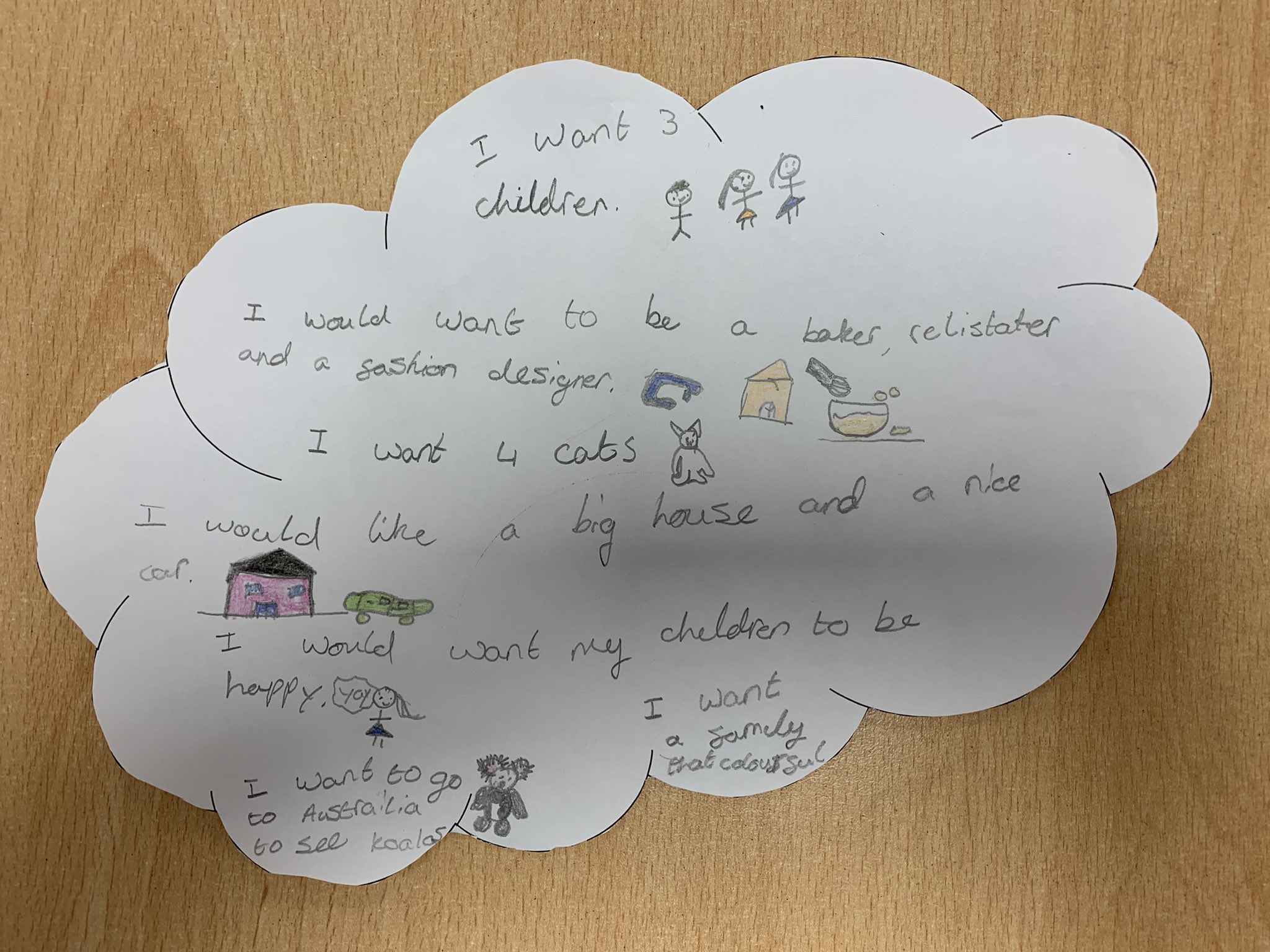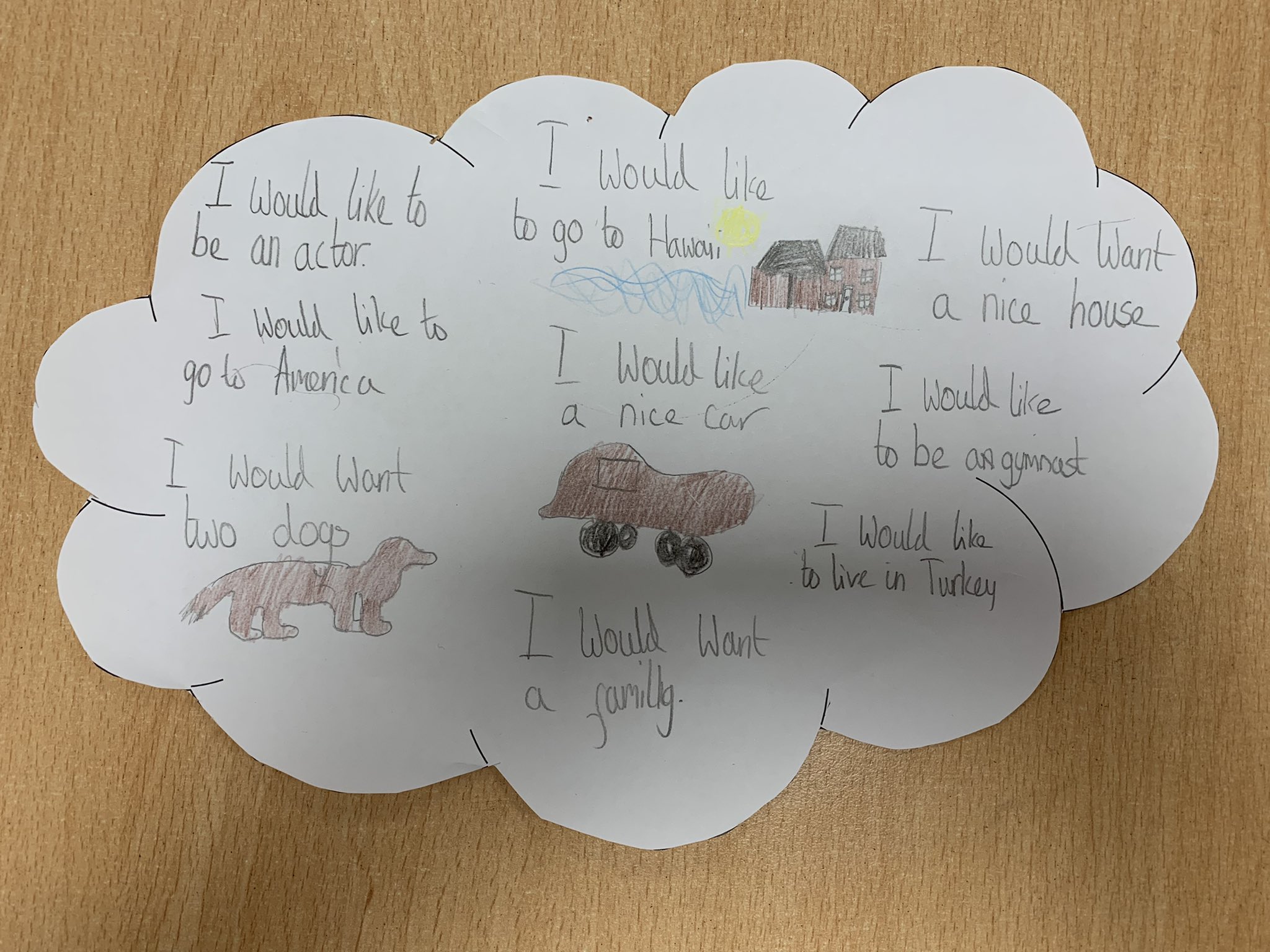 In DT, we made moving toys using cams.