Year Five
Hello and welcome to Year 5!
In year 5, we are on a journey from pole to pole in English. We have studied the book Shackleton's Journey which was focused on Ernest Shackleton's exploration of the South Pole. We had an online visit from a real-life explorer who has actually been to the South Pole! The children were enthusiastic in their questioning and the morning was a real success.
We have now moved our attention to the North Pole. To launch this part of our topic, we investigated the discovery of a mysterious egg which appeared in our school grounds. The children predicted what might be inside and began to write a report for a scientific journal detailing their findings. This will lead us into finding out about a very rare breed of dragon which is found only in the Arctic - the Frost Dragon!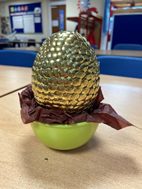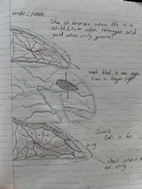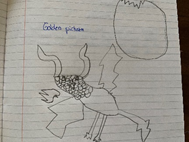 Linking this with art, the pupils designed and then made their own clay dragon eyes. The results were fantastic and the children are very proud of their work.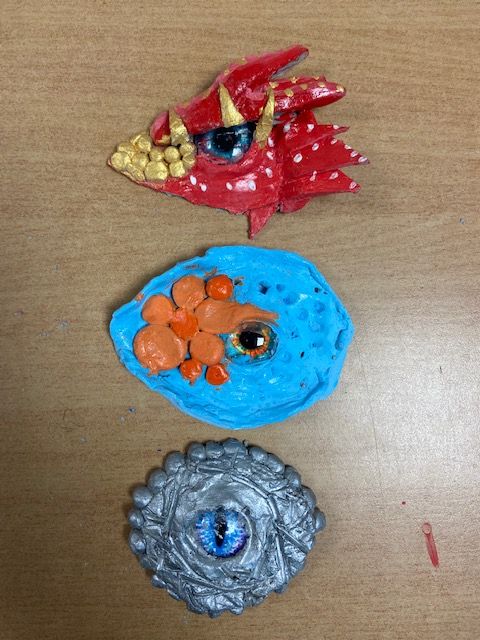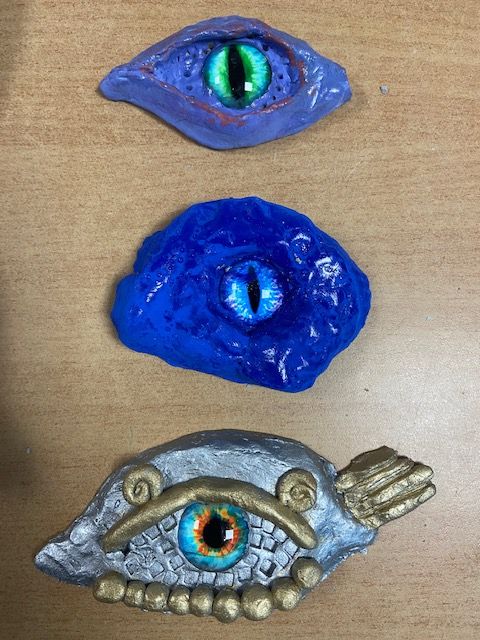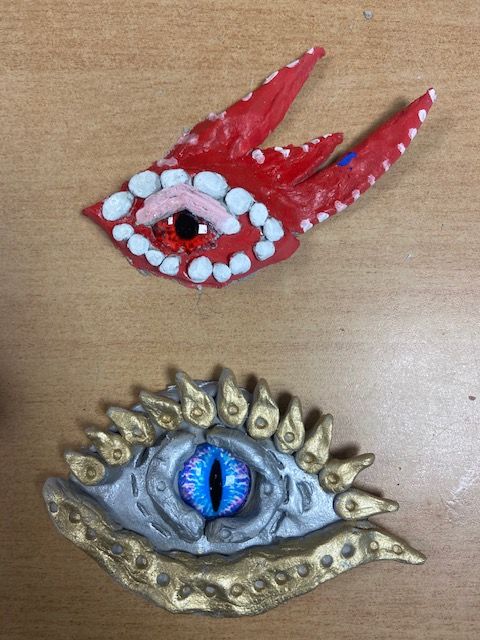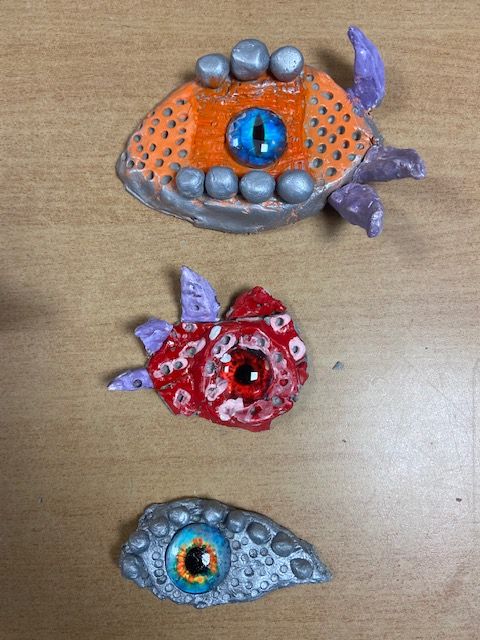 In geography, we are learning about rivers. As part of this, we looked at the role that rivers play in the water cycle. To help with their understanding, the children worked in pairs to make their own water cycle in a bag! The bags are now on our classroom windows and we are hoping for some sunny weather so that we can start to see the processes involved in the water cycle in action - evaporation, condensation and precipitation.