Year Four
Hello and welcome to Year 4.
In English, we wrote our own versions of chapter 2 from 'How To Train Your Dragon' by Cressida Cowell. Following this, we looked at non-chronological reports about dragons and read sections of Dragonology. This week we completed a feature hunt from a piece of text, asked questions about the appearance, habitat and feeding habits of dragons then we designed and labelled our own dragon. Next week we will write non-chronological reports about our very own dragons!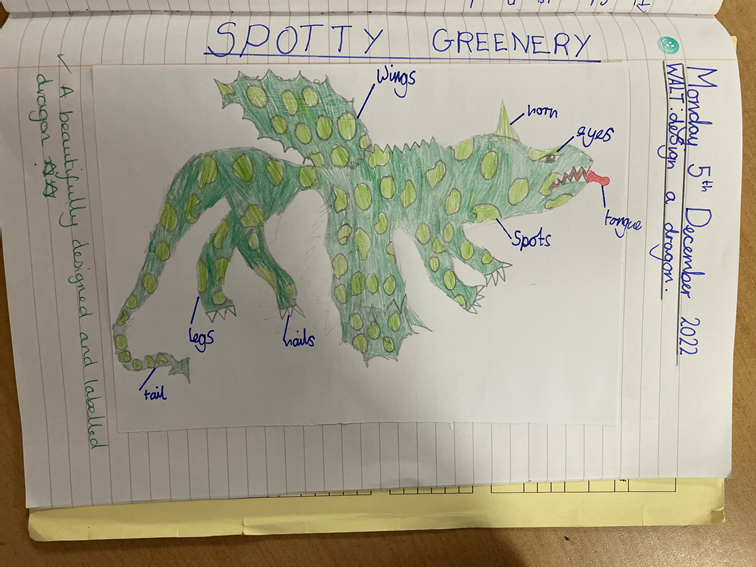 For homework, Mrs Berry challenged us to create our own Christmas decorations using materials found at home. We were very imaginative and used a wide range of materials. These are now in our classroom by the class Christmas tree!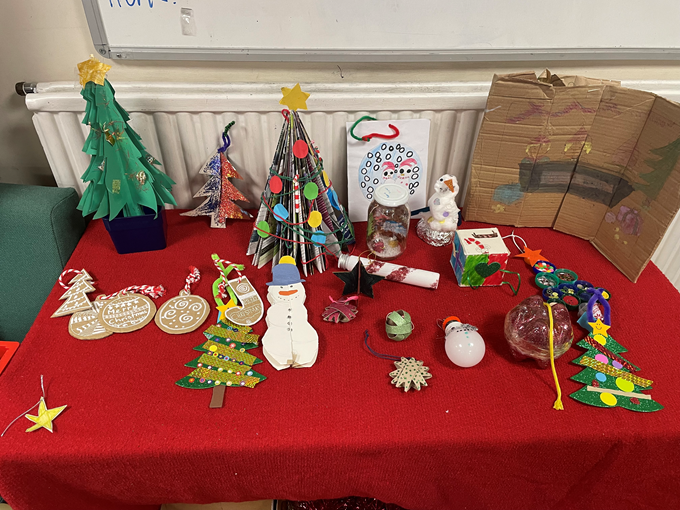 In RE, we learned about the significance of Advent around the world. We created our own Advent wreath last week. This week we discovered Pinatas have a significance during Advent in Mexico. We watched a video clip about how they are made then created our own 2D Pinata with wishes for the world on the back. We will add these to the school Christmas tree.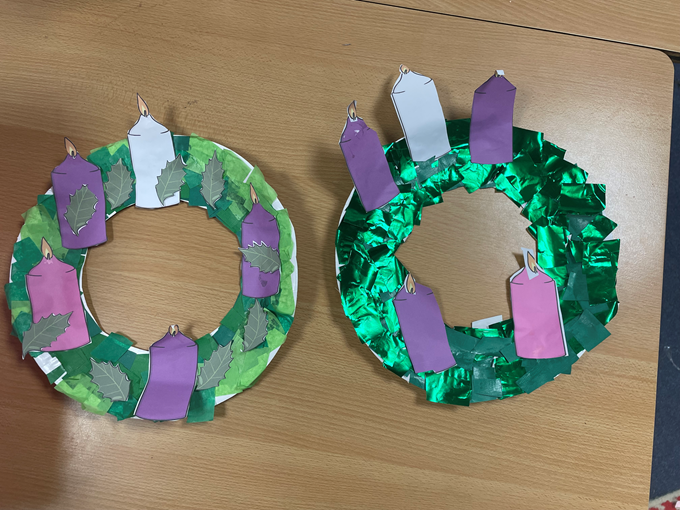 A few weeks ago, we looked at Remembrance during Guided Reading. Our comprehension task was to carefully follow a set of instructions to make a tissue paper poppy. These are now on display in the classroom.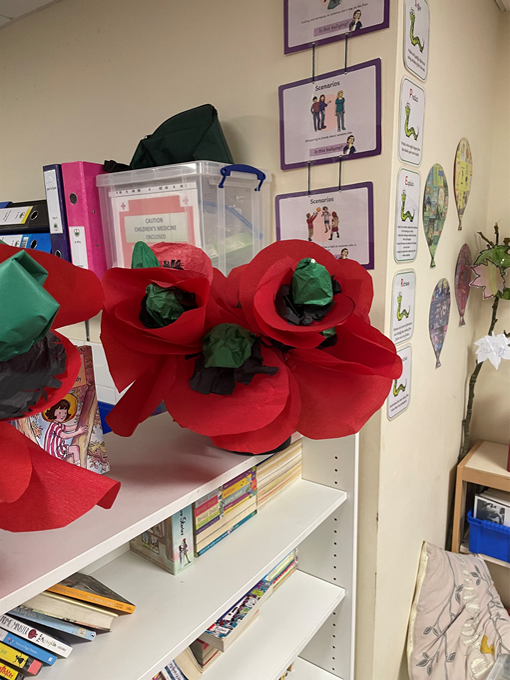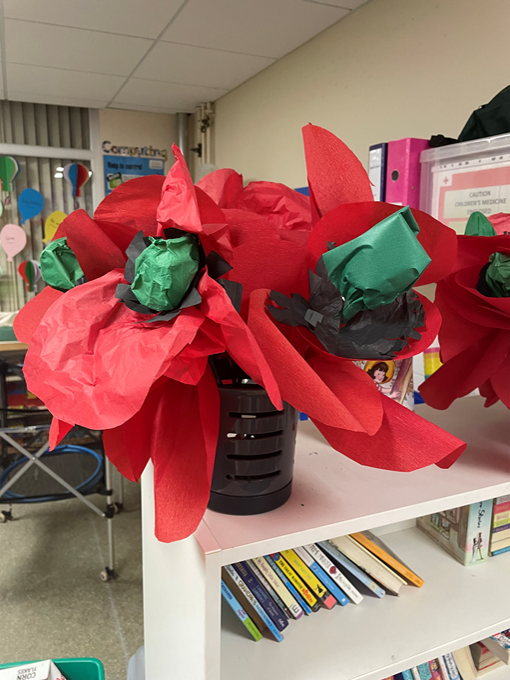 --------------------------------------------------------
In Year 4 we have been looking at classifying different species of animals. The children have carried out some research using books from our library and iPads to create fact files.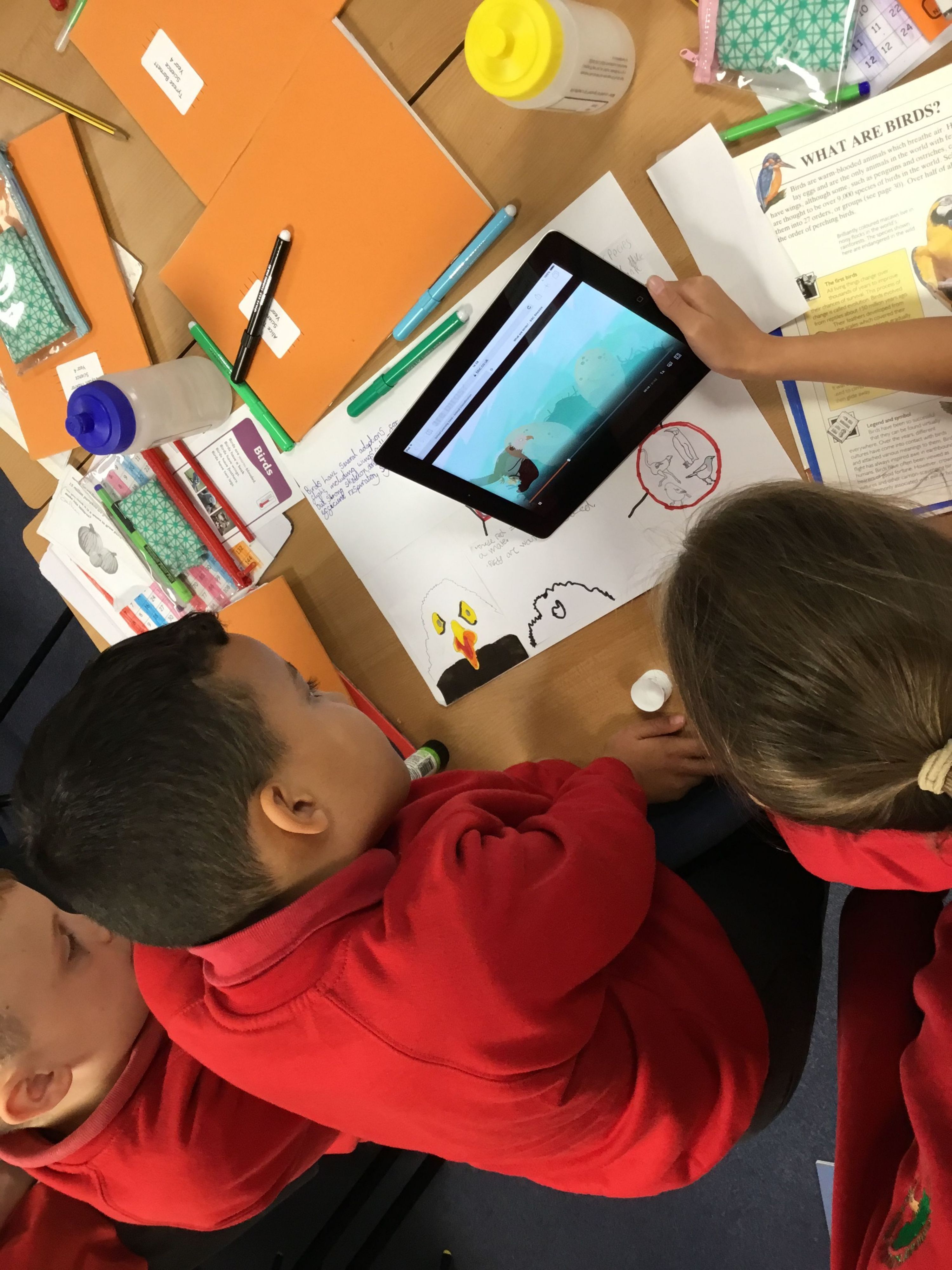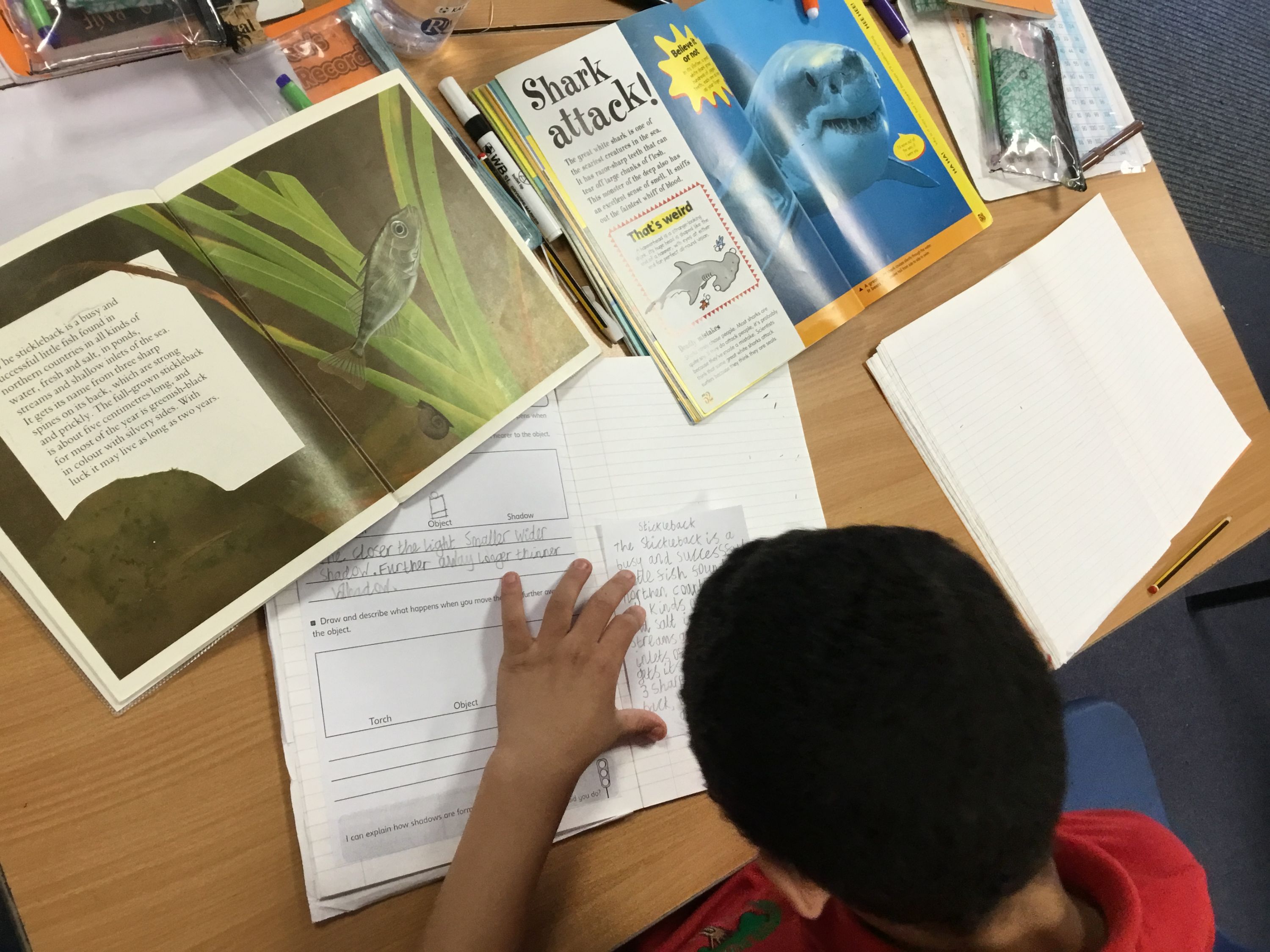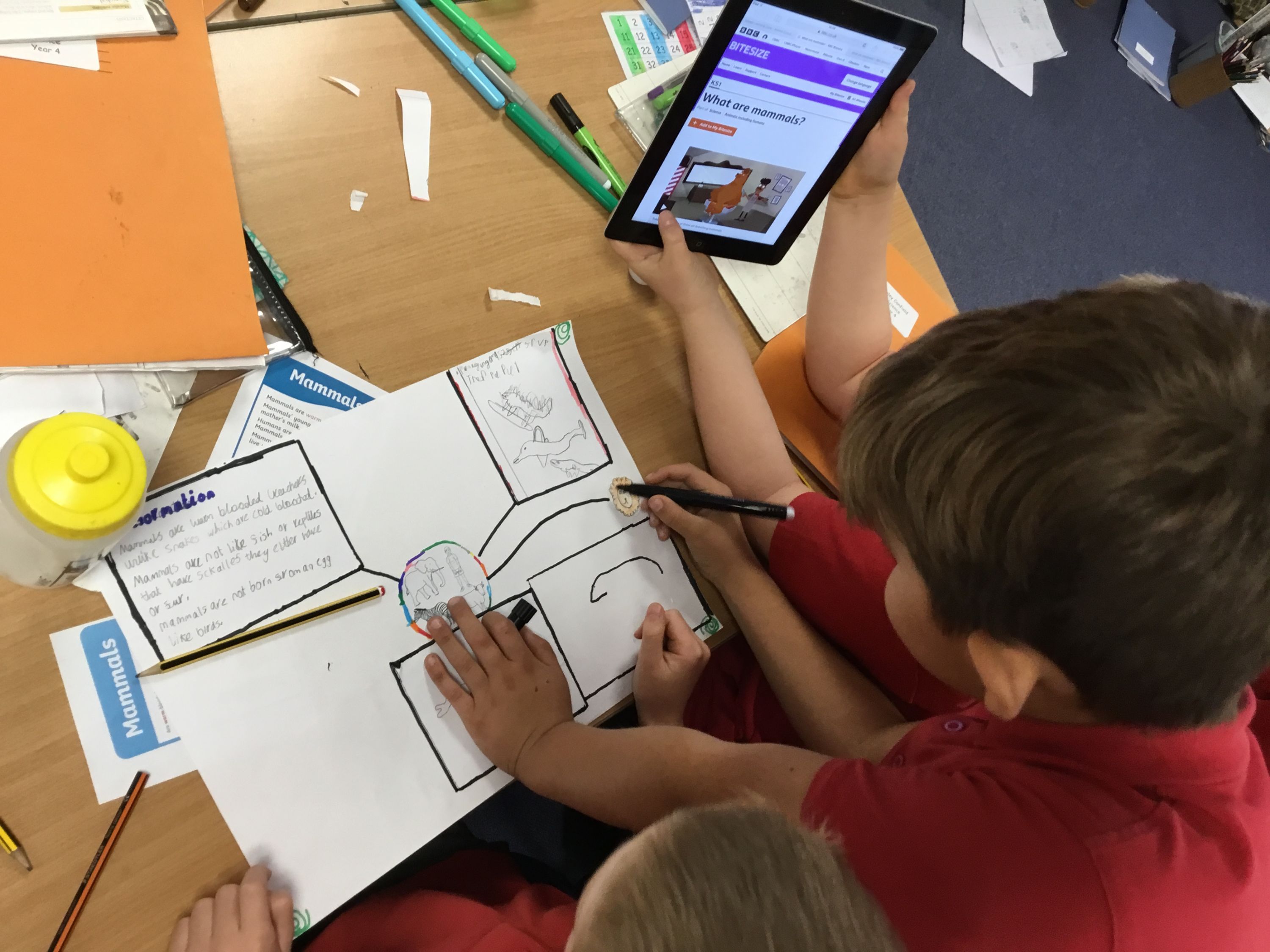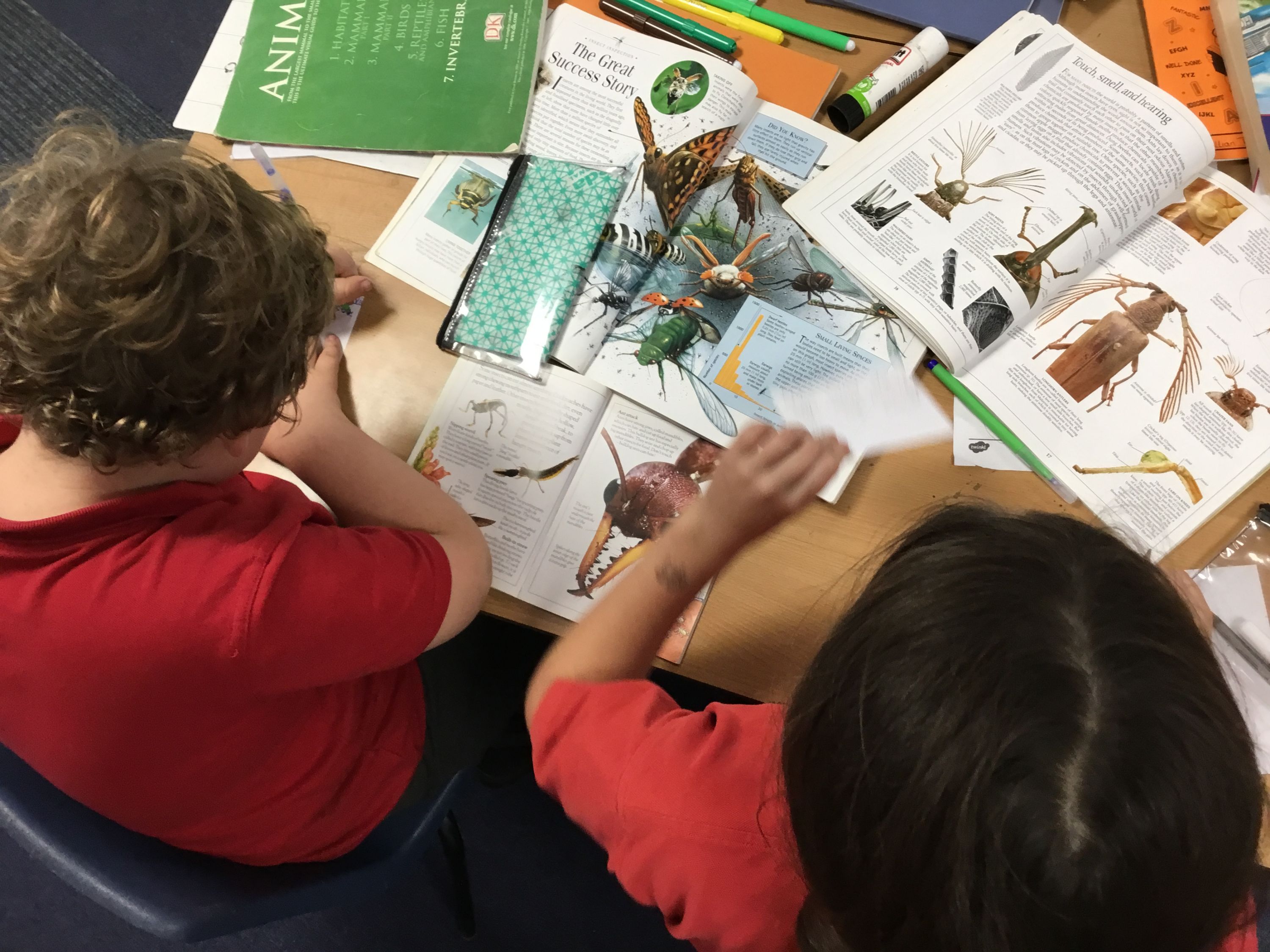 Year 4 presented our harvest festival with Year 3. We collated facts about harvest and sang the song, Cauliflowers Fluffy!