Year Four
Hello and welcome to Year 4.
One of our focus books in English has been the mysterious Tuesday where in the village residents see frogs flying on lily pads.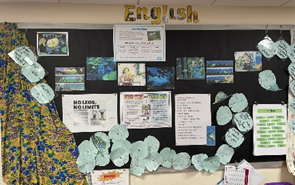 During our English treasure hunt we learnt about synonyms.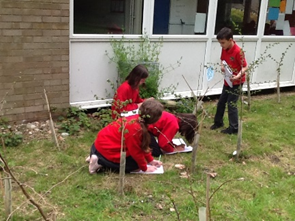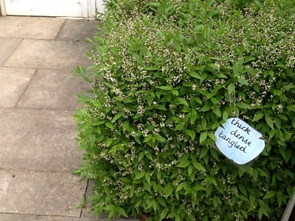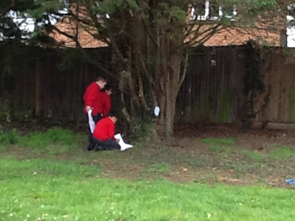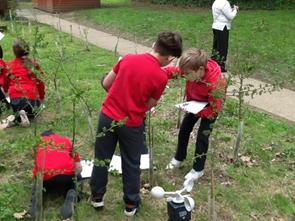 In science this half-term, we have been investigating sound. We investigated string phones and how vibrations and sound travels.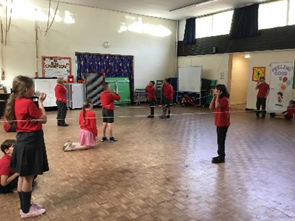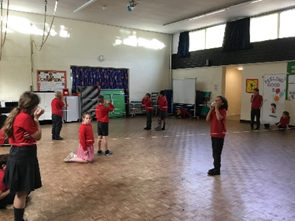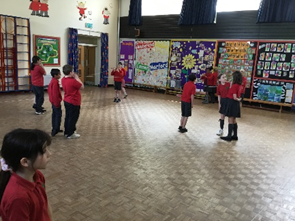 We've also been investigating vibrations - here we could see, hear and feel the vibrations!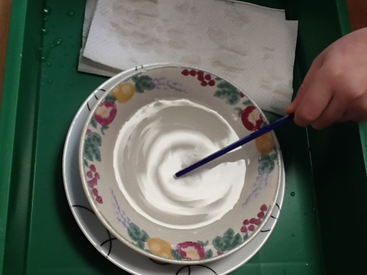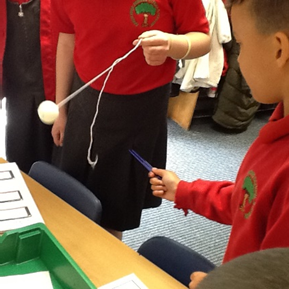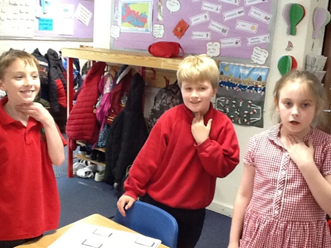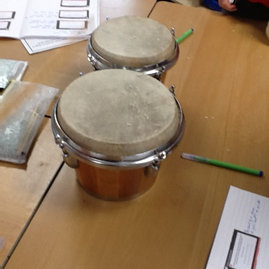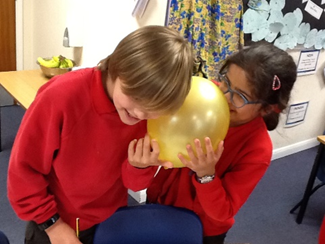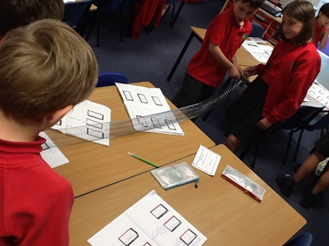 In art, we have been looking at landscapes. We focused on creating a sunset picture inspired by the artist, Leonid Afremov. First we applied water colour to create the sunset background and then we added silhouette detail.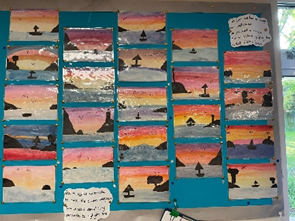 In geography, we are exploring Florida, USA.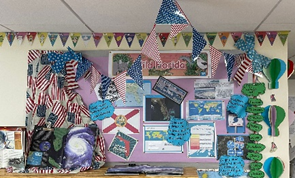 As part of Mental Health Awareness Week, we made worry monsters to take our worries away.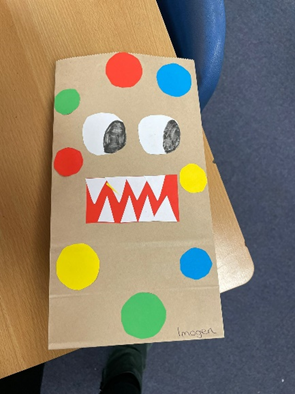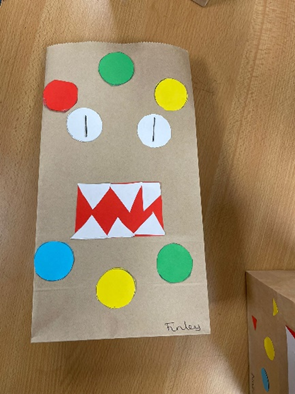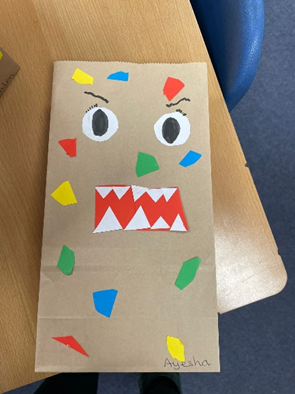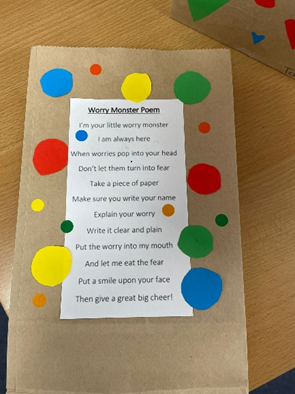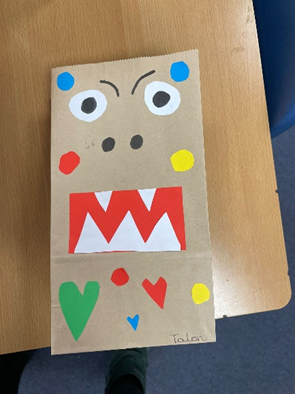 -------------------------------------------------
We have been reading 'Cloud Tea Monkeys' by Mal Pete and Elspeth Graham. The children have started to create their own tea packaging and enticing descriptions for the outside.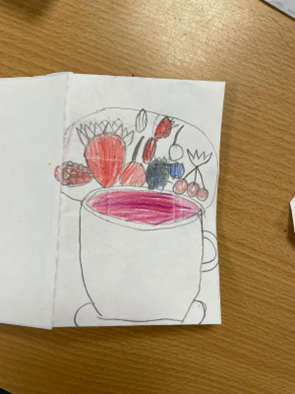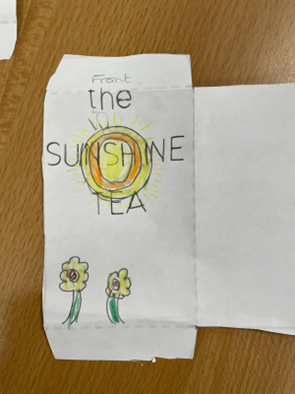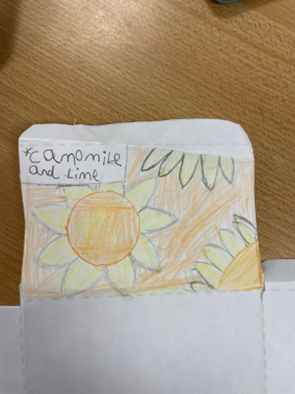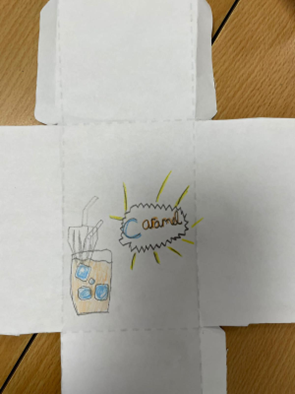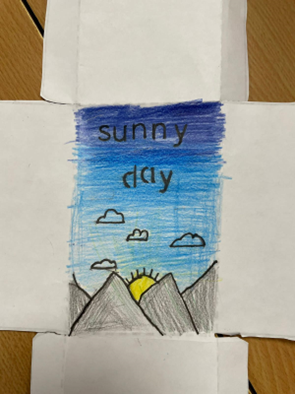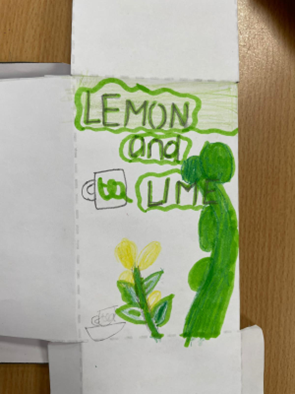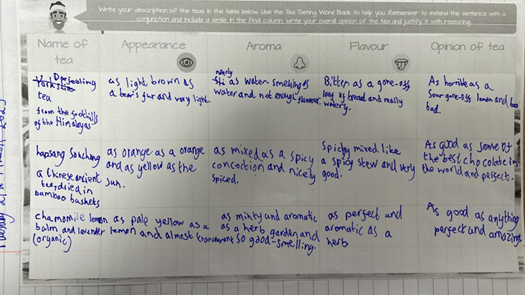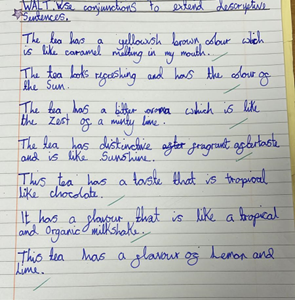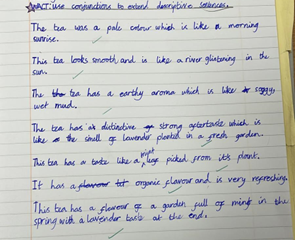 In geography, we have been studying the weather. We have been taking daily recordings and monitoring changes.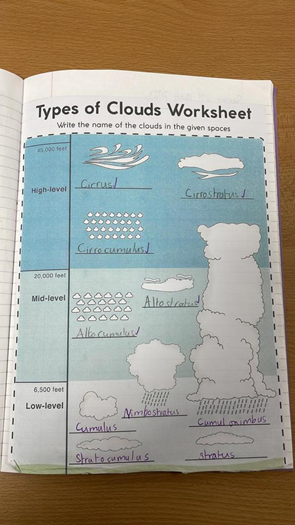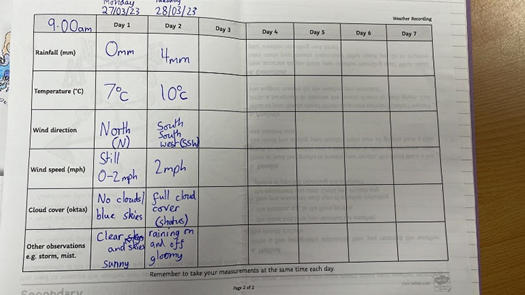 In RE, we have been creating artistic representations of the Easter story and the cross.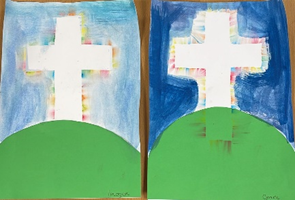 ------------------------------------------------
In maths, we have been learning about time and different ways of recording data.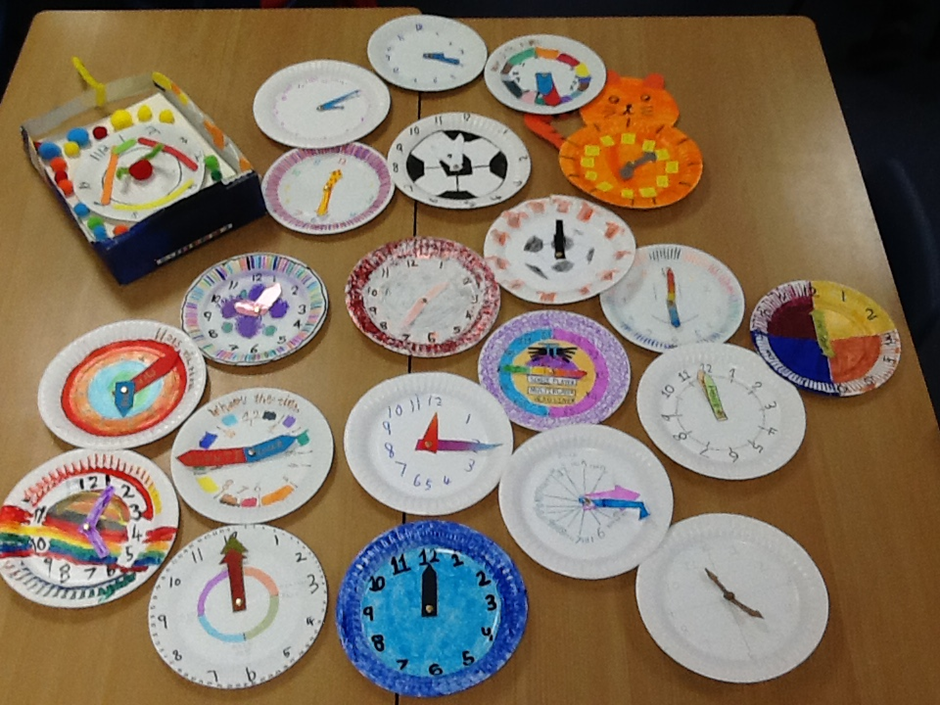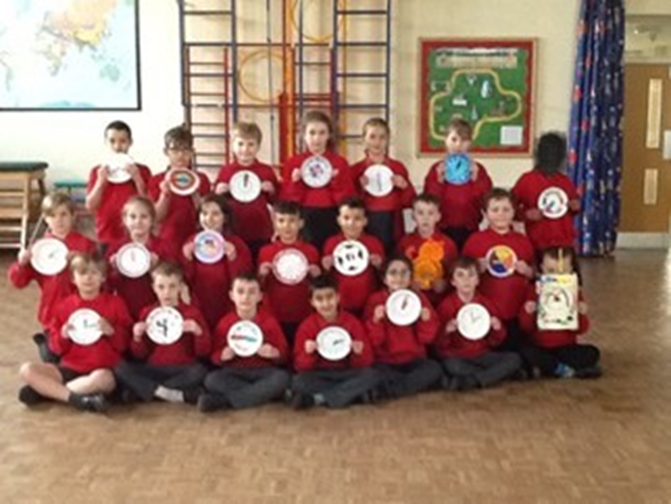 We've also been learning a new game; the ancient game of kalaha.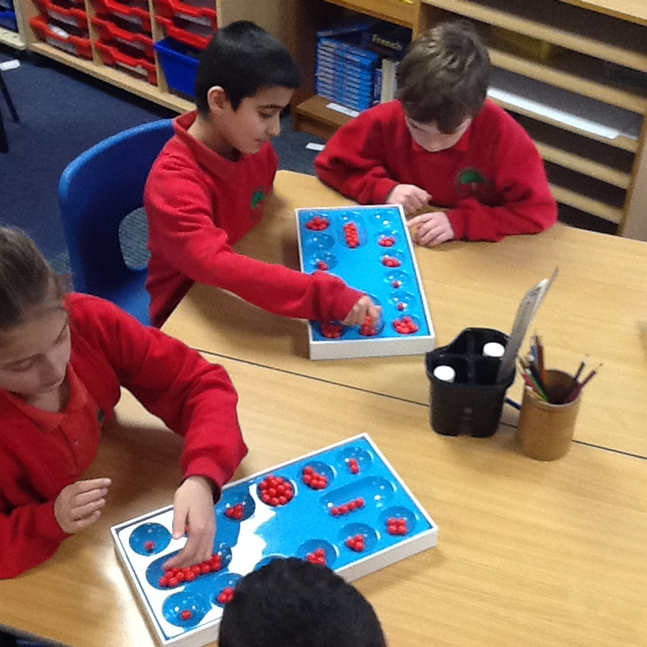 In English, we have been learning the features of an explanation text and have written some of our own!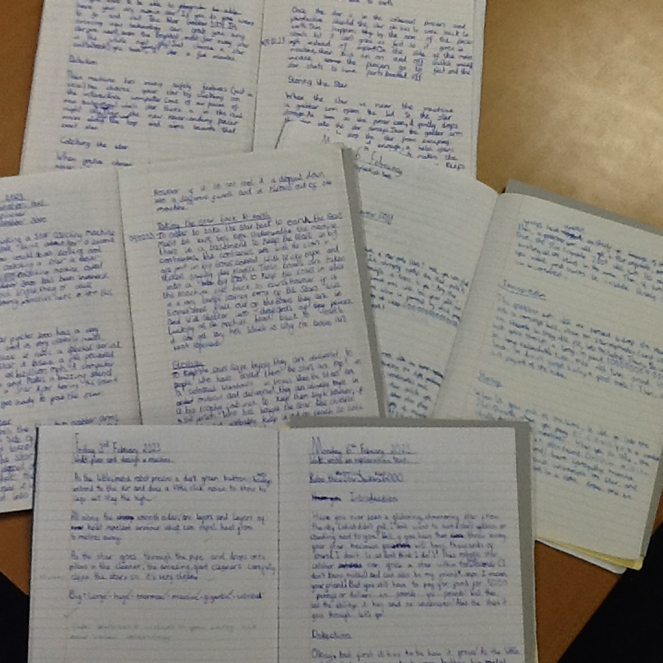 ---------------------------------------------------
In English, we wrote our own versions of chapter 2 from 'How To Train Your Dragon' by Cressida Cowell. Following this, we looked at non-chronological reports about dragons and read sections of Dragonology. This week we completed a feature hunt from a piece of text, asked questions about the appearance, habitat and feeding habits of dragons then we designed and labelled our own dragon. Next week we will write non-chronological reports about our very own dragons!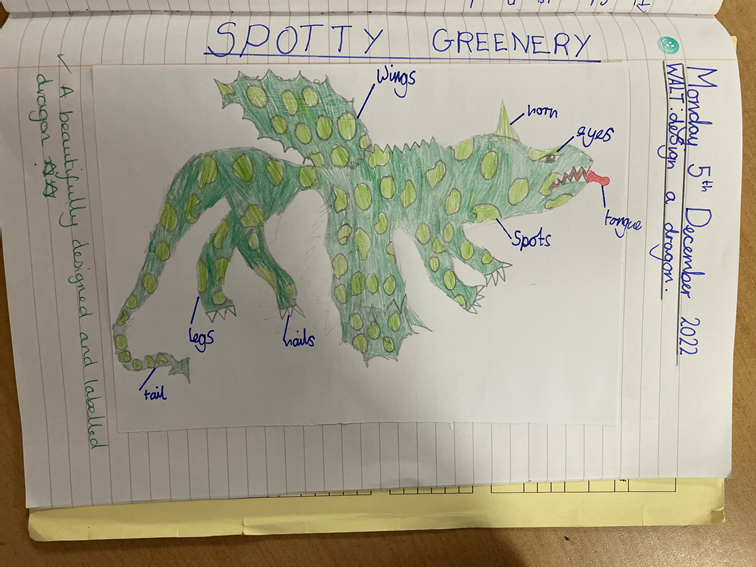 For homework, Mrs Berry challenged us to create our own Christmas decorations using materials found at home. We were very imaginative and used a wide range of materials. These are now in our classroom by the class Christmas tree!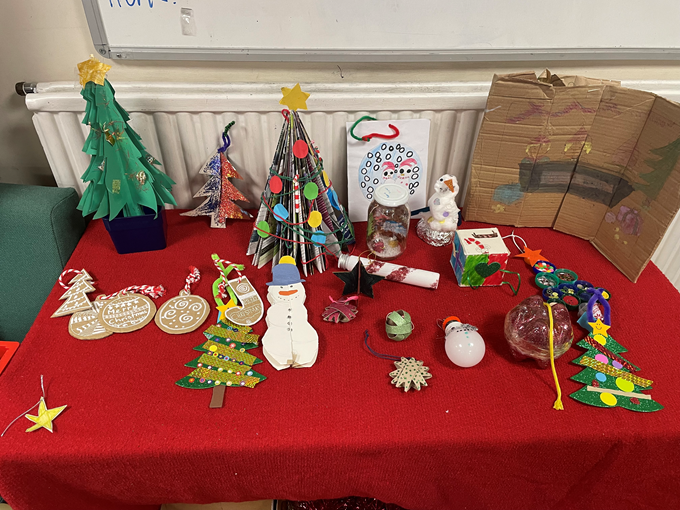 In RE, we learned about the significance of Advent around the world. We created our own Advent wreath last week. This week we discovered Pinatas have a significance during Advent in Mexico. We watched a video clip about how they are made then created our own 2D Pinata with wishes for the world on the back. We will add these to the school Christmas tree.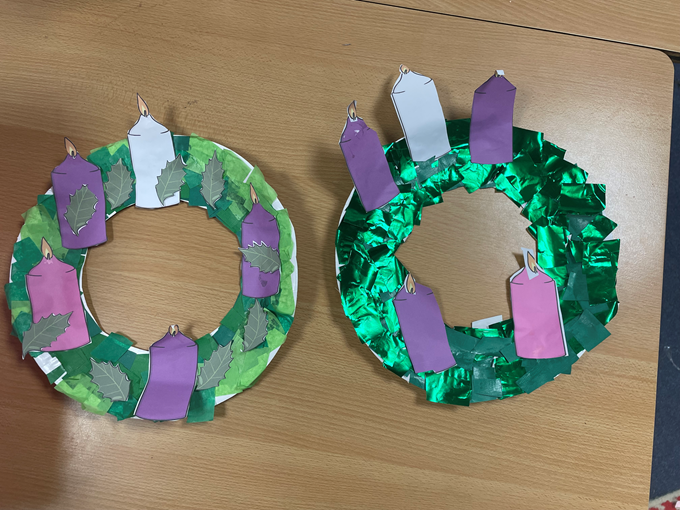 A few weeks ago, we looked at Remembrance during Guided Reading. Our comprehension task was to carefully follow a set of instructions to make a tissue paper poppy. These are now on display in the classroom.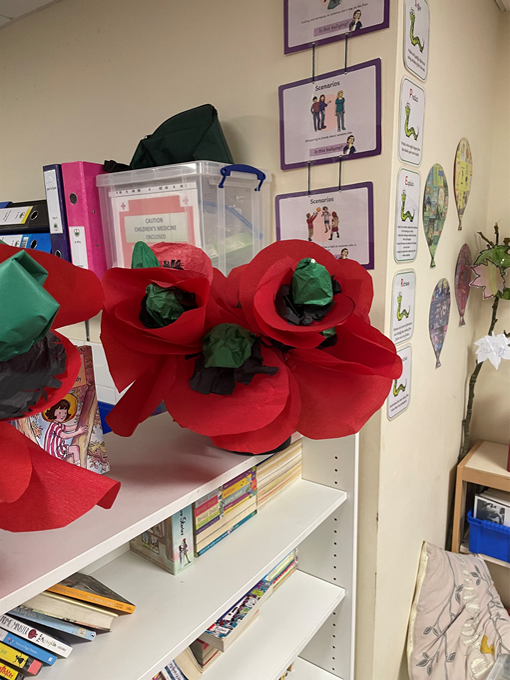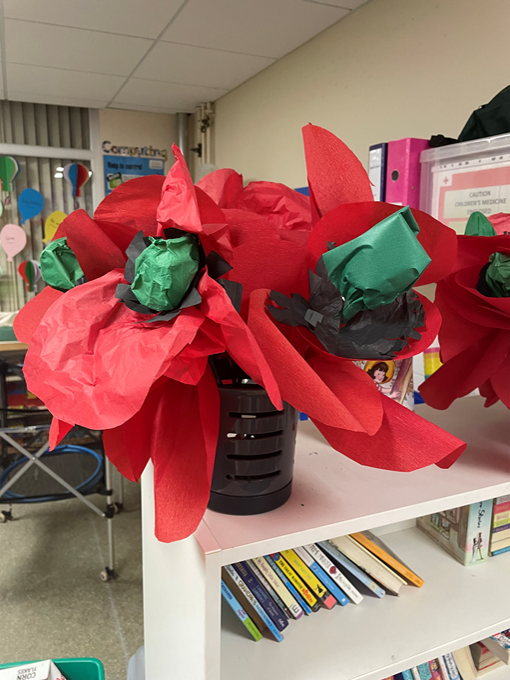 --------------------------------------------------------
In Year 4 we have been looking at classifying different species of animals. The children have carried out some research using books from our library and iPads to create fact files.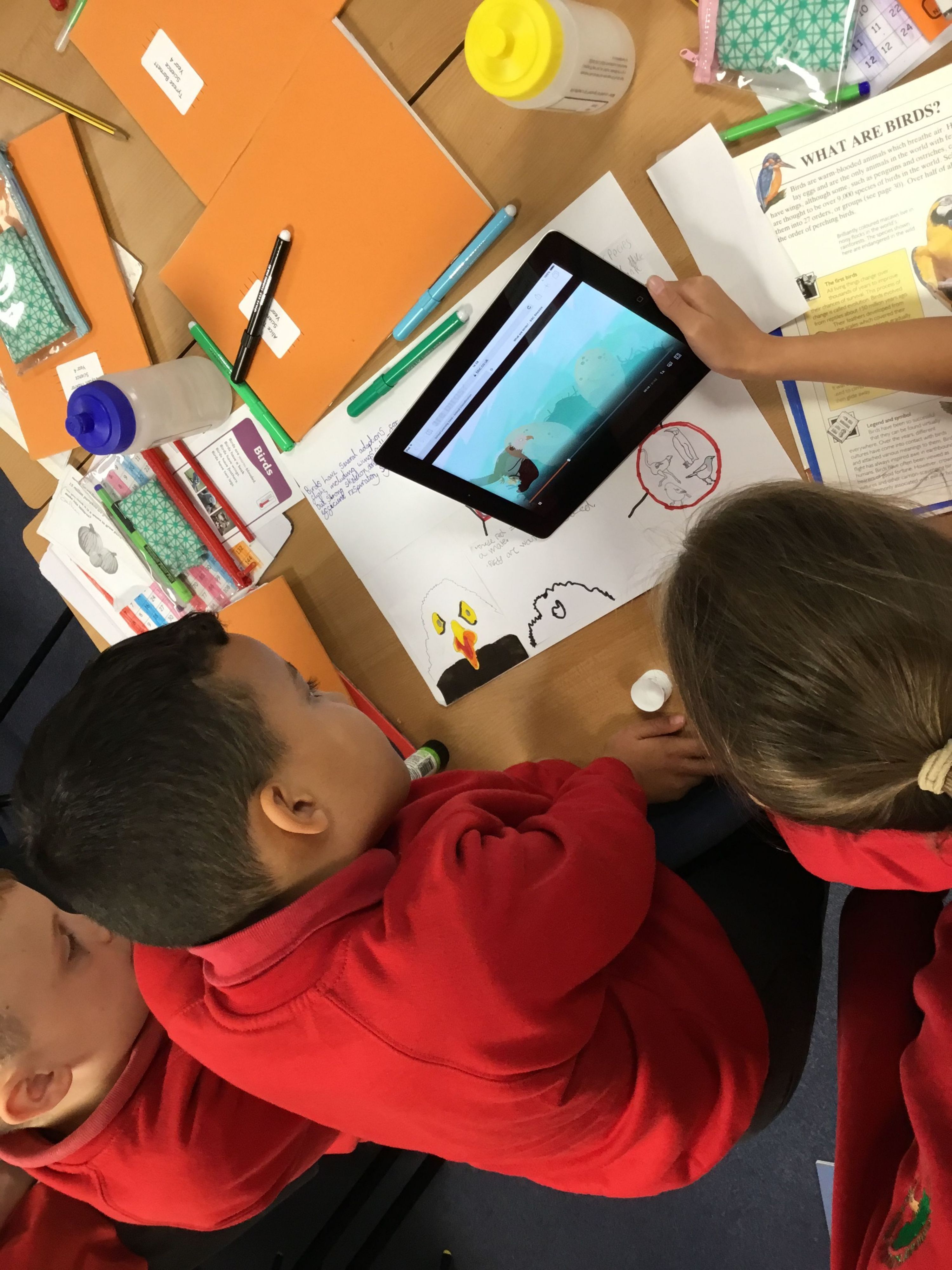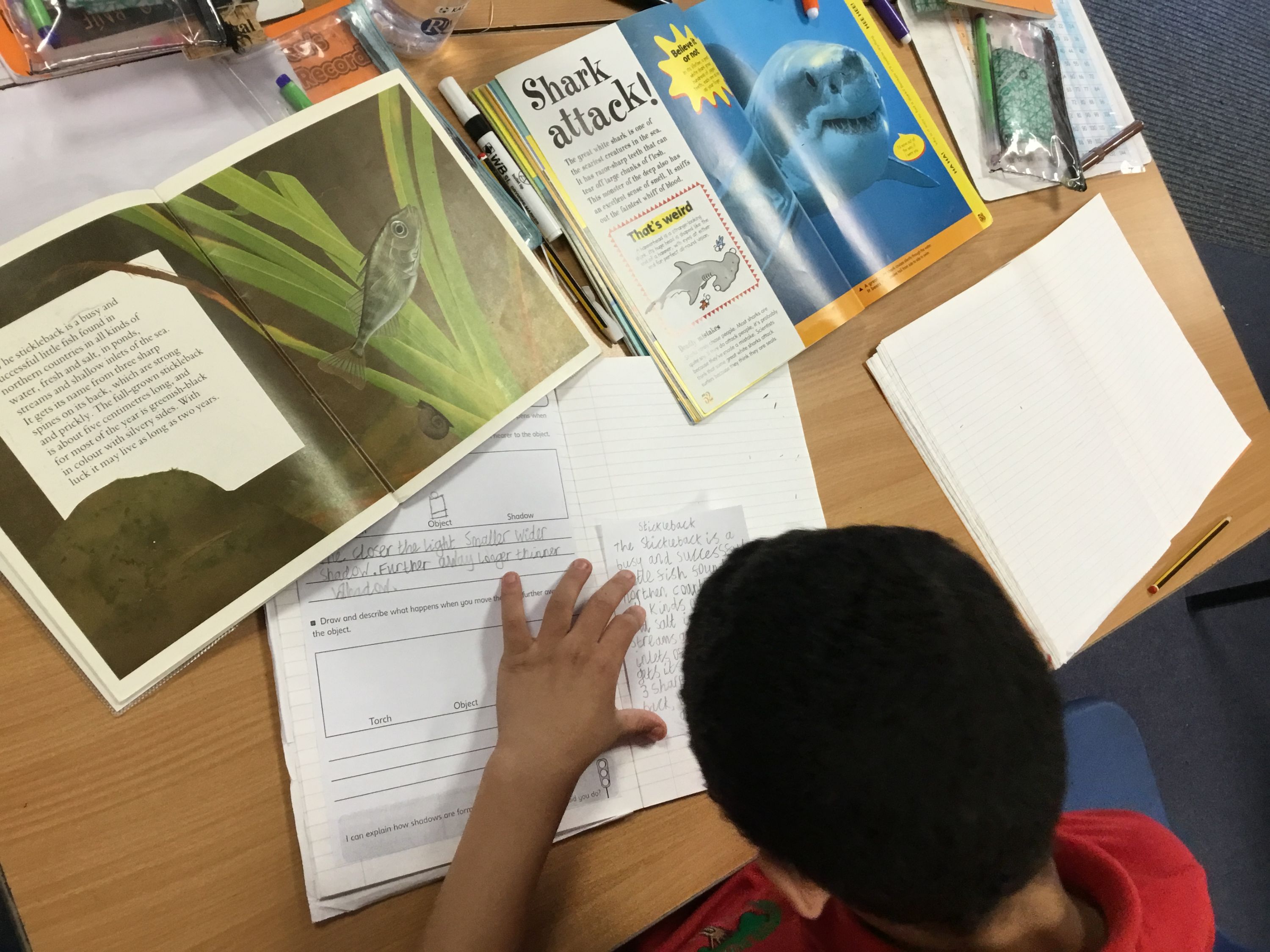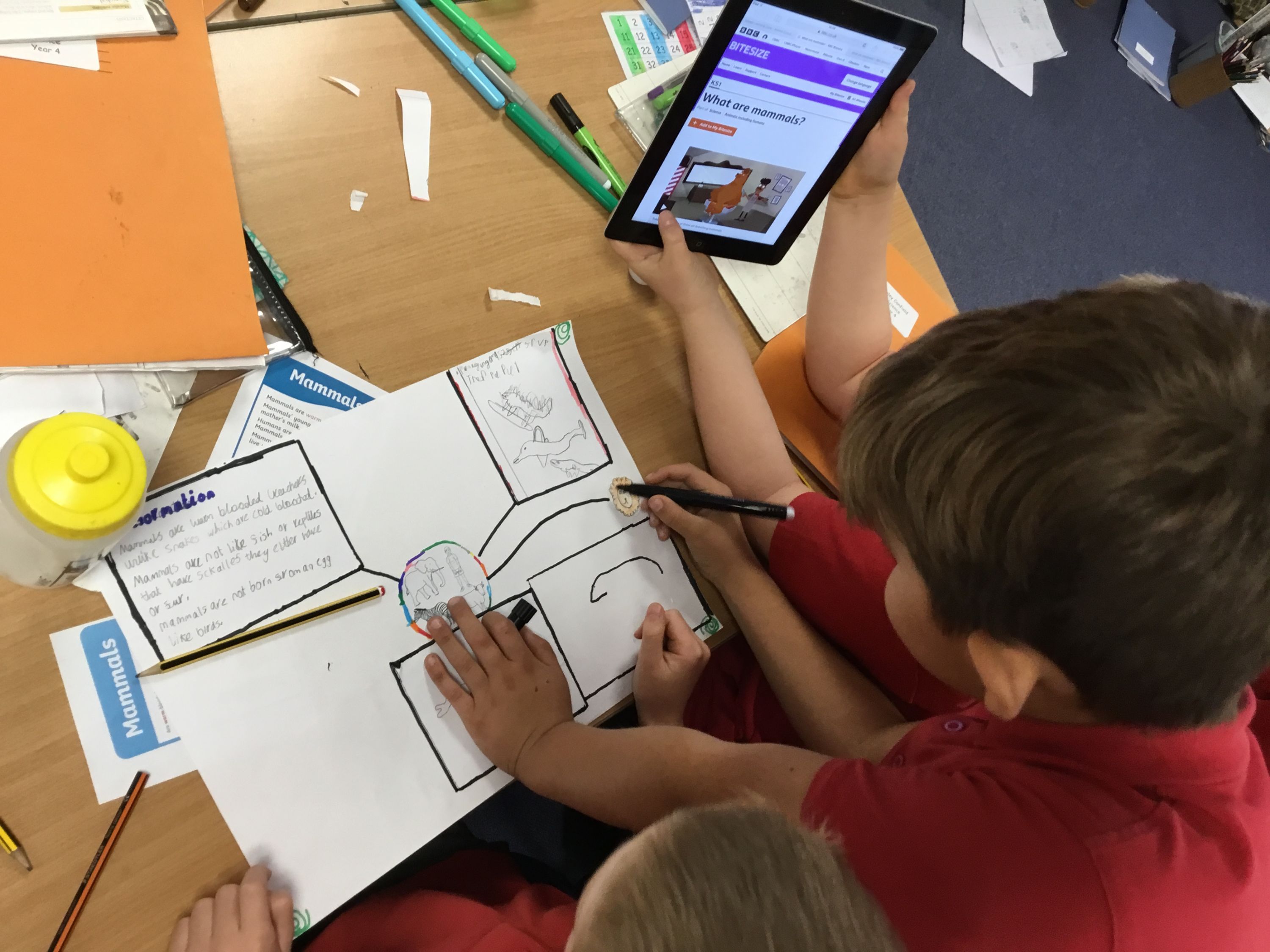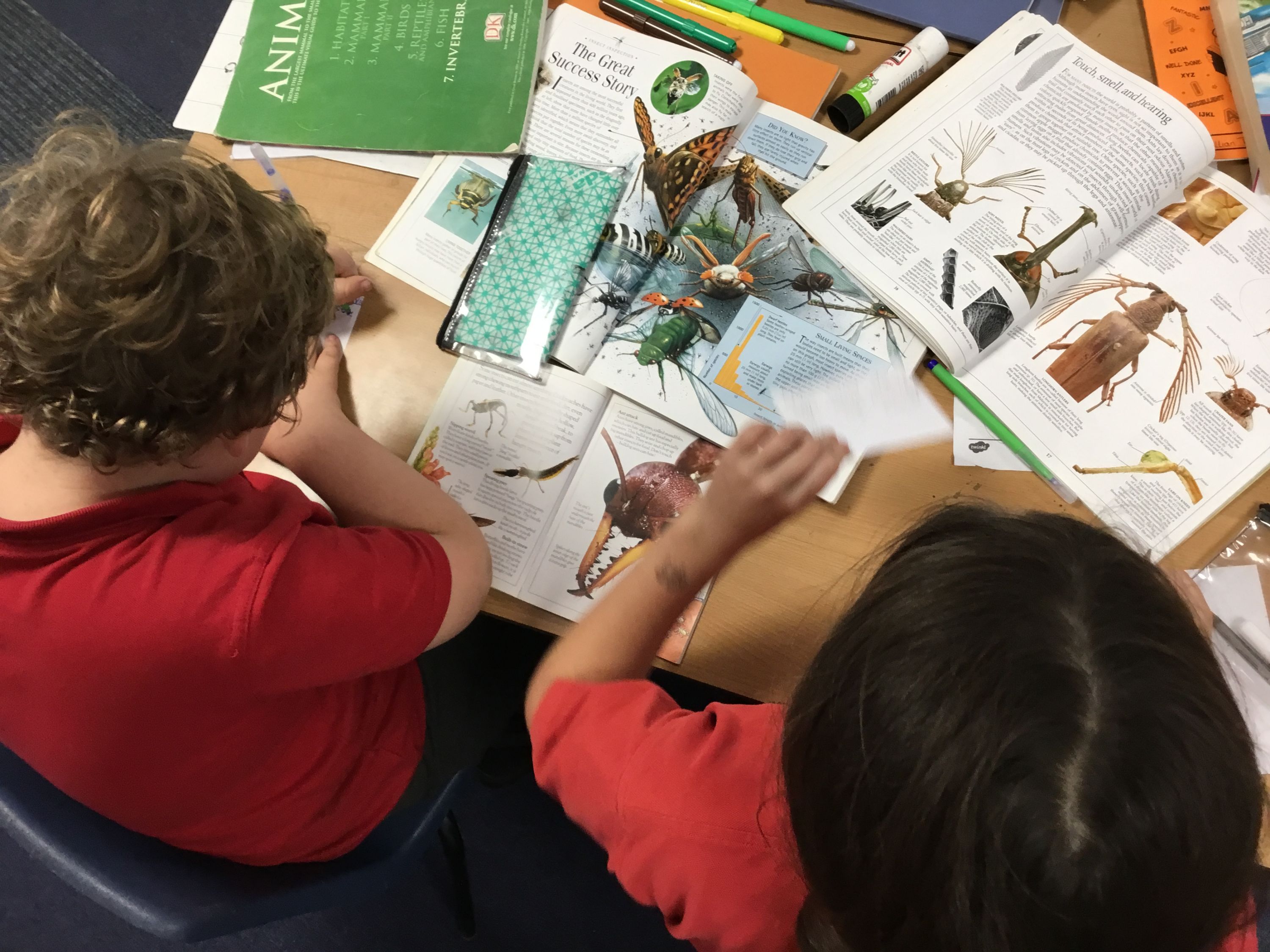 Year 4 presented our harvest festival with Year 3. We collated facts about harvest and sang the song, Cauliflowers Fluffy!