Year One
Hello and welcome to Year 1.
In Design Technology, Year 1 have been designing and making a moving winter picture.
First, they practised making each mechanism. They learnt how to make lift the flap, slider mechanism, pivot mechanism and a spring mechanism.
The children designed a moving picture and labelled the two mechanisms they had chosen to make some parts move.
The children enjoyed making their moving pictures creating a lovely display.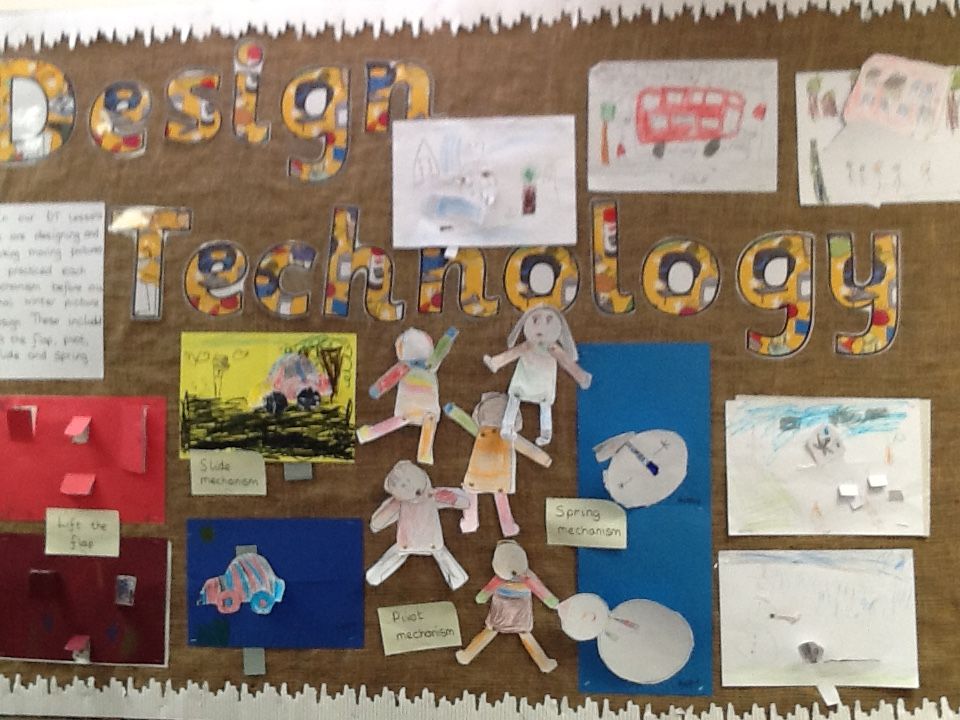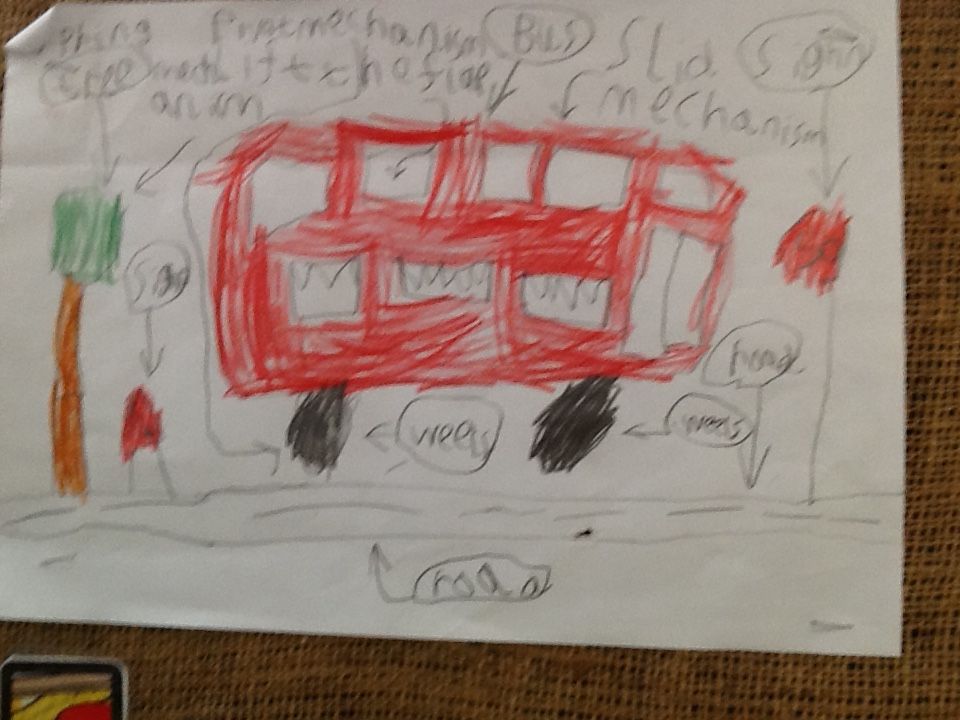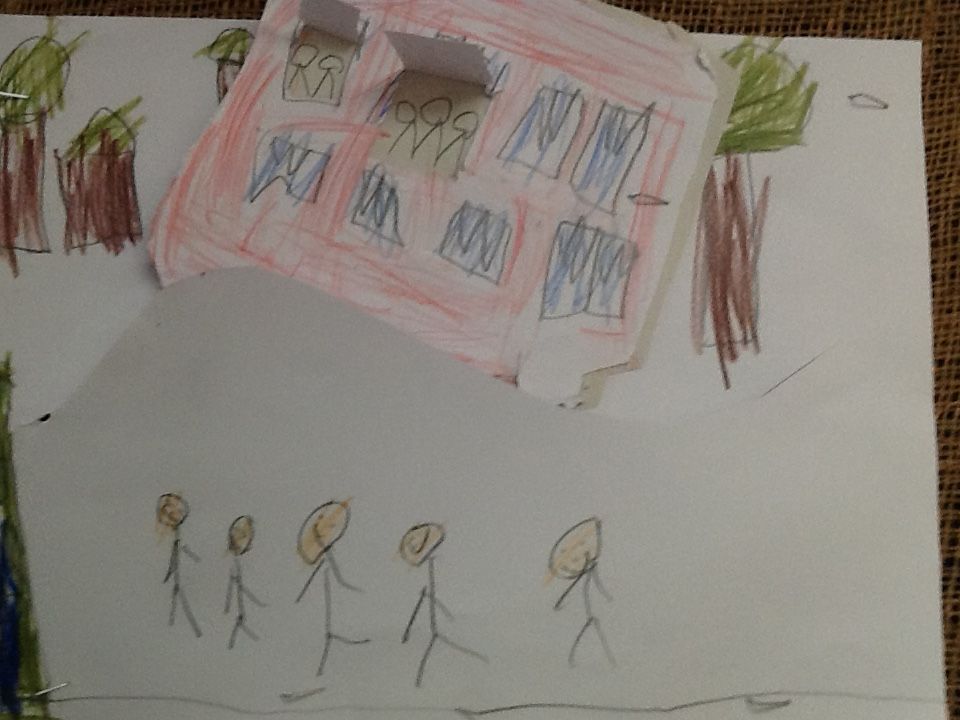 Year 1 worked very hard to rehearse and put on their Christmas production, 'Ralph the Reindeer'. They drew themselves as their play character.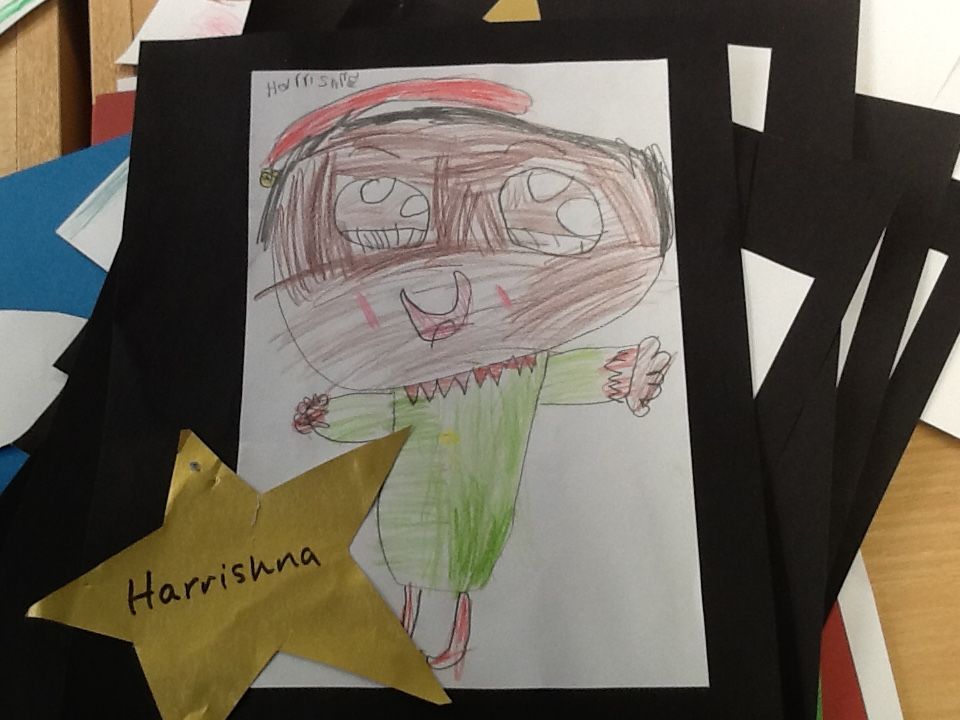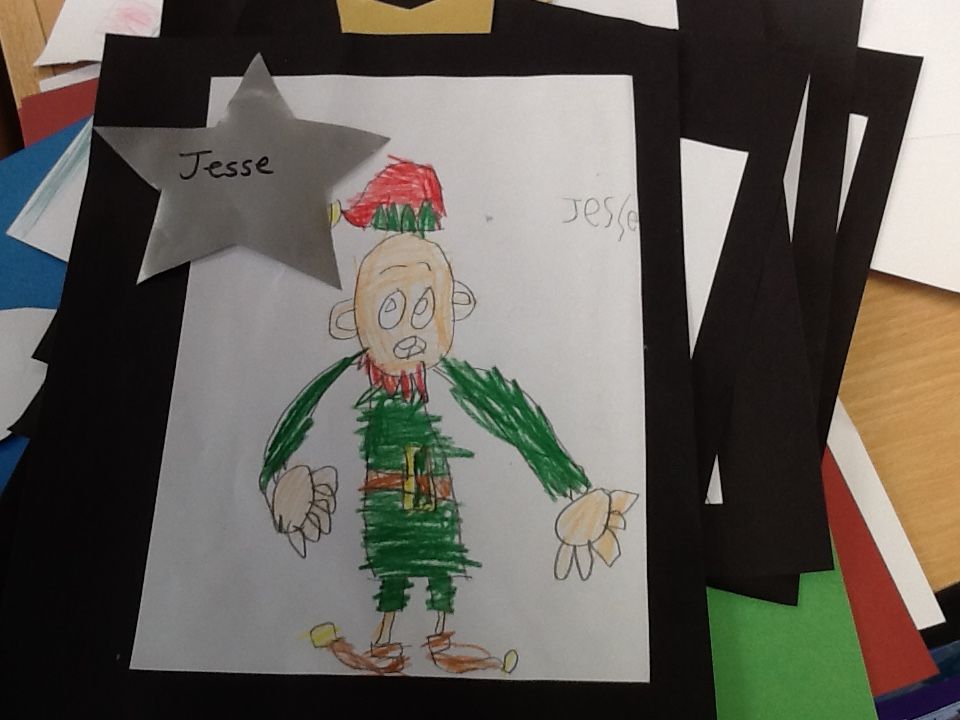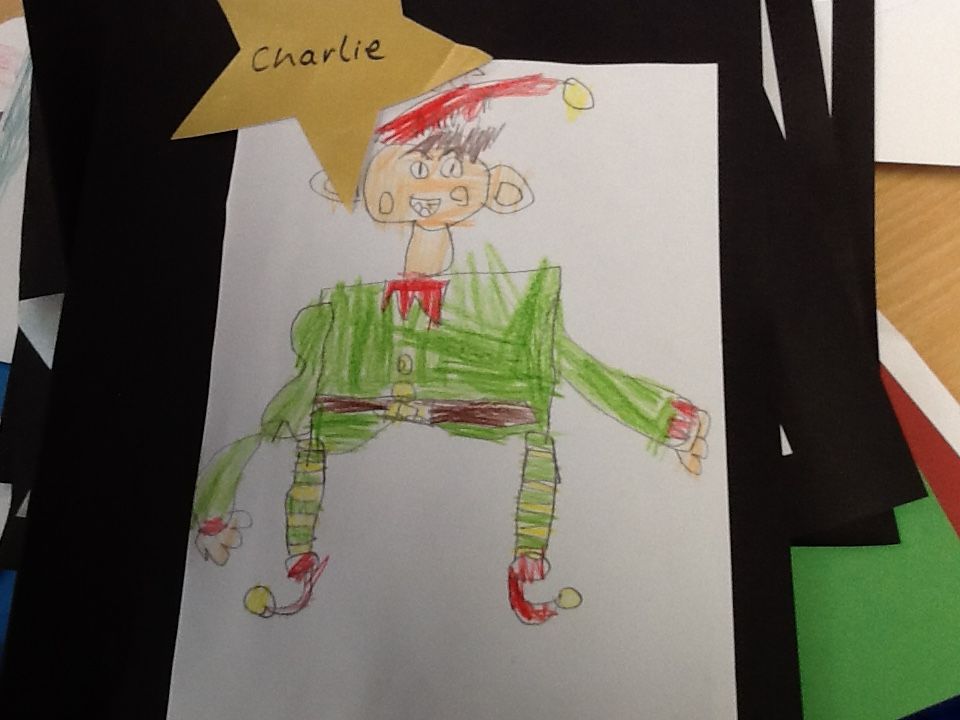 In P.S.H.E, Year 1 have been thinking about how they are all unique. They enjoyed talking with their peers about their similarities and differences. Year 1 understand that being unique is important so that we all have different things we can learn about each other.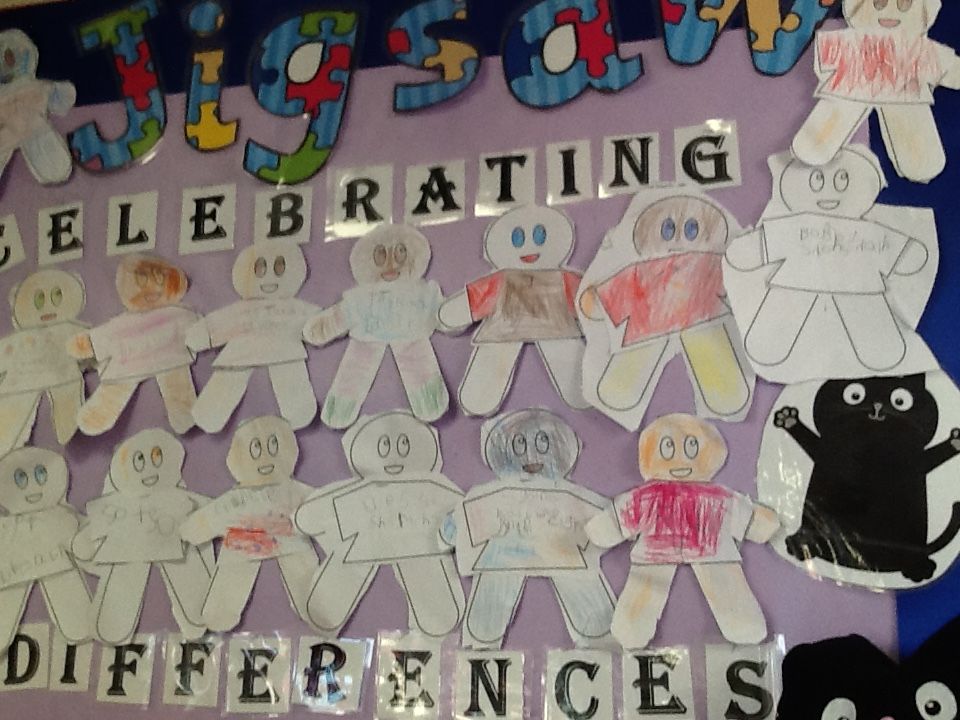 In maths, we have been learning how to tackle subtraction problems. We used tens frames, number lines, part-whole models and cubes to work out the answers. Some problems were challenging and made us think.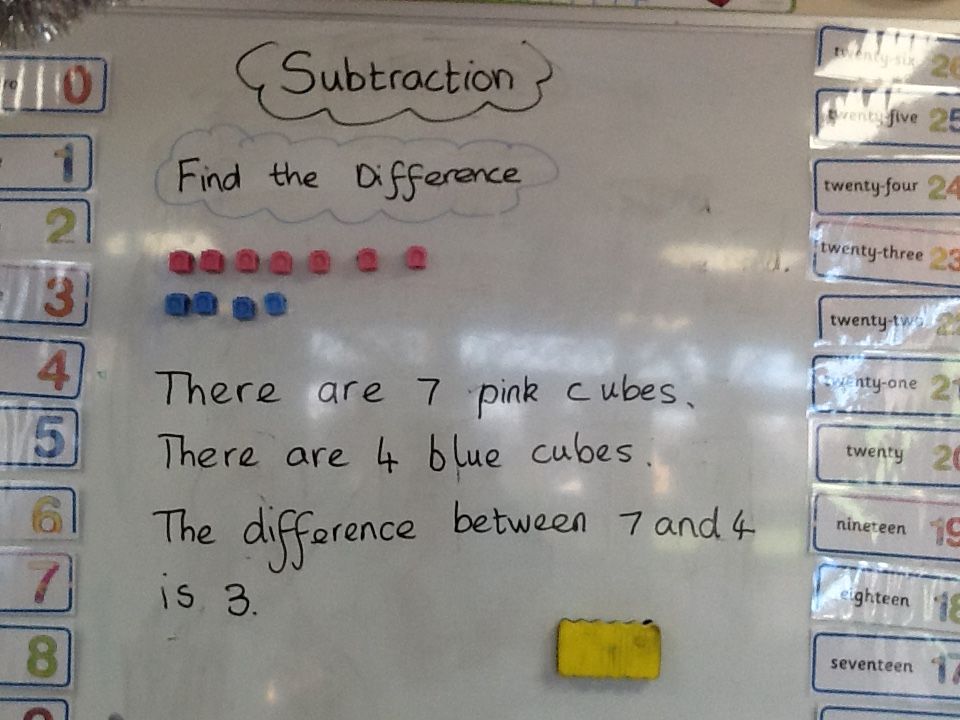 Year 1 have been learning about owls. They looked at non-fiction books and found out information. They also watched some of a documentary to learn some facts. Year 1 have been learning to write a factual report about owls.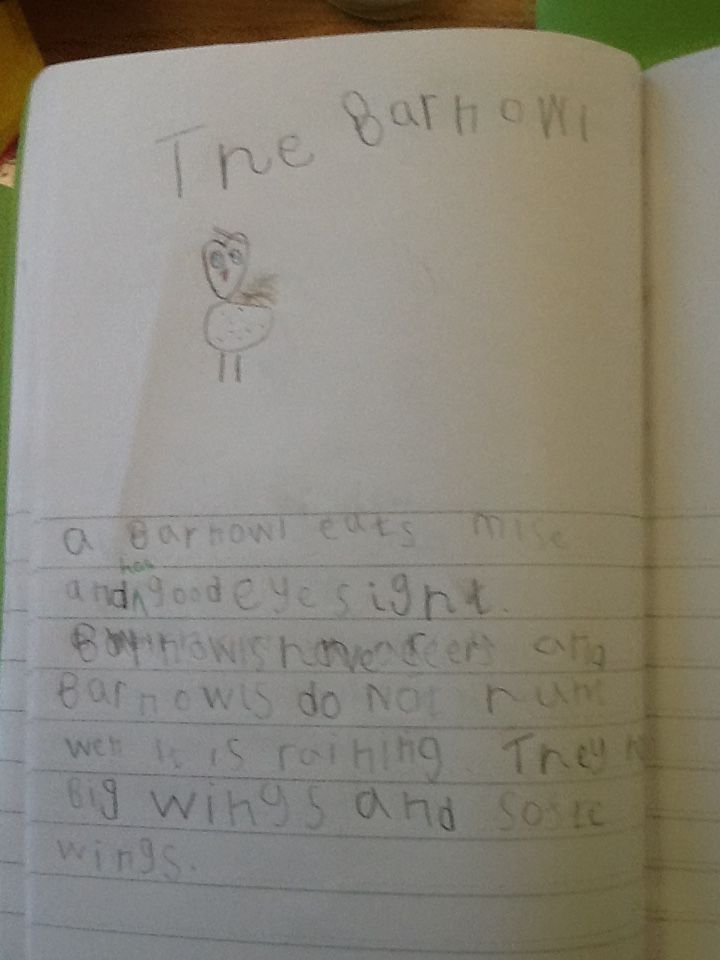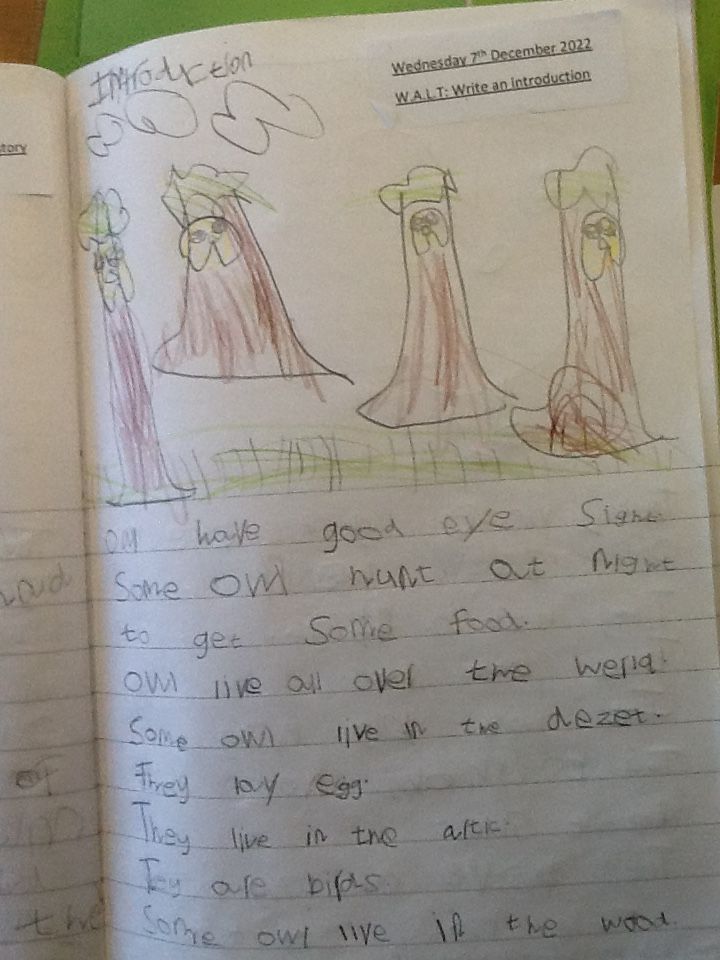 In geography, Year 1 have been finding out about their local area. They enjoyed using Google Earth to explore the local surroundings and find their house and school. Year 1 worked collaboratively to create their very own map of Wheathampstead.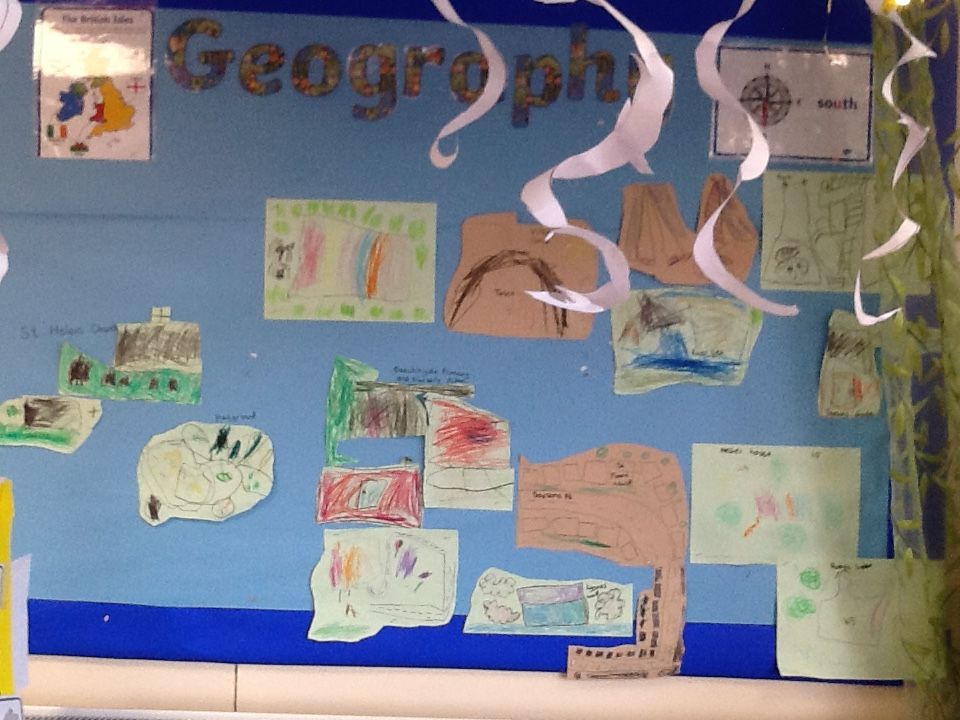 --------------------------------------------------------
Year 1 have been learning about classifying animals in science. They identified features of each group of animal and made a poster about them.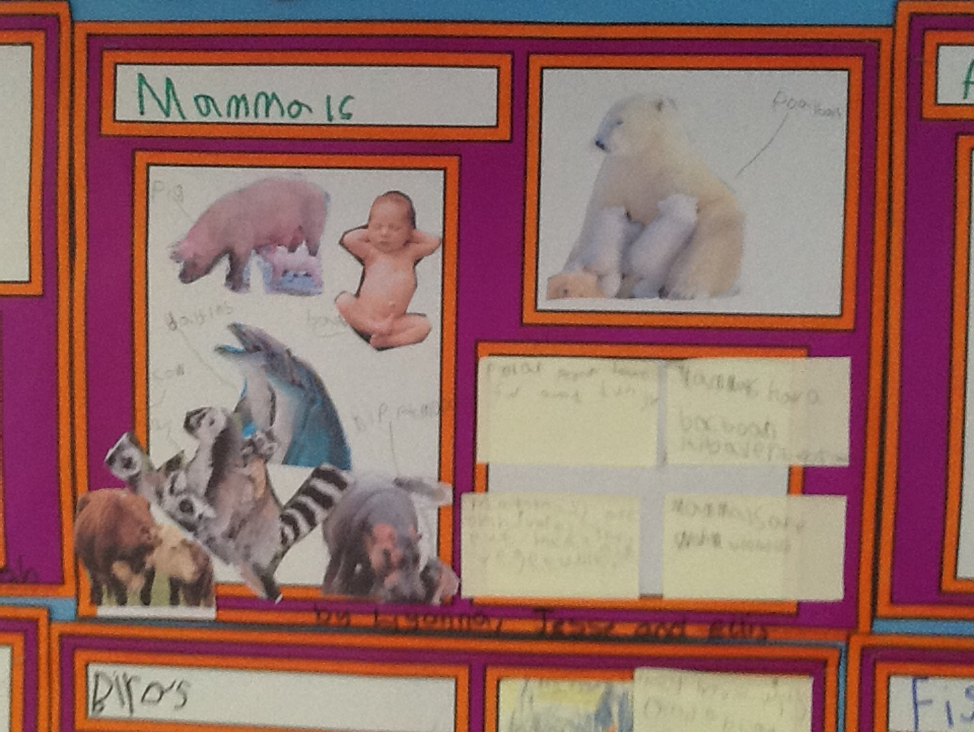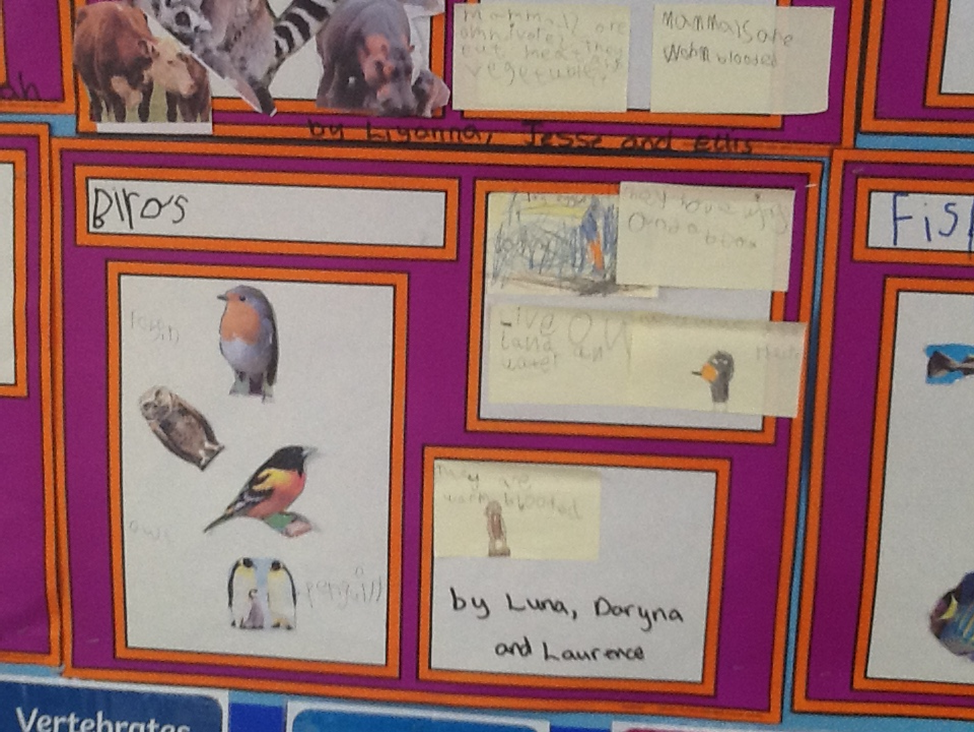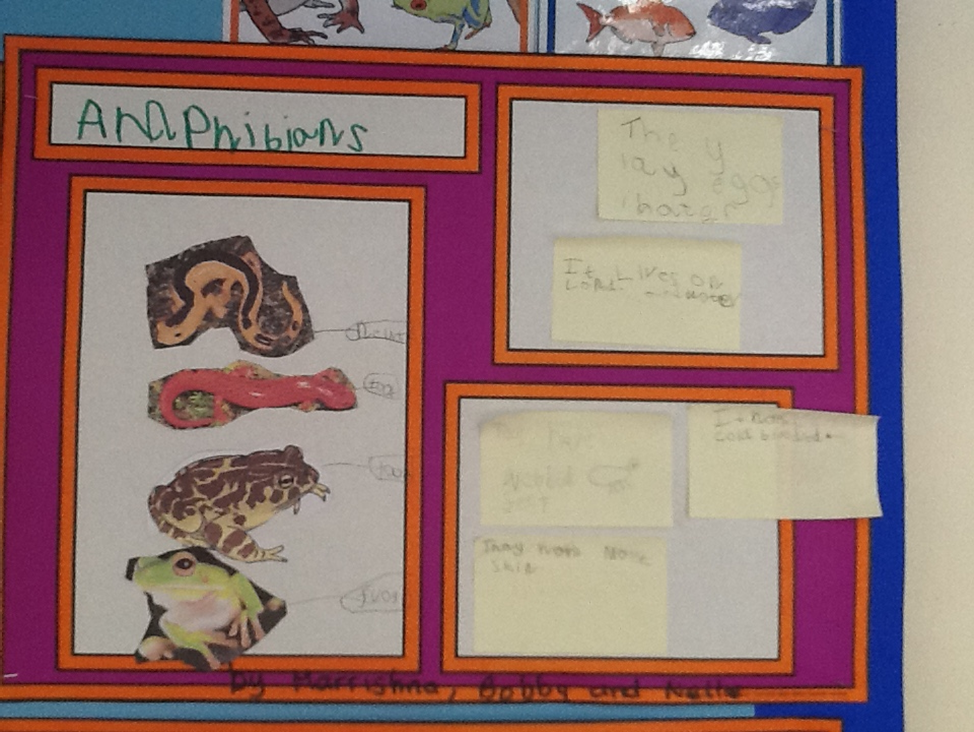 In maths, Year 1 have been introduced to the whole-part model. They have been working out missing parts up to 10. They are now learning to use the + symbol and make addition sentences within 10.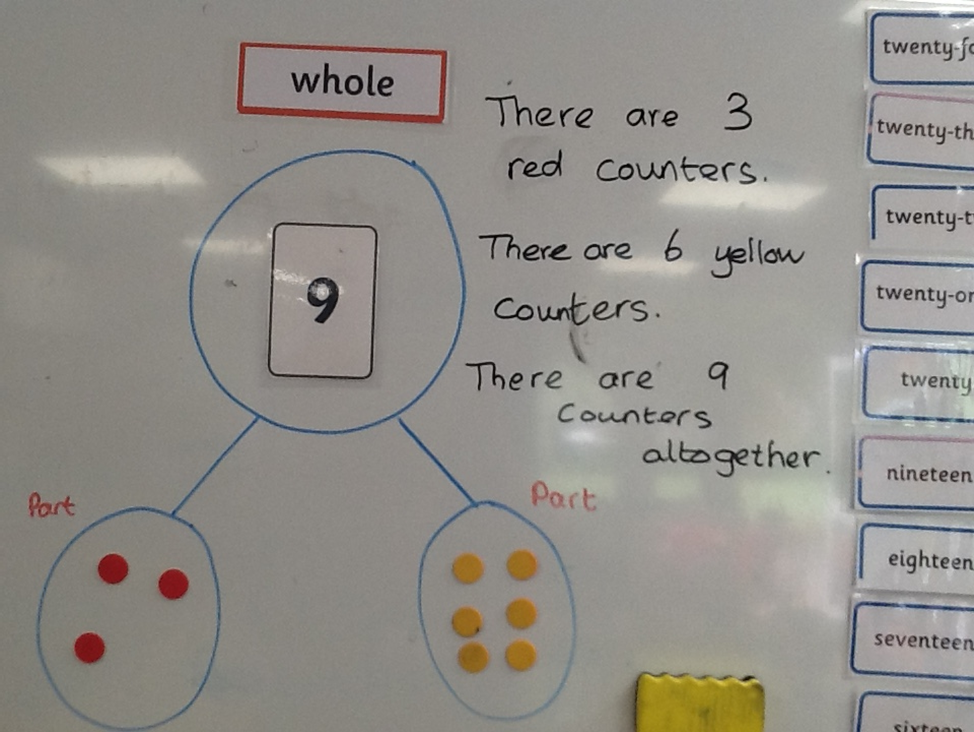 In art, we have been exploring the theme of 'fireworks'.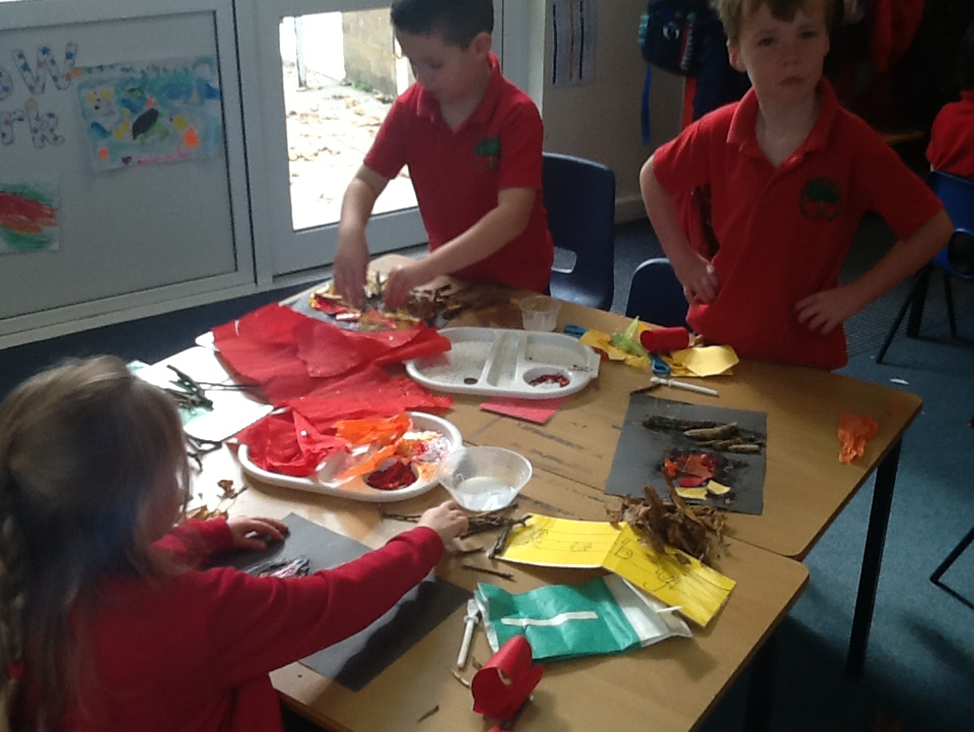 We have created pictures using lots of different media inspired by Vincent Van Gogh's firework paintings and Salvador Dali's 'Fiesta in figures'.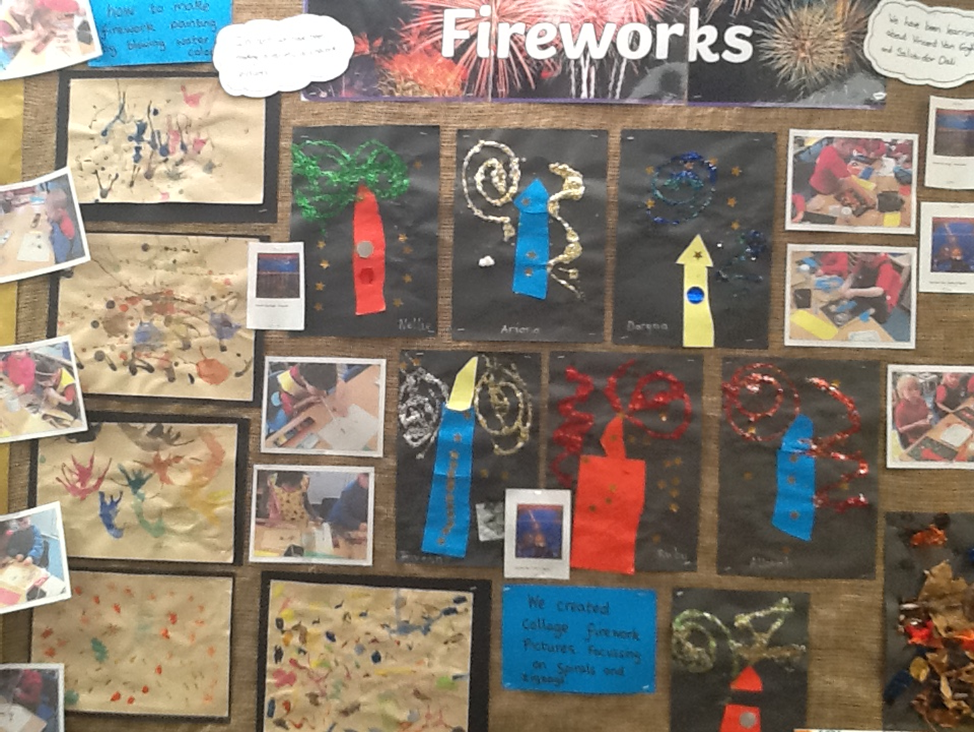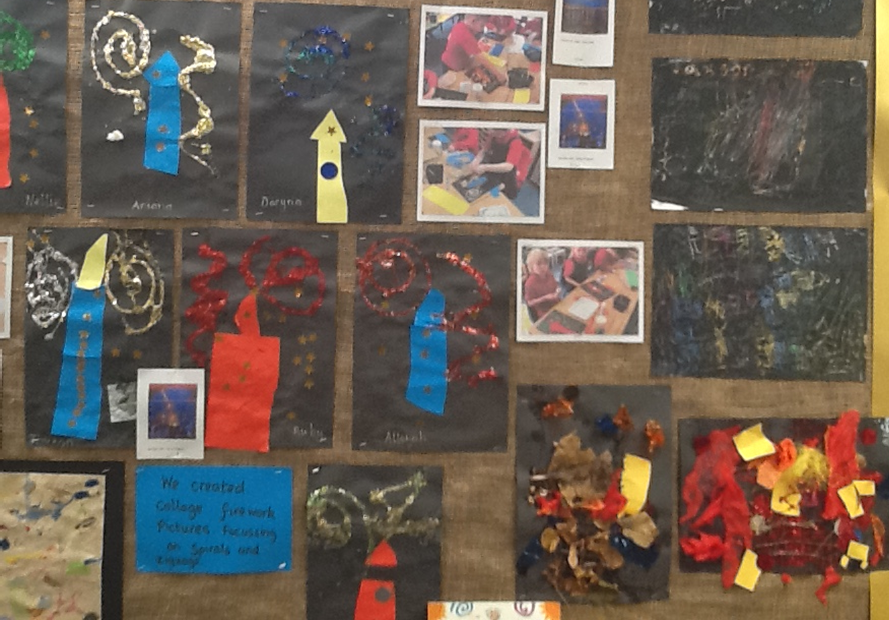 Year 1 have been learning to create fireworks pictures on a computer programme.