Year One
Hello and welcome to Year 1.
Year 1 have worked hard to learn their number bonds to 10 using part-whole models.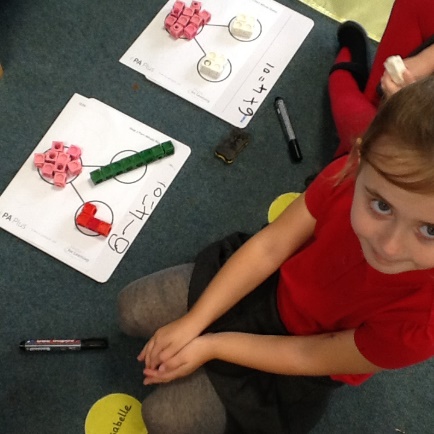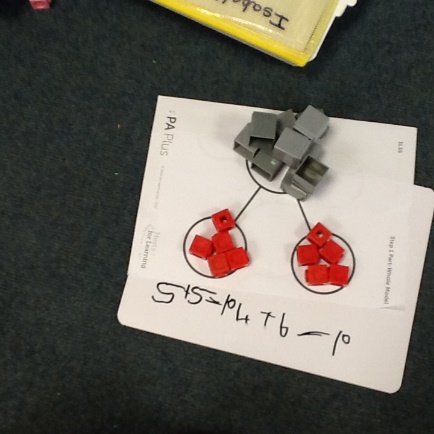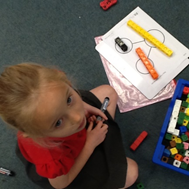 Year 1 enjoyed learning about plants in science. We dissected some flowers, looking at the different parts and planted some seeds. We are enjoying watching them grow.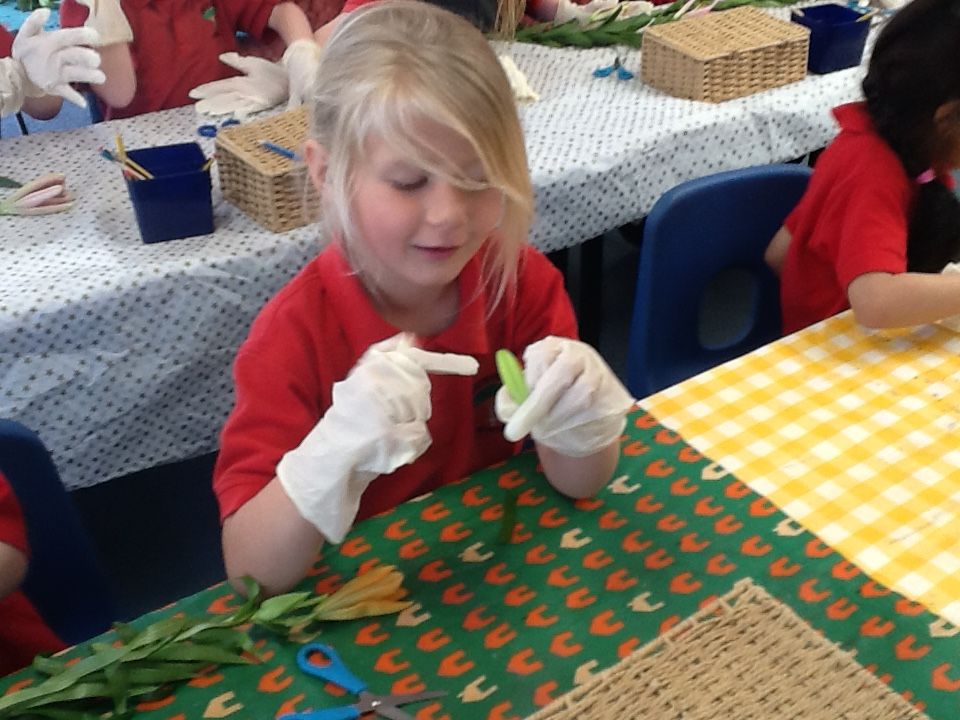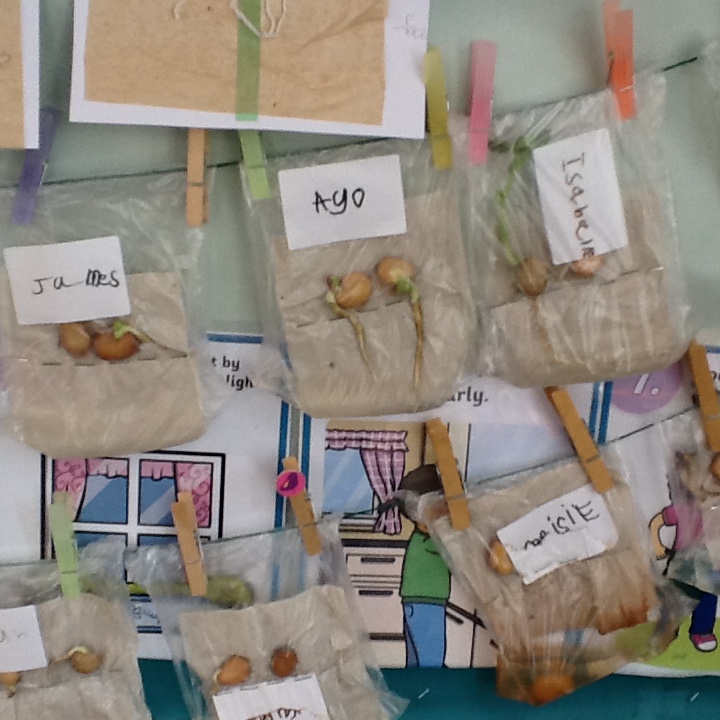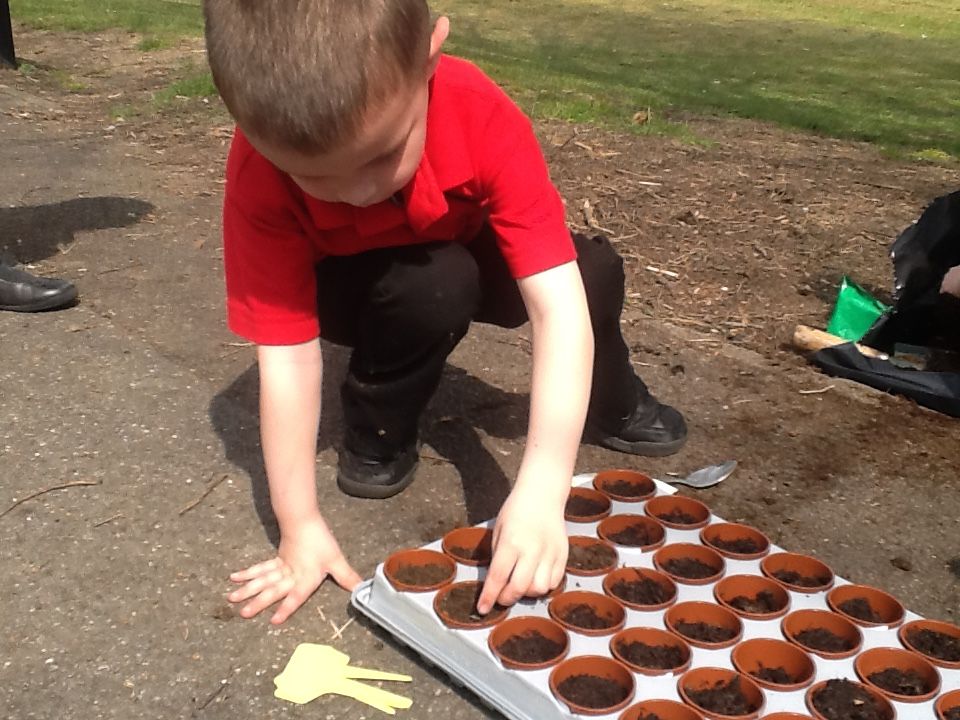 In P.S.H.E, we created role plays where we acted out scenarios when we might have to ask for help, for example, if we fall over in the playground.