Year One
Hello and welcome to Year 1.
In English, we have been writing descriptive poems about summer which links to our science topic on weather.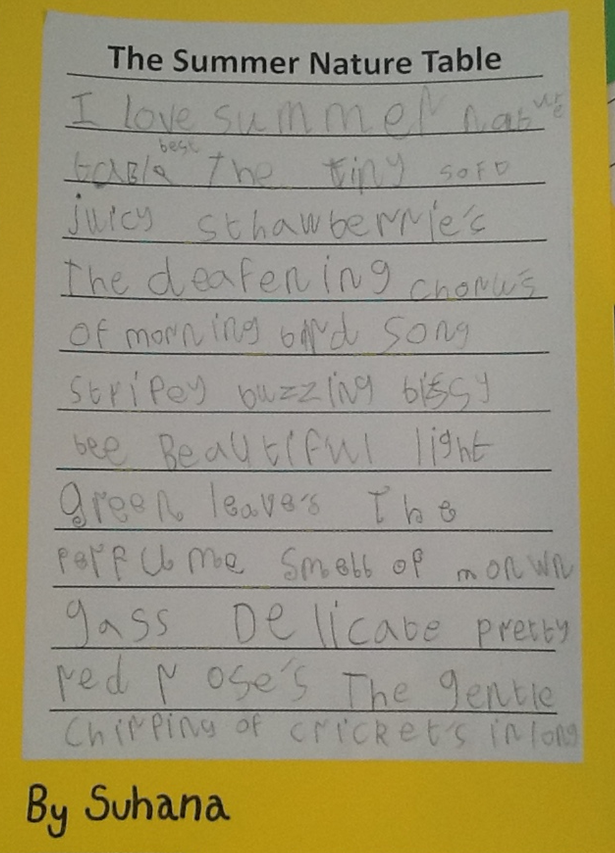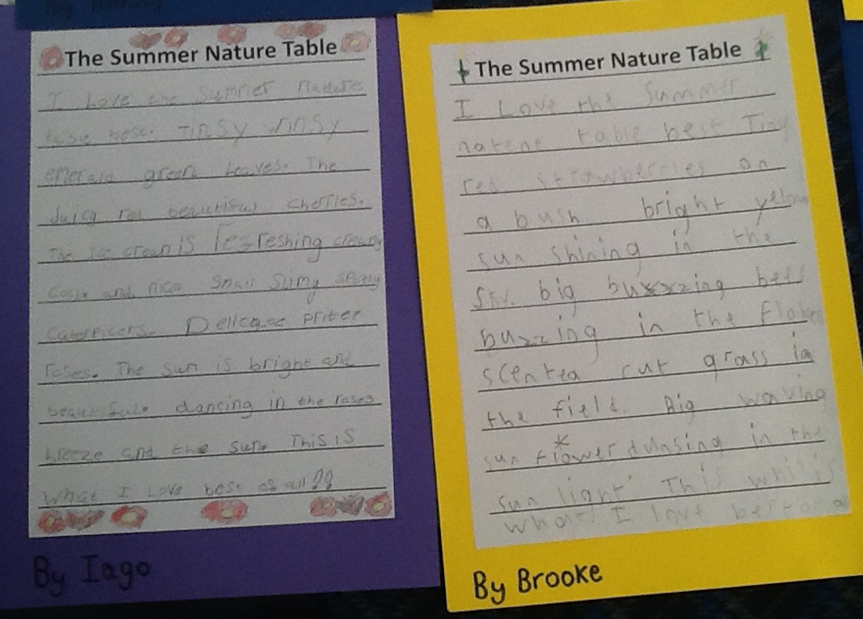 In English, we have also been writing letters to Greenpeace explaining how we can look after our environment. This also links to our geography learning about keeping our coasts free of pollution.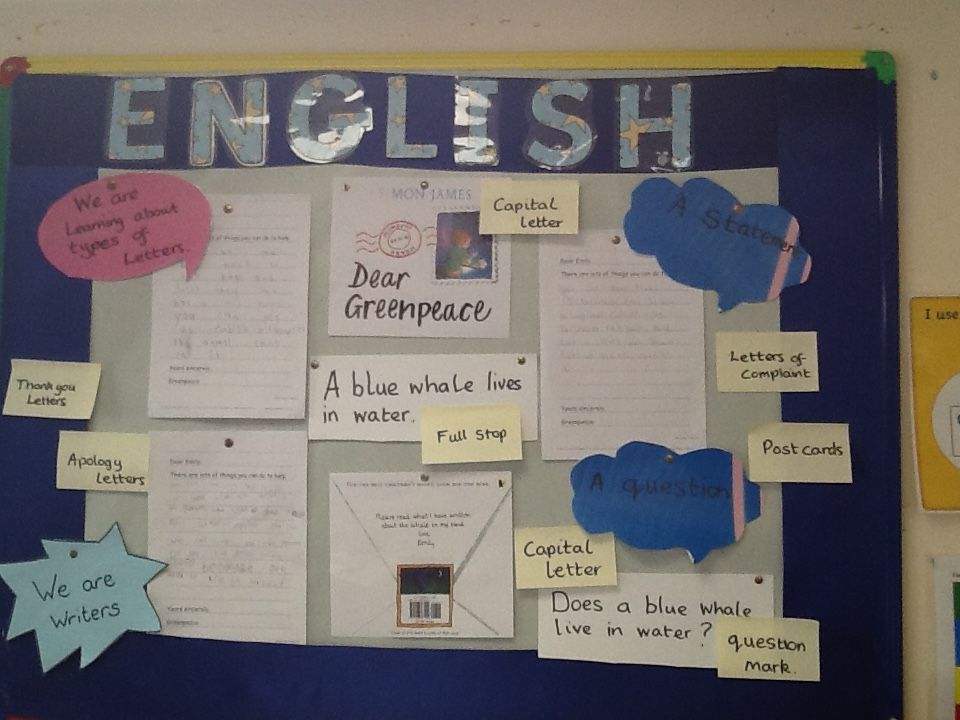 Our sunflowers are growing very tall. We planted them and looked after them from seed.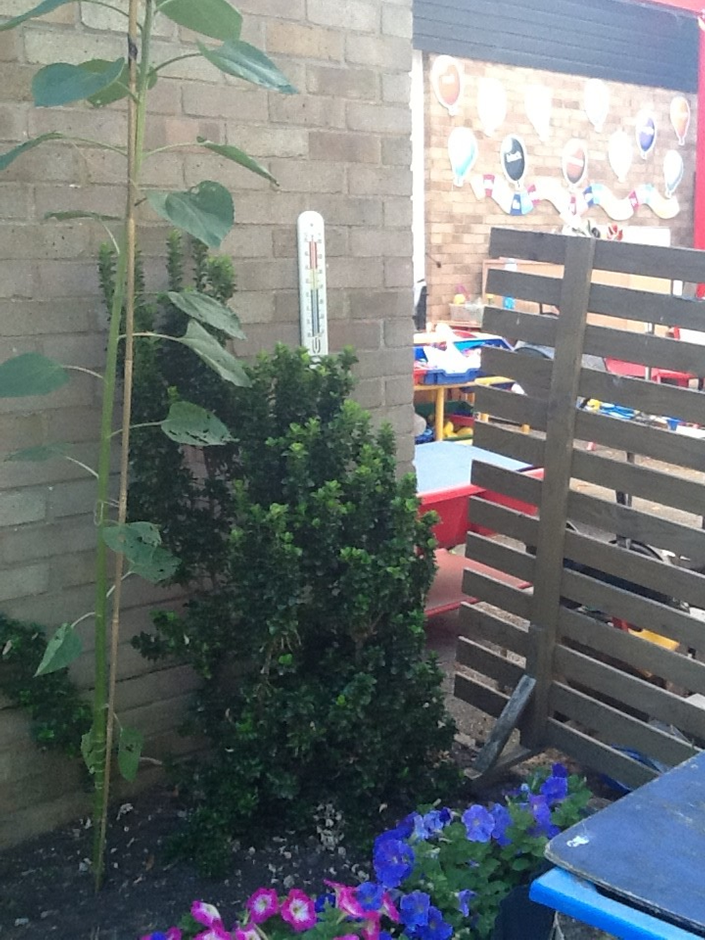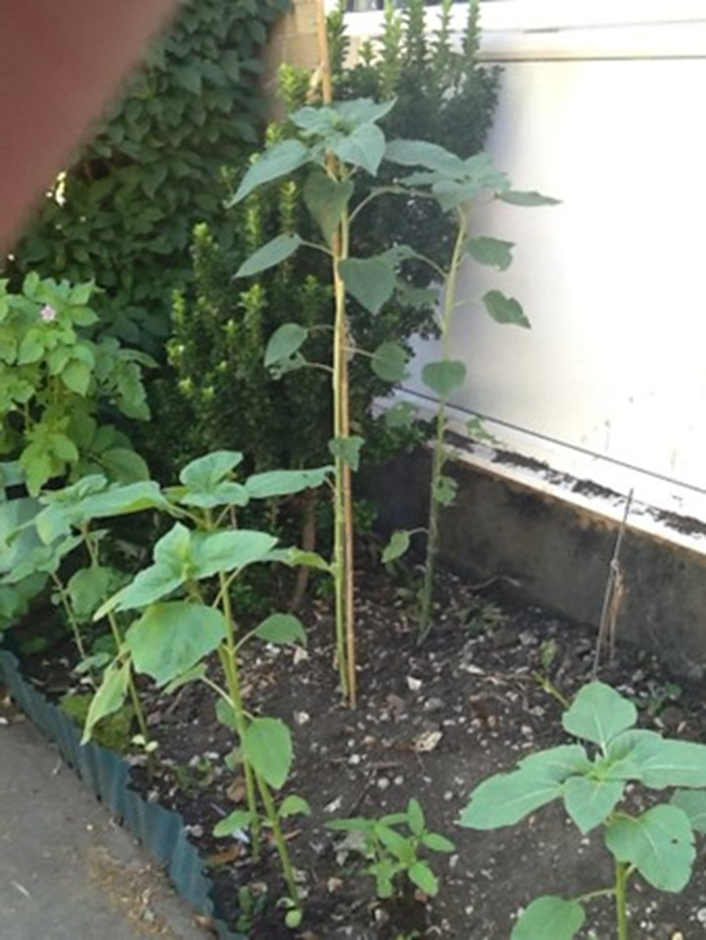 In maths, we have been learning how to tell the time to both o'clock and half past.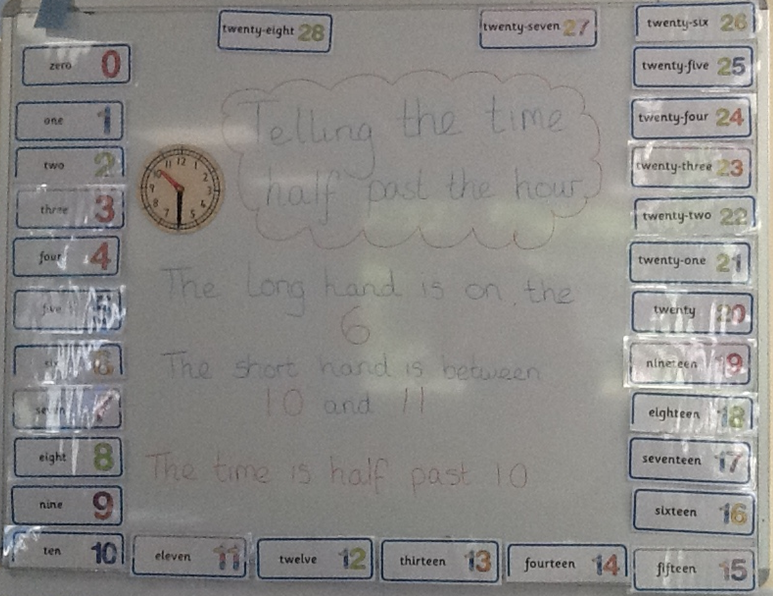 In geography, we have been learning about the seaside.
We created multimedia rock pool pictures. We then wrote about the life you can find in a rock pool.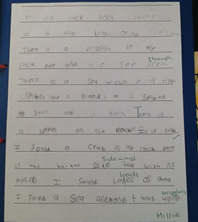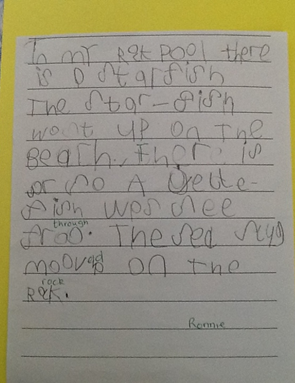 We observed our class caterpillars grow into beautiful butterflies.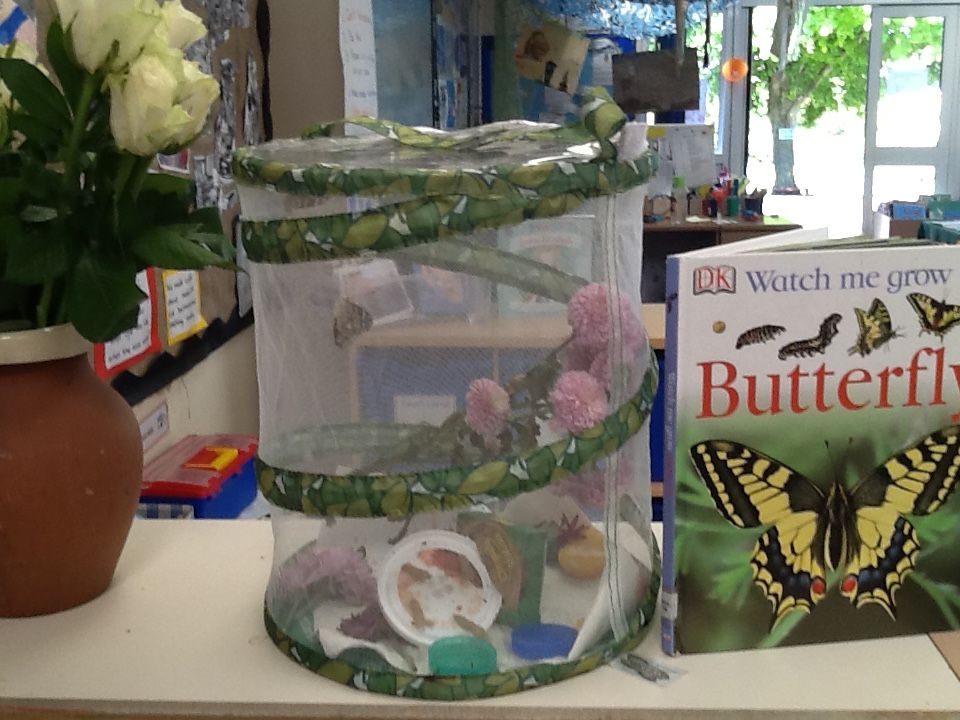 In art we have been looking at work from Matisse, Damian Hurst and Louise Bourgeois.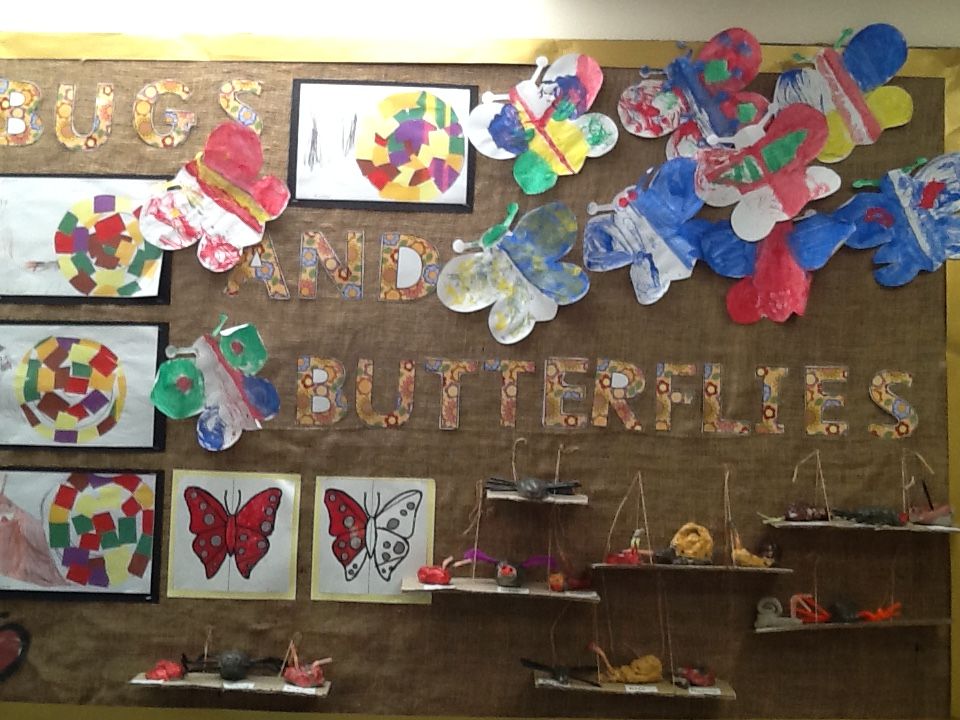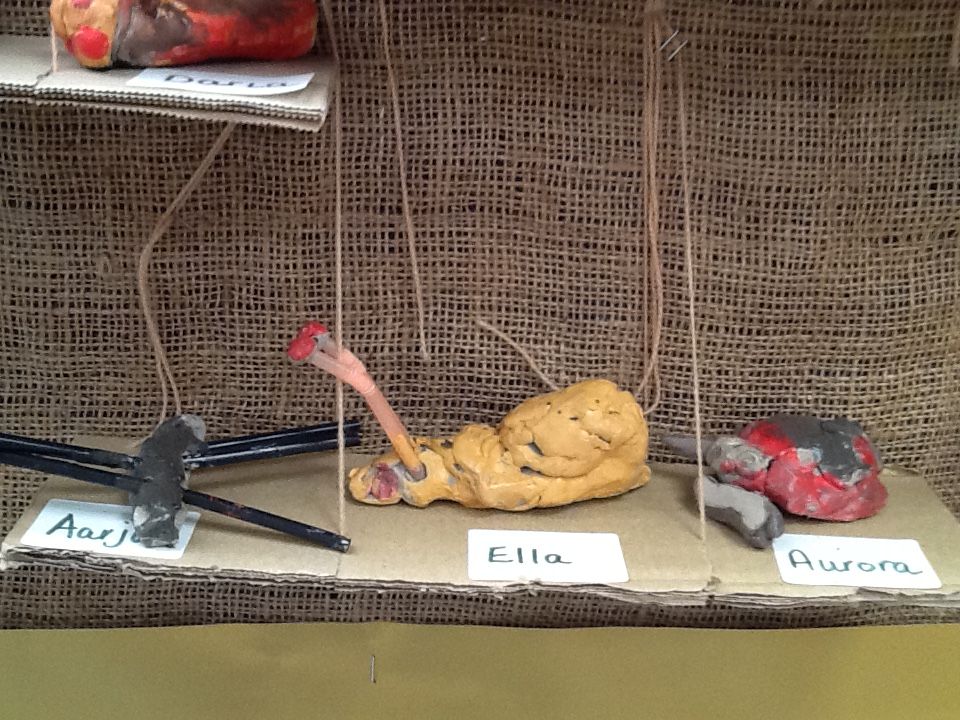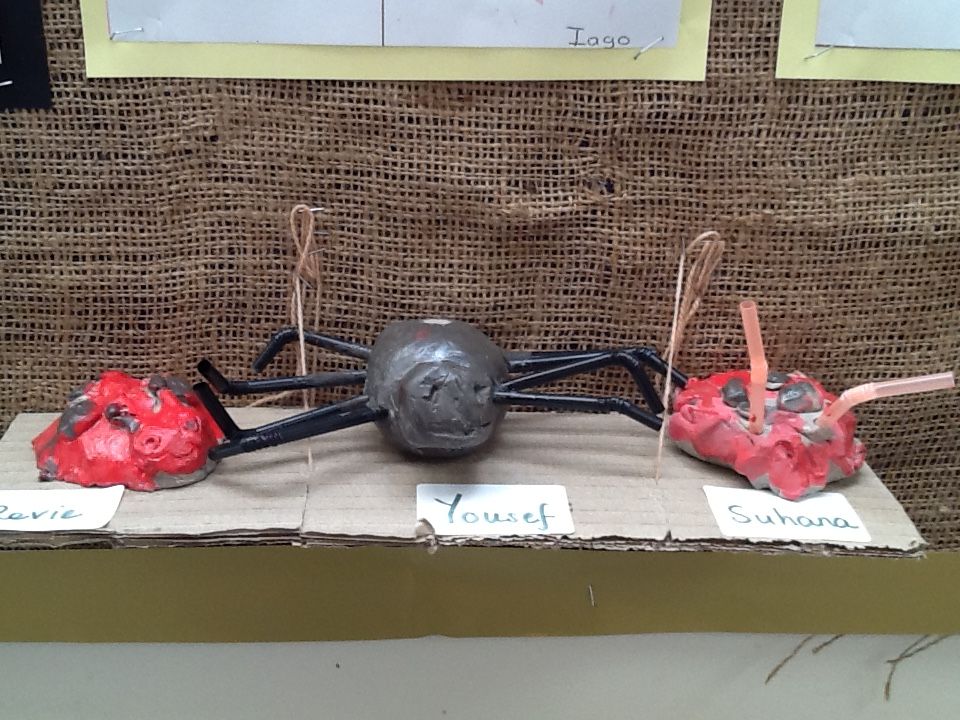 We have been learning about Antarctica in our geography lessons. We learned about the climate, animals, explorers and continents. We compared Antarctica to the Kalahari desert. We looked at how the animals are adapted to their environment.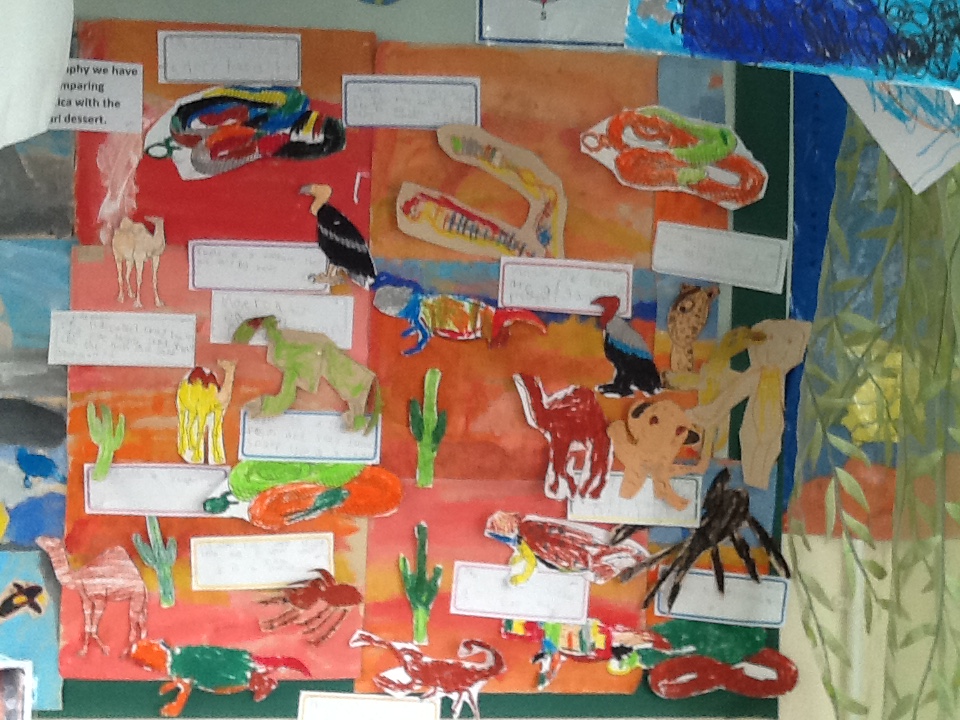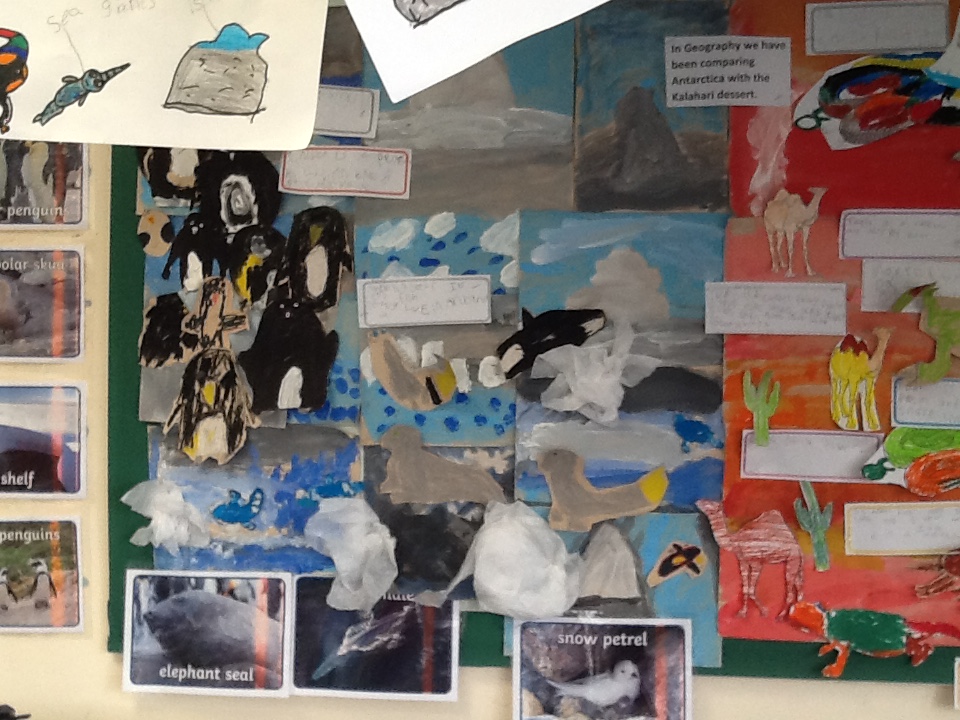 In English lessons Year 1 have focused on the story 'Meerkat Mail' by Emily Garrett. They have written letters, a journey story and a report about a dessert animal.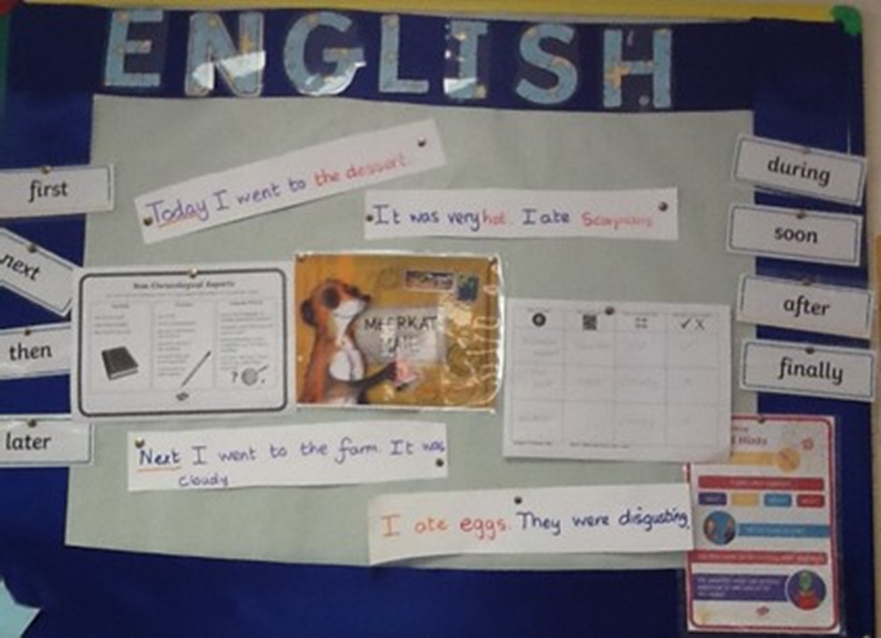 This is Year One's curriculum overview. We made wooden spoon dolls when looking at materials and toys. We also wrote our own version of 'The Three Little Pigs'.
Jigsaw lessons this term have been focusing on 'Healthy Me'. Year One have discussed healthy eating and exercise.