Year Six
Hello and welcome to Year 6.
Year 6 enjoyed their English topic on Africa, reading Journey to Jo'burg by Beverley Naidoo and writing some of their own stories. They also researched Nelson Mandela and wrote biographies about him. They worked together as a class to create a stunning piece of artwork, in the style of Chuck Close, depicting Nelson Mandela.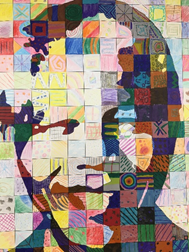 Year 6 have been very enthusiastic when learning about World War Two. Having read Carrie's War by Nina Bawden and a story called Tom's War we wrote our own stories based on the memories of a fighter pilot. We are very proud of them!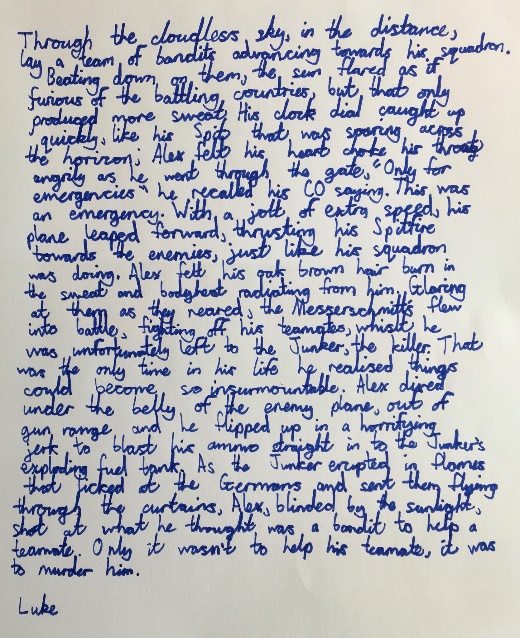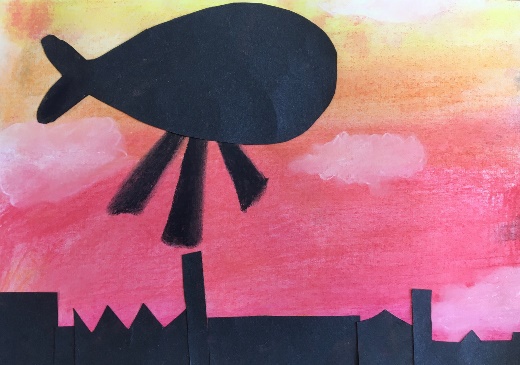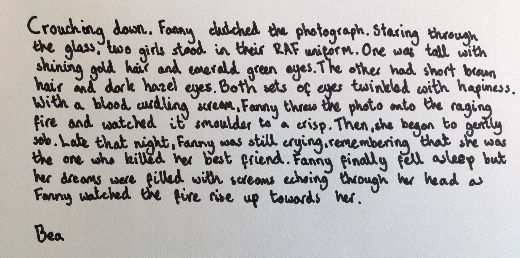 We enjoyed a virtual visit from RAF London, finding out about what it would be like during an air raid in World War Two.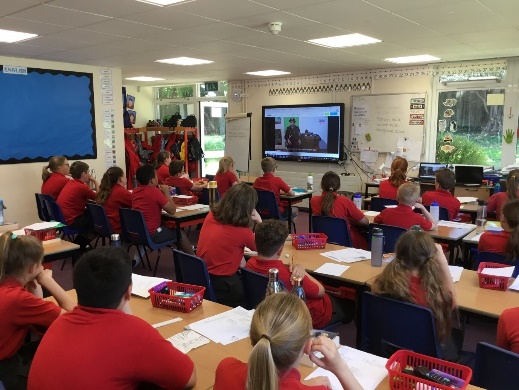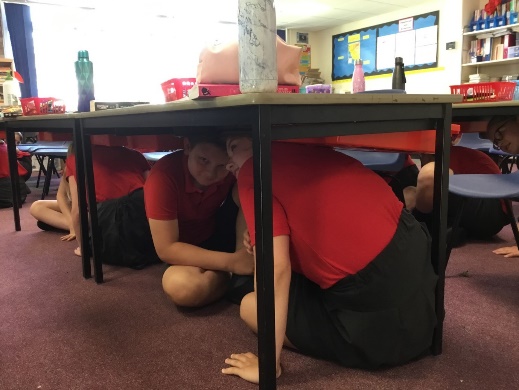 We have also worked in small groups to build Anderson Shelters in DT.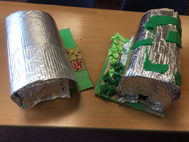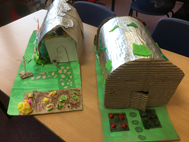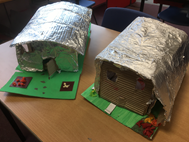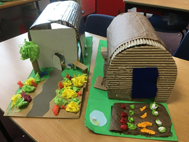 We enjoyed coming to to school dressed as evacuees as part of our World War Two week.