Year Six
Hello and welcome to Year 6.
The summer term in Year 6 has been just as busy and exciting as the spring term!
Year 6 enjoyed their World War II day. They dressed as evacuees, hid under tables during an air raid, made Anderson shelters and baked carrot cookies. A great way to end our topic.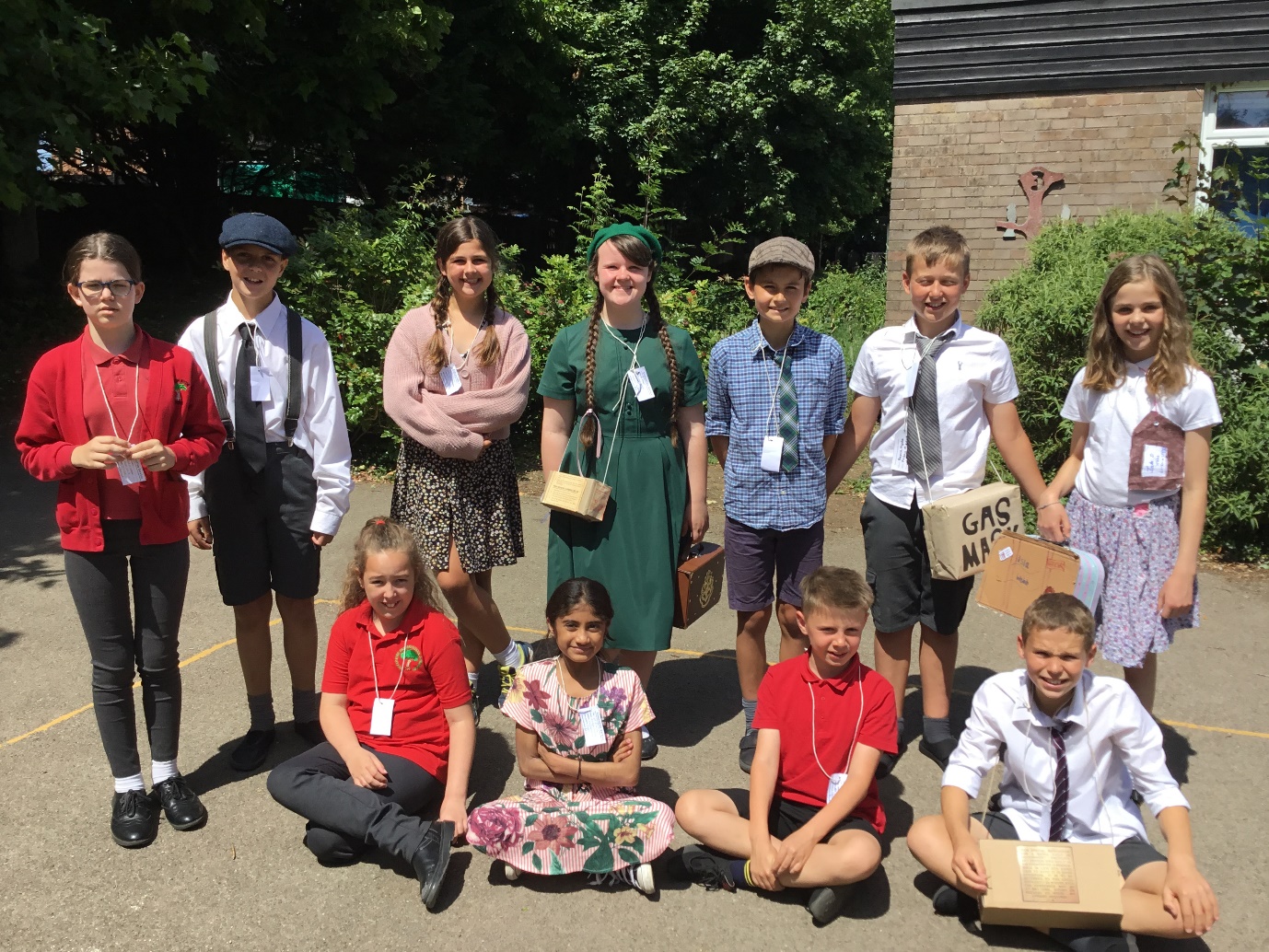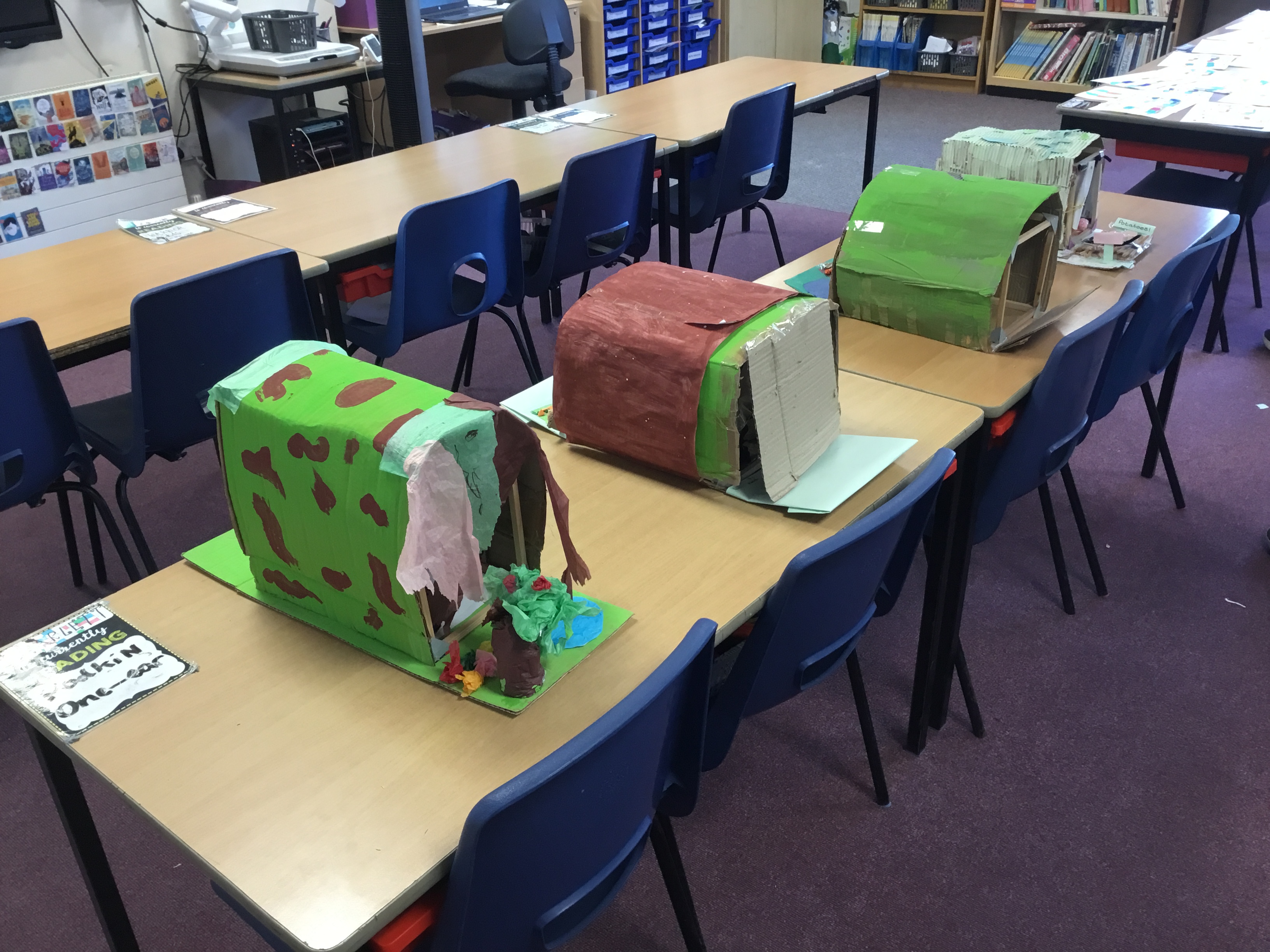 Year 6 had great fun creating these pictures as part of Outdoor Classroom Day.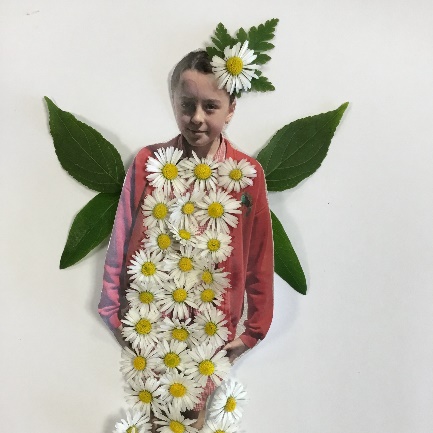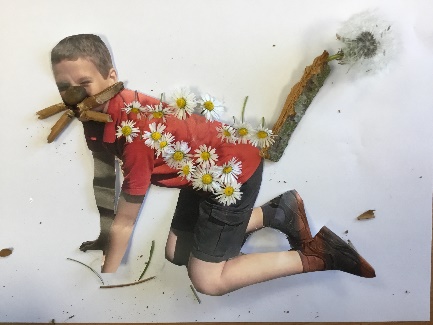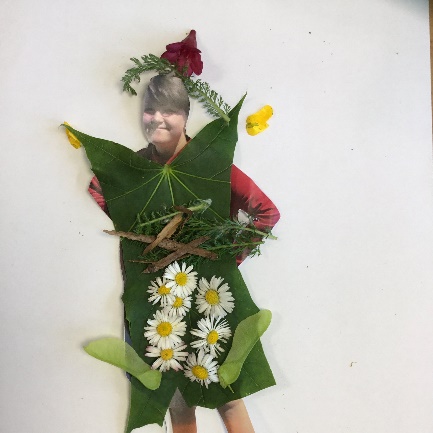 As part of their work for Mental Health Awareness Week, Year 6 made little books of calm and emotion monsters.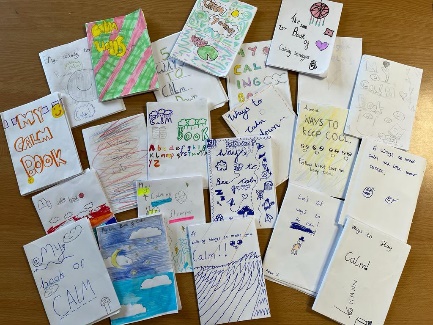 **********************************************************
We have had a busy but exciting spring term in Year 6.
We began the new year by making resolutions that we will definitely be able to keep!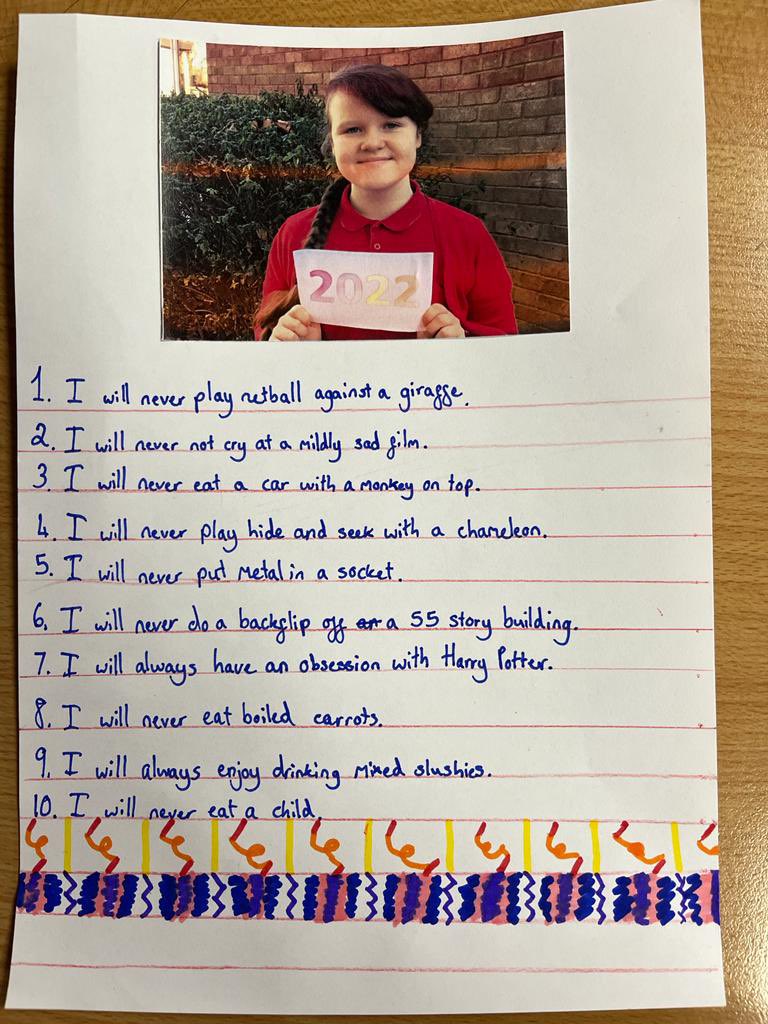 In January, we launched our 'Reading Bingo' challenge. Pupils were encouraged to read books across nine different categories: a non-fiction book; a graphic novel; a book that's part of a series; a book with more than 100 pages; a book that was published before you were born; a book that became a film; a book by an author you have not read before; a book with a one-word title and a book set in a different country. The pupils really rose to the challenge!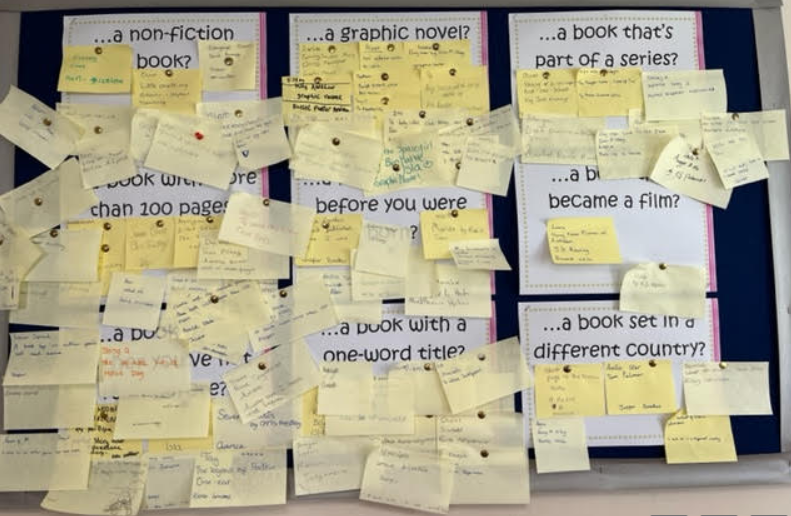 In Science, the pupils have been working hard with Mrs Vaile learning about the circulatory system. They presented their learning by writing an explanation text.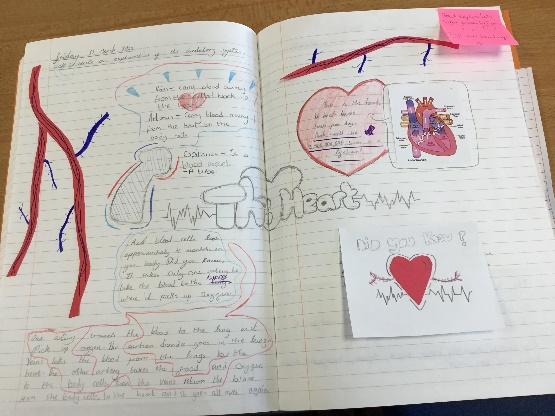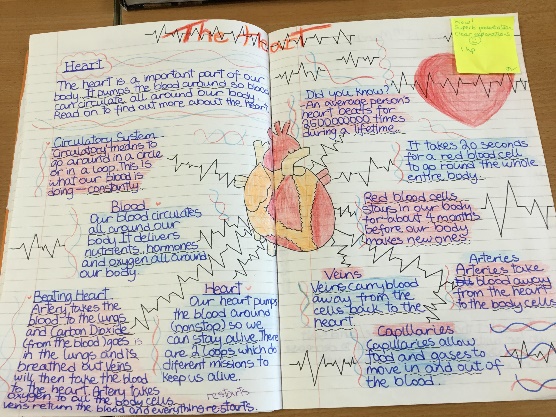 We have really been focusing on ways to support our mental health and emotional wellbeing. We explored the book 'Bottled' and created our own bottles of happy memories.