Year Three
Hello and welcome to Year 3!
This term in computing and English we enjoyed writing our own news script about an alien landing at Beech Hyde! In groups of three we used our filming and presenting skills to create a news report about the event.
In art, we have been focussing on relationships and drawing people. We used lay models to practise drawing the correct proportions and then created our own photos showing relationships for us to sketch.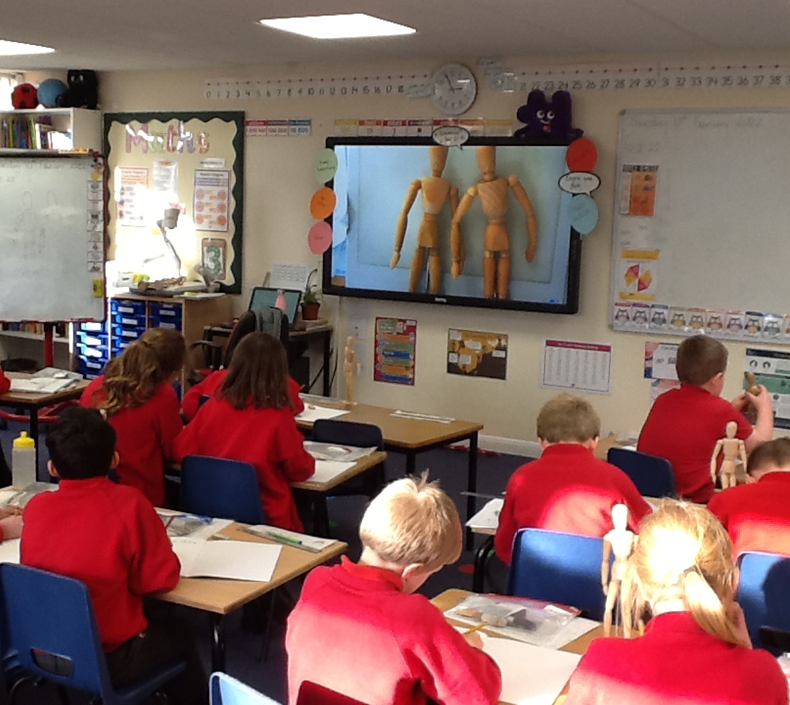 In history, we have loved learning about the Ancient Egyptians. We particularly enjoyed finding out information on the River Nile to play 'beat the teacher' and writing our names on papyrus in hieroglyphics.