Year Three
Hello and welcome to Year 3!
The summer term has been full of new and exciting learning in Year 3!
We have learnt how to tell the time to the nearest minute on analogue clocks, as well as adding and subtracting minutes and hours to solve worded problems.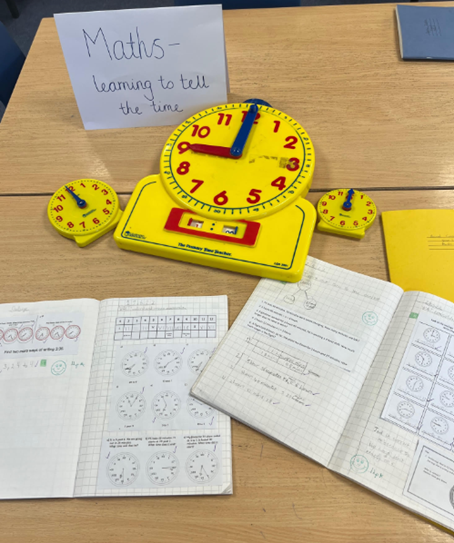 In art,we have focussed on the work of sculptor Henry Moore, and created our own clay maquettes in the same rounded, abstract style. We painted them in bronze or silver and we are really proud of the end results!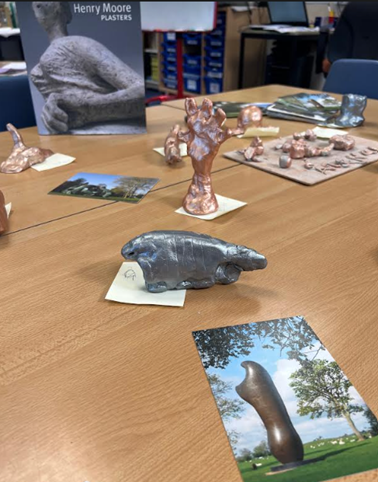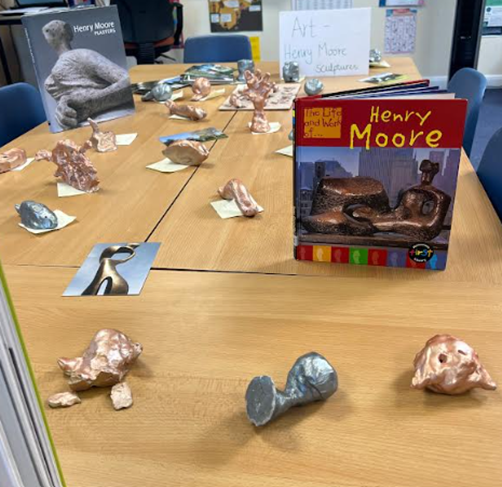 In geography, we have been learning about the different volcanoes and earthquakes around the world. We learnt how a volcano is formed and created our own volcano story boards that explain this clearly using pictures and captions. One of our homework tasks was to create a piece of art linked to volcanoes, and lots of us brought in fantastic models to share.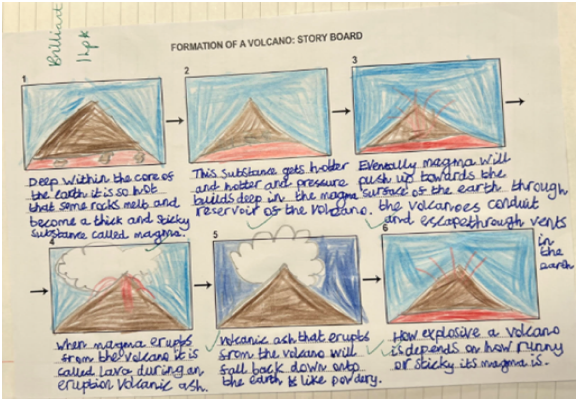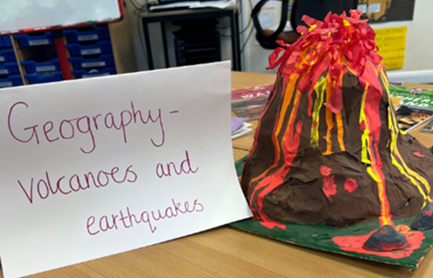 *****************************************************************************************
This term in computing and English we enjoyed writing our own news script about an alien landing at Beech Hyde! In groups of three we used our filming and presenting skills to create a news report about the event.
In art, we have been focussing on relationships and drawing people. We used lay models to practise drawing the correct proportions and then created our own photos showing relationships for us to sketch.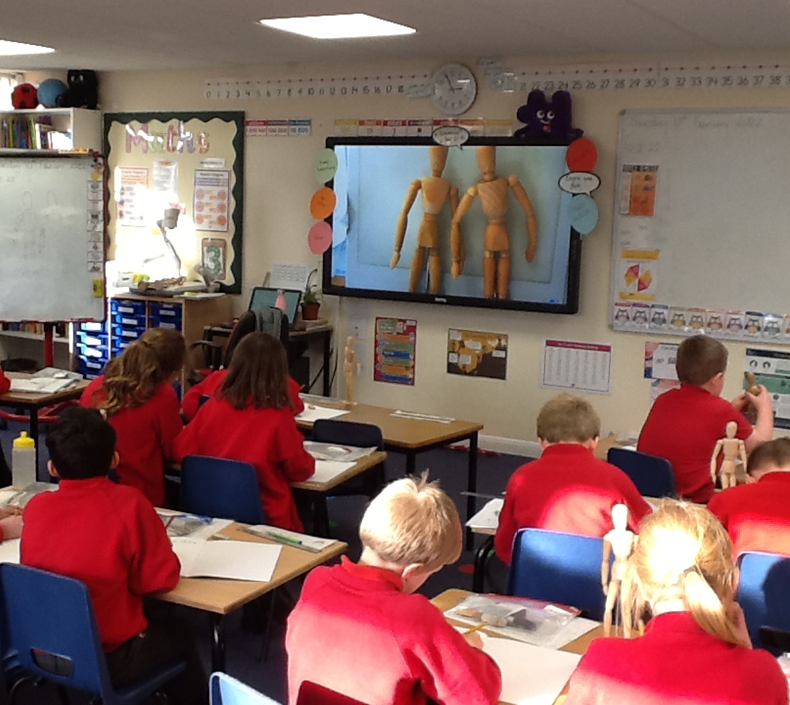 In history, we have loved learning about the Ancient Egyptians. We particularly enjoyed finding out information on the River Nile to play 'beat the teacher' and writing our names on papyrus in hieroglyphics.