Year Two
Hello!
Welcome to Year 2. We have had a great term, learning all about London, including the Great Fire of London in 1666. We took a trip back in time to 2nd September 1666 by creating a role-play map and writing a diary entry.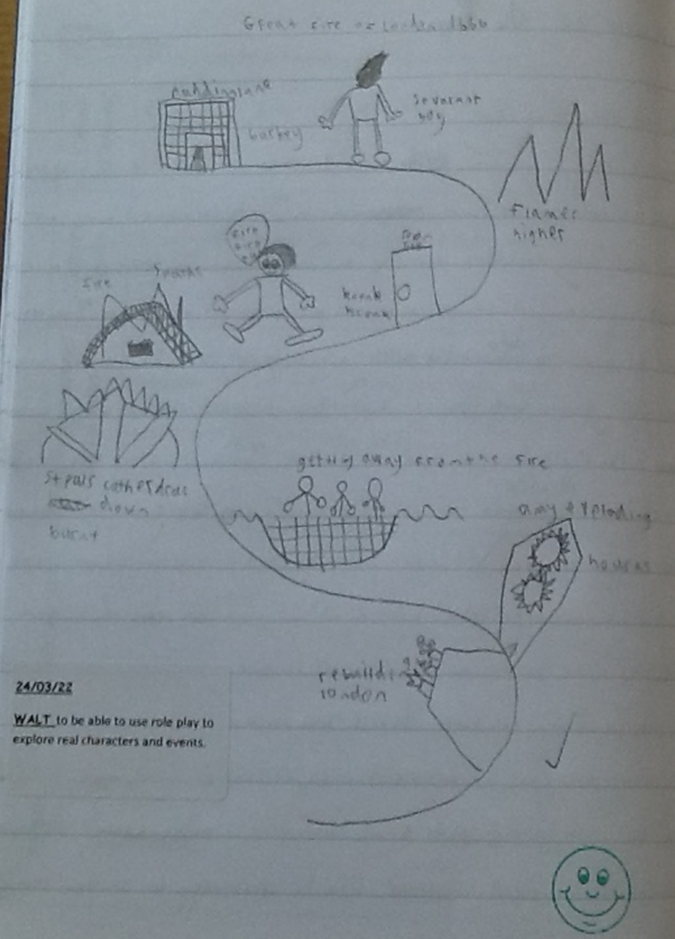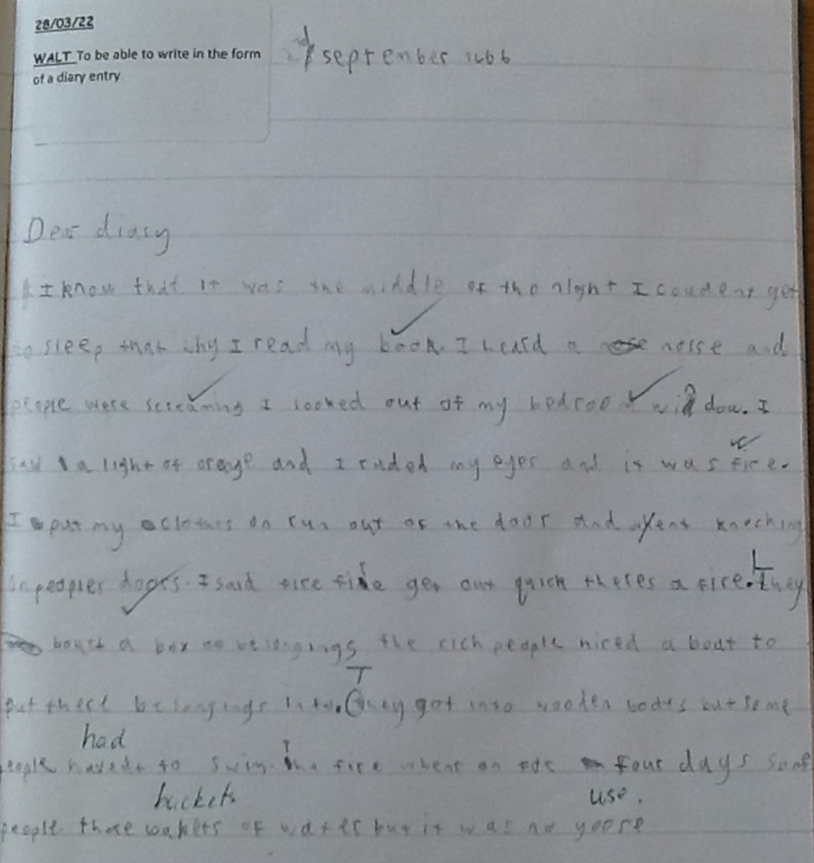 We made models of Tudor houses to help us understand how the fire spread so quickly.
In maths we have been learning about written addition methods. We have also been problem solving with addition and subtraction in a range of contexts.